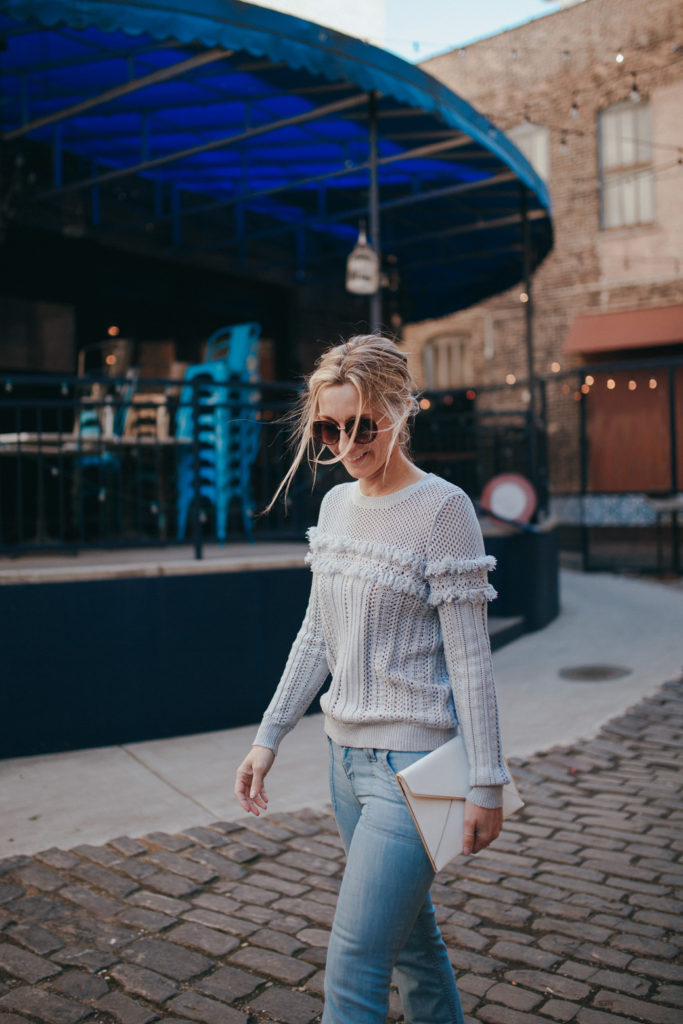 I found myself in one of my favorite parts of the city once again-West Town (where Wicker Park and Bucktown meet)! I have shared my love for this area  before and there always seems to be something new to explore here! Strangely, my newest discovery is right next door to my favorite boutique hotel and cafe-the Robey.  I have probably walked by this place a half a dozen times but only recently walked in for the first time.  For anyone who has a love of fresh scents, then Le Labo Fragrances is a place to check out!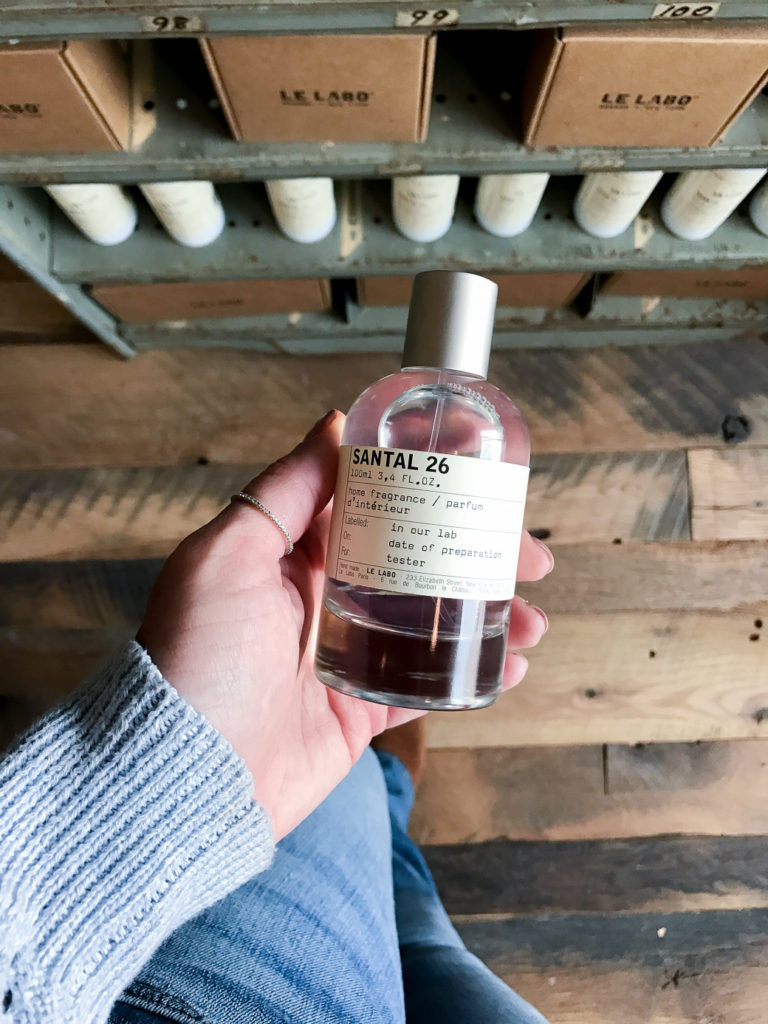 Offering about 15 perfumes, plus an exclusive one formulated just for the Chicago store (there are locations all over the world with each city offering an exclusive scent), you are able to sample, fall in love, and then have your perfume of choice hand-blend on site into your own bottle.  With that process, you are getting the freshest bottle of perfume where the shelf life starts the moment you purchase it! If you do not want to commit to a whole bottle, then you can formulate your chosen perfume into a solid perfume, an amulet or into a rollerball.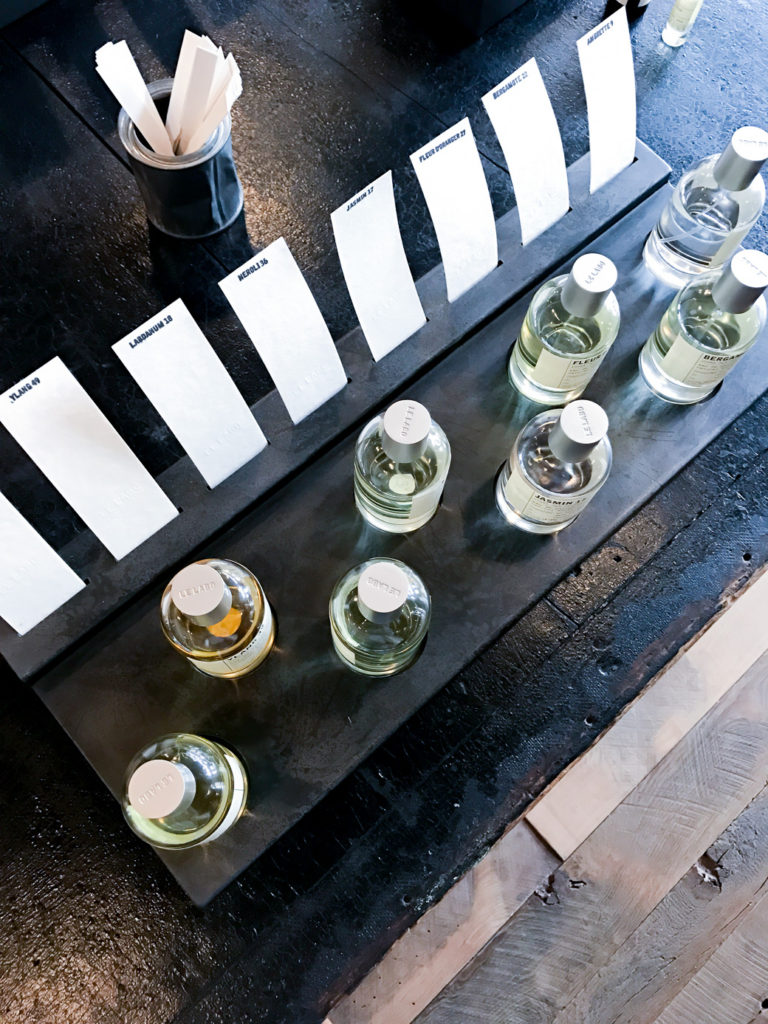 Besides perfume, the scents are also offered in candles, body lotions, body oils and exclusive diffuser oils.  All ingredients used are natural and vegan with absolutely no animal testing involved. The technicians on hand are passionate about the product and were engaging and friendly to speak with!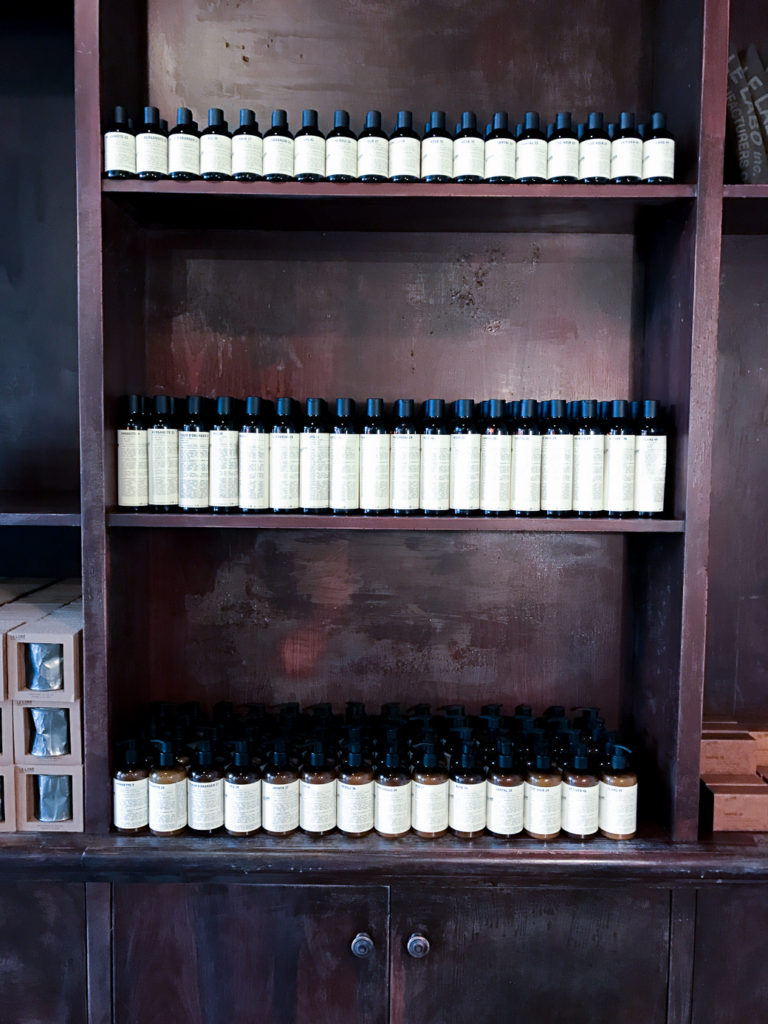 Of course, any space that is aesthetically pleasing is always an added bonus! I love the concept and the design of Le Labo and cannot wait to check out the other locations on future travels!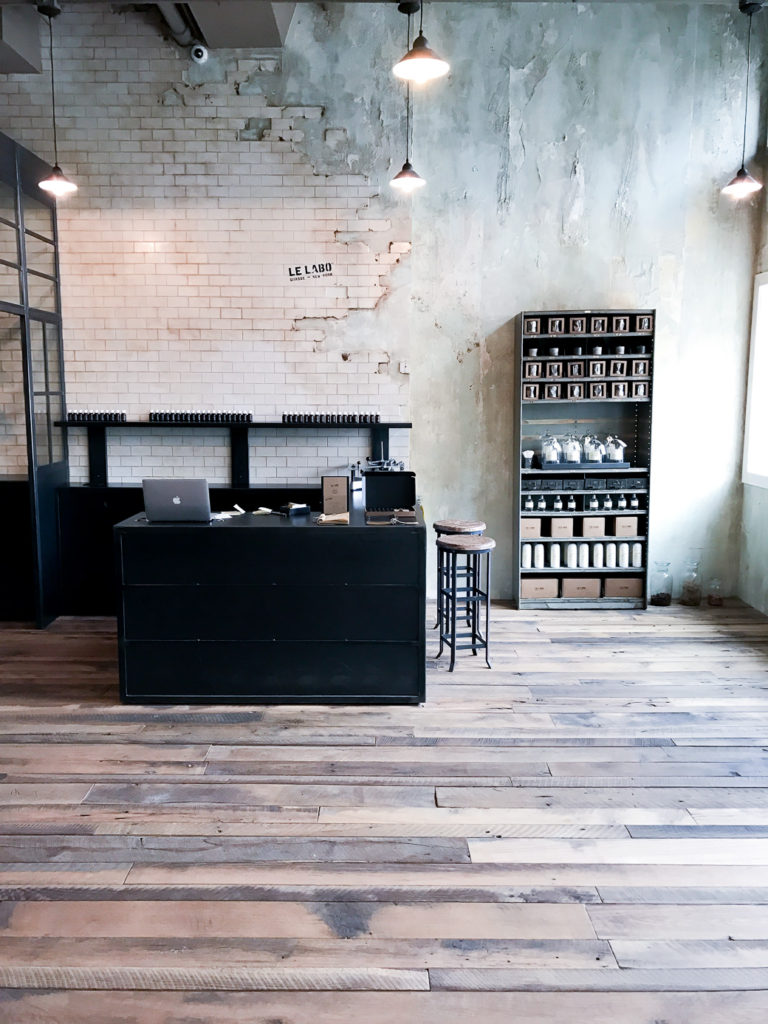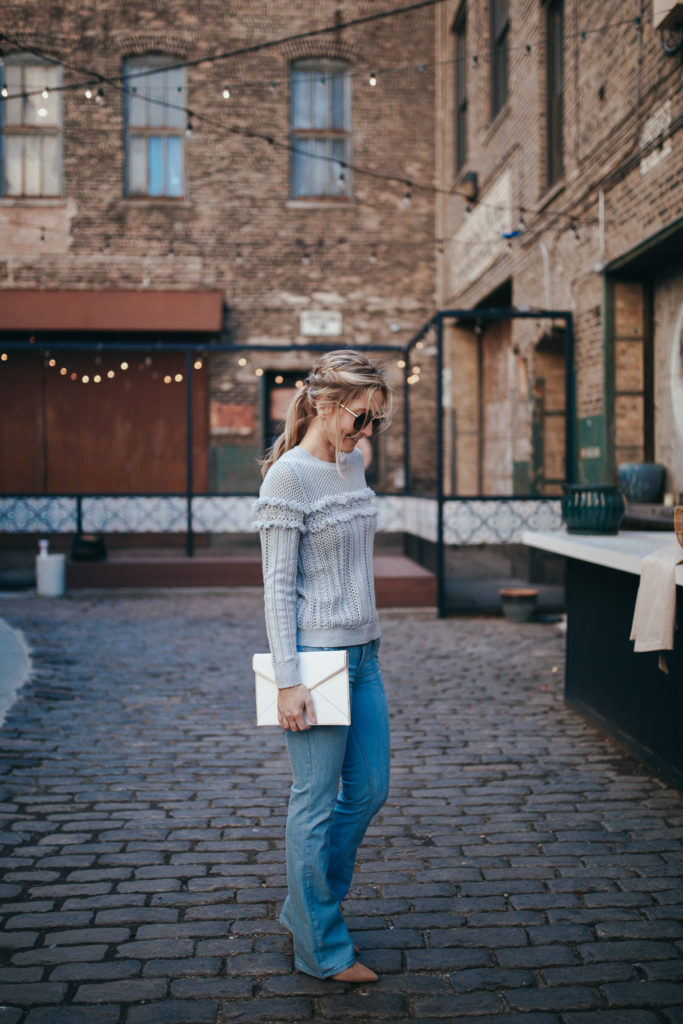 For details on what I wore to West Town and what I am currently loving, just click on the product links below:

Thanks for stopping by!
L, M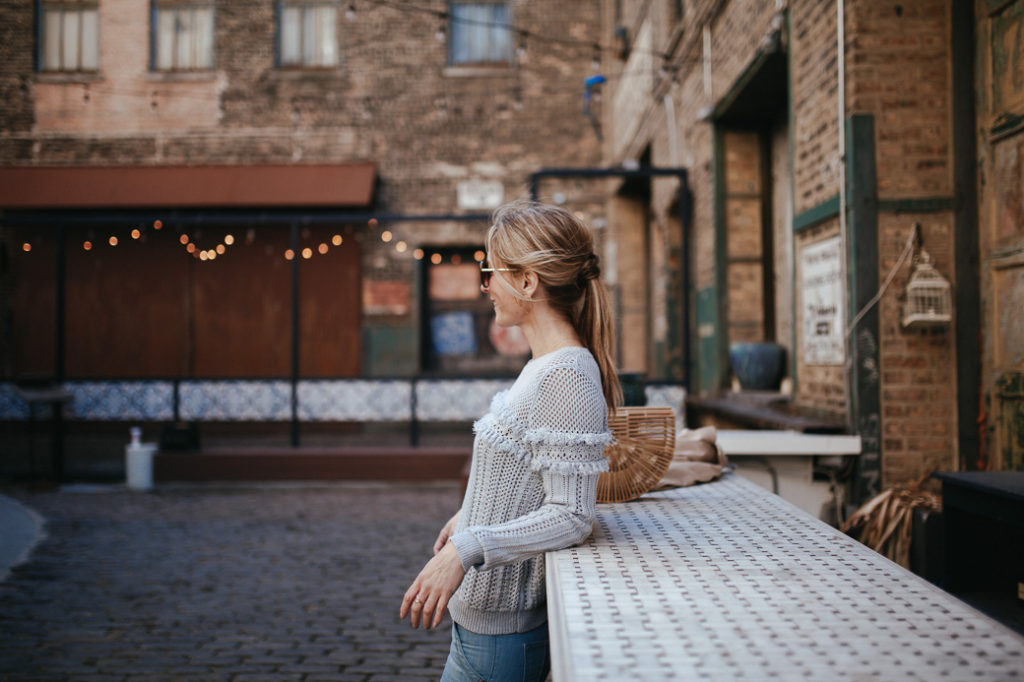 Style photos bu Jules Kennedy
Le Labo photos are my own