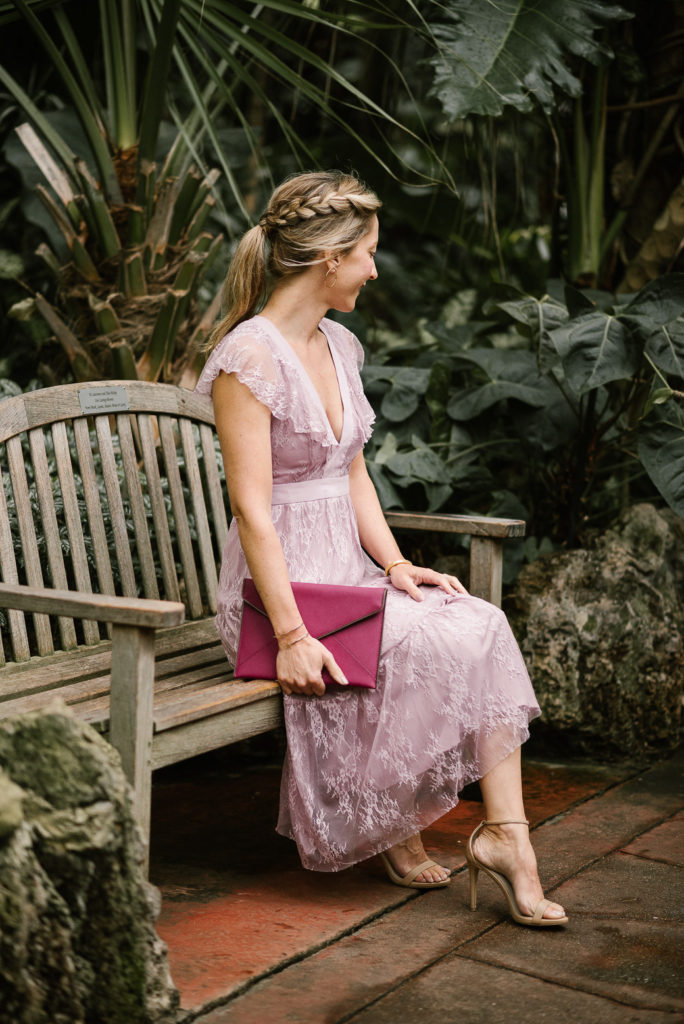 I love putting on a dress! Whether it be for a special occasion or simply to wear on a warm summer day, I love the ease (one and done!) of slipping one on. Spring always seems to be filled with opportunities to put on a pretty dress with weddings, showers, graduations, confirmations and Mother's Day on the calendar. I love perusing stores and websites for the latest styles and cuts, but no matter what those might be, there always seems to be a consistent theme for the season-pastels, florals and lace! Today on the blog, I am sharing all my favorite dresses for spring!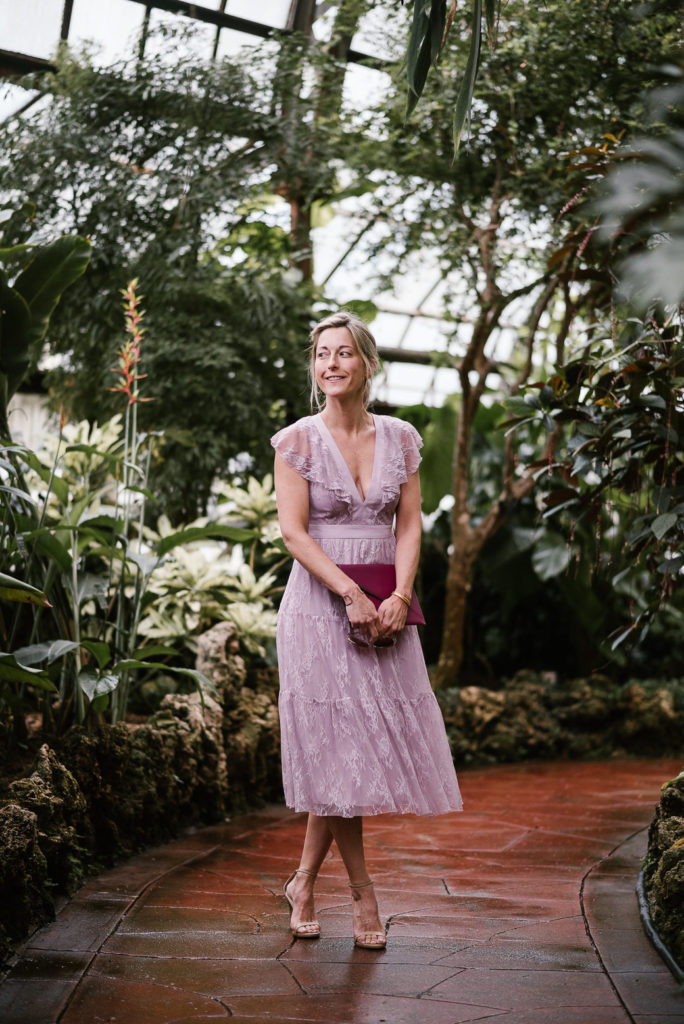 One of my very favorites for spring is this one from Nordstrom.
This dress would have been perfect for Easter but I am "saving" it for a couple of other occasions (to see what I wore on Easter click here). With each passing birthday, I seem to want my dresses longer and I love the midi style here-a dress that hits at calf length. I am not a fan of pantyhose (anytime of year!) and this length absolutely negates ever having to wear a pair no matter what the temperature is outside!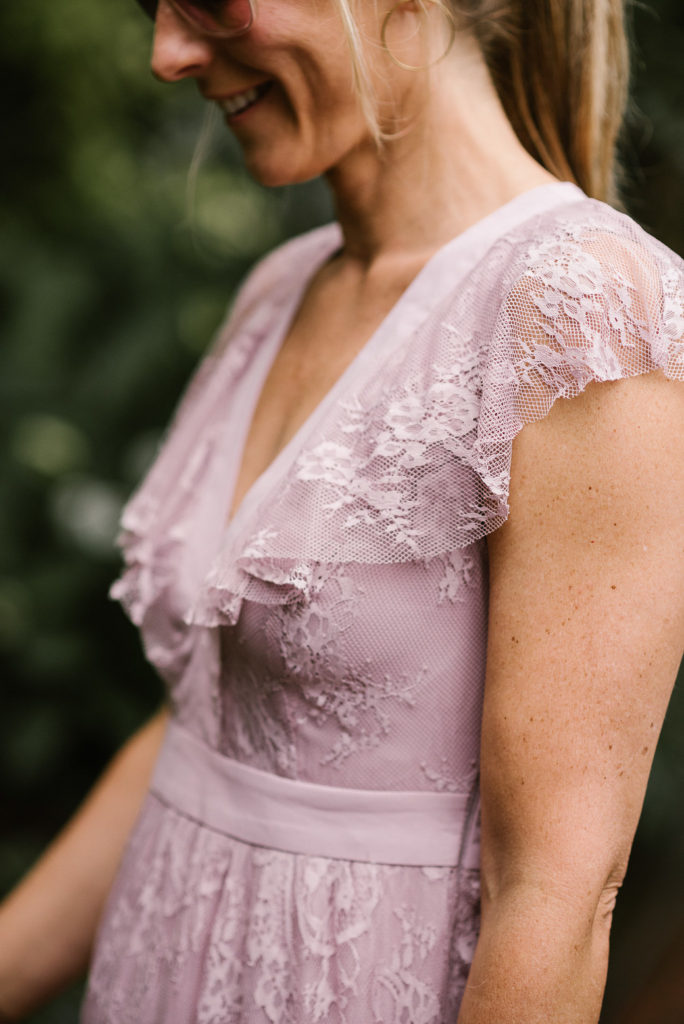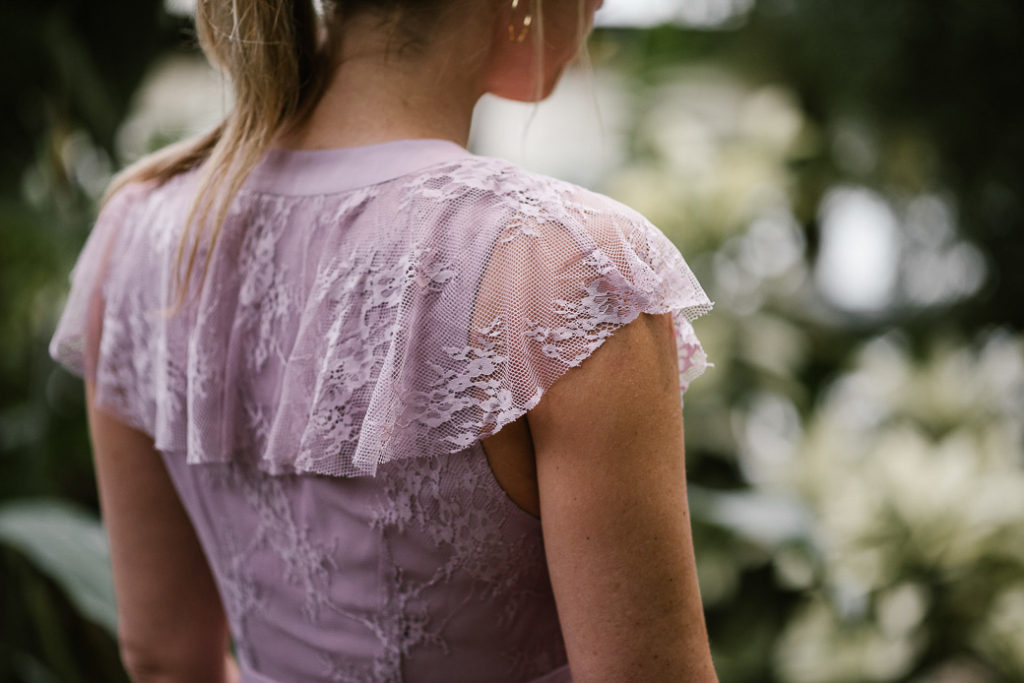 I always love the option of a dress with lace detail, which is a bit of a departure for me as I do not consider my overall style to be ultra feminine. Maybe it is my obsession appreciation of the elegance and impeccable style of Downton Abbey fashion that has me gravitate toward beautiful lace detail now, or the fact I often find that little accessorizing is needed as the lace quickly becomes the center of attention! I like the fact that this one also has a lace overlay as it gives just a touch of added coverage, especially if your dress needs to be a little more on the conservative side.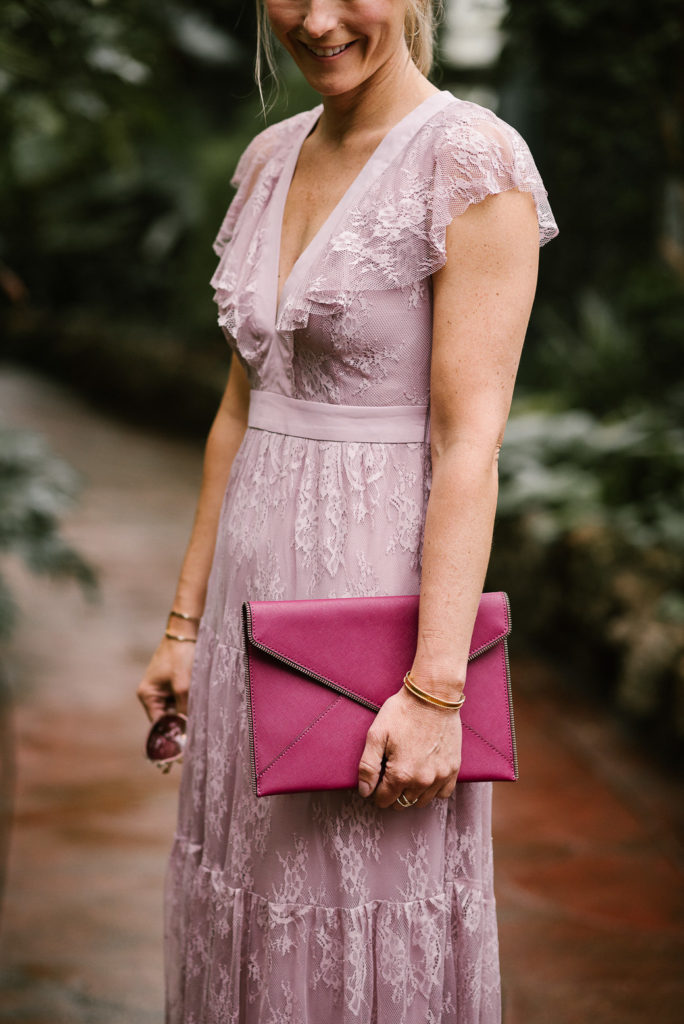 Just about any clutch or small purse can work with a spring dress but you probably know by now what a huge fan I am of the Rebecca Minkoff Leo clutch! They come in so many colors and this winterberry one  gives a nice popping contrast to the pastel dress. Very little other accessories are needed and I think a neutral sandal is the perfect option for a shoe!
Beyond this look, there are so many beautiful options out there in dresses right now, and I have rounded up my favorites in lace, floral and pastel dresses for spring!
My Favorite Spring Dresses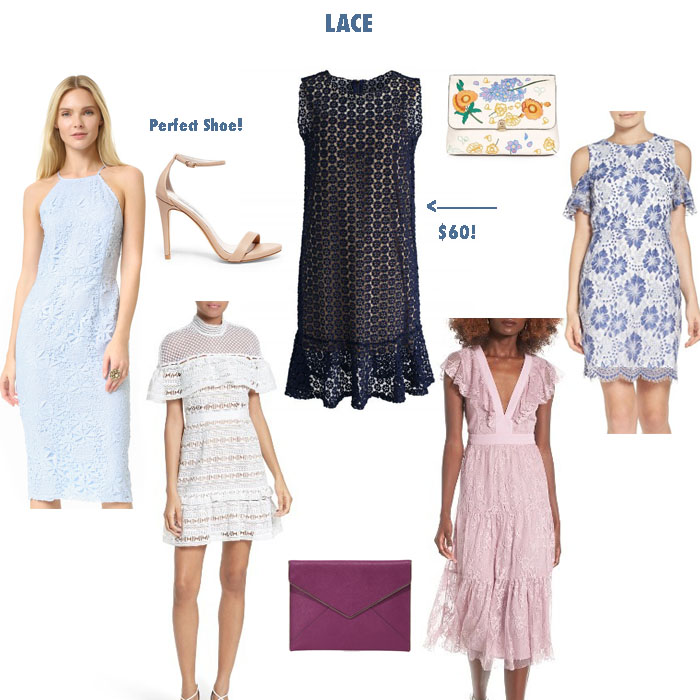 Light Blue Dress//Neutral Heel//Navy Dress//Floral Clutch//Blue and White Dress//Lavendar Dress//Winterberry Clutch//White Dress (and similar less expensive option here)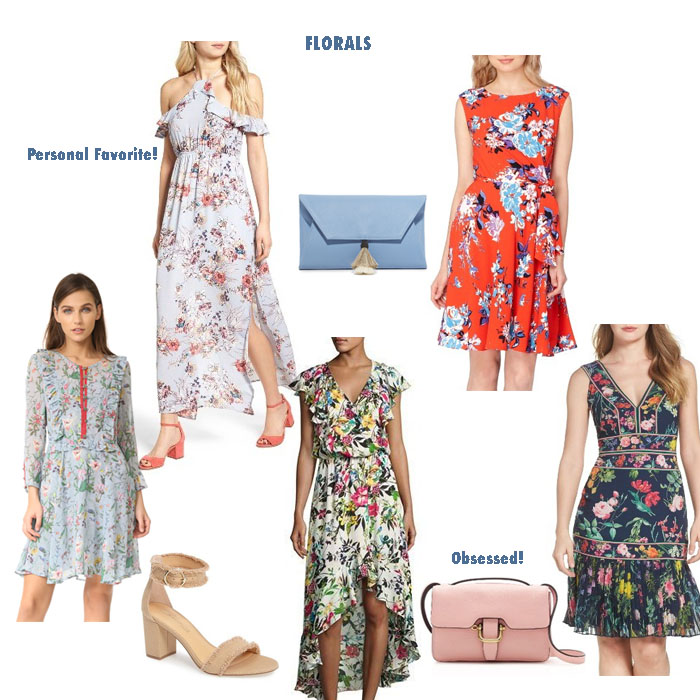 Blue Maxi Dress//Blue Clutch (also in navy!)//Red Dress//Navy Dress//Pink Bag//White Dress//Neutral Heel// Blue Dress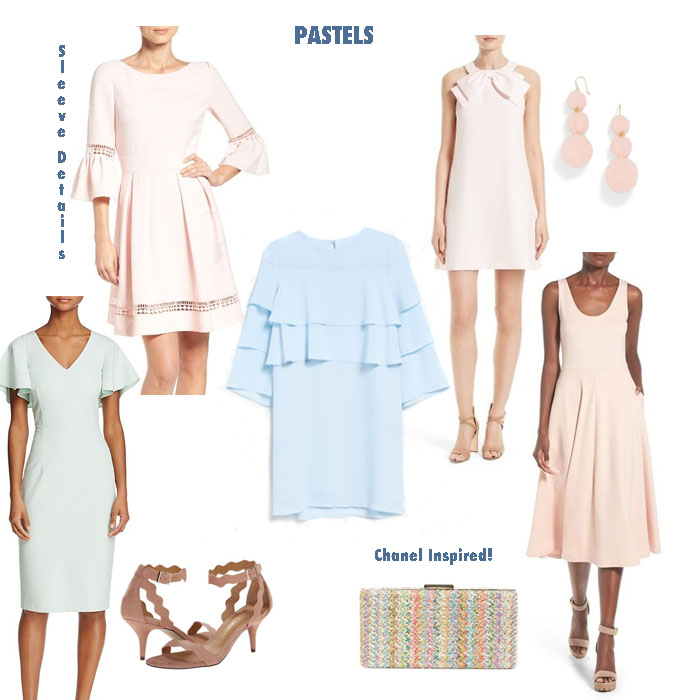 Bell Sleeve Dress//Blue Dress//Bow Dress//Pom Pom Earrings//Tank Dress//Clutch//Scalloped Heel//Green Dress
Thanks for stopping by!
L. M
Photos by Iron + Honey  shot on location at the Lincoln Park Conservatory