I get giddy when all my favorite things center around summertime living! Bring on the summer heat, cocktails and rooftop outings! Here are the five I am currently coveting and loving!
Summer Sip With: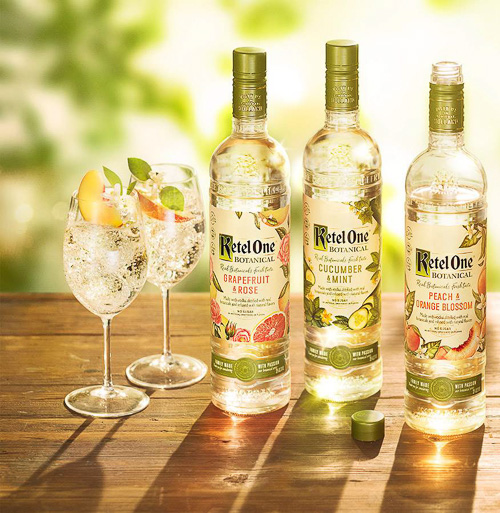 Photo Courtesy of Ketel One
Ketel One Botanicals. Just launched in time for summer, there are three new Ketel One vodka drink options distilled with real botanicals and infused with natural fruit essences. The bottles alone are swoon worthy, and with no added sugar, artificial sweeteners or flavors, this is the perfect summer cocktail served over ice with club soda.
 Tote Around These:

Mesh Cotton Net String Bags. Perfect for shopping, the farmer's market or the beach, these eco-friendly bags are practical and stylish!
Apply:

Suntegrity Natural Moisturizing Face Sunscreen & Primer. I don't know how they do it, but this brand's formula actually makes me excited to apply sunscreen!  Besides that, organic and nourishing ingredients within, helps promote radiant and youthful skin.
Consider Reading:

The Plant Paradox: The Hidden Dangers in Healthy Foods that Cause Disease and Weight Gain . Making its way on a lot of bestseller lists, this book delves deeper into the world of gluten free living and what really may be causing weight gain among us.
Check Out: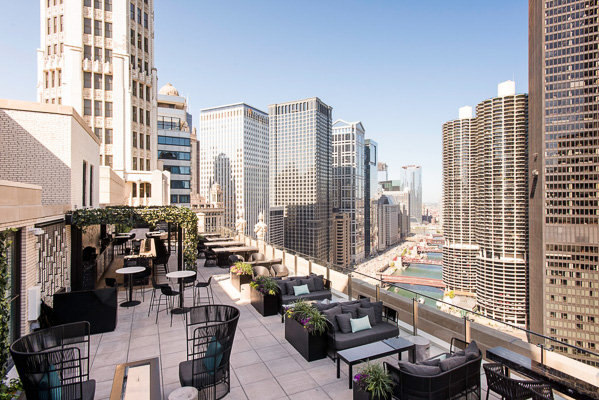 Photo Courtesy of Conde Naste
Chicago's Rooftop Bars. Summer is not complete without at least one or two outings to a rooftop bar.  Here is a roundup of the best ones to head to in Chicago!
Never Without Navy goes on holiday so no new posts next week! Happy 4th of July everyone!
Never Without Navy is also on Facebook, Instagram and Pinterest 
Thanks for stopping by!
L, M