#boutiquehotels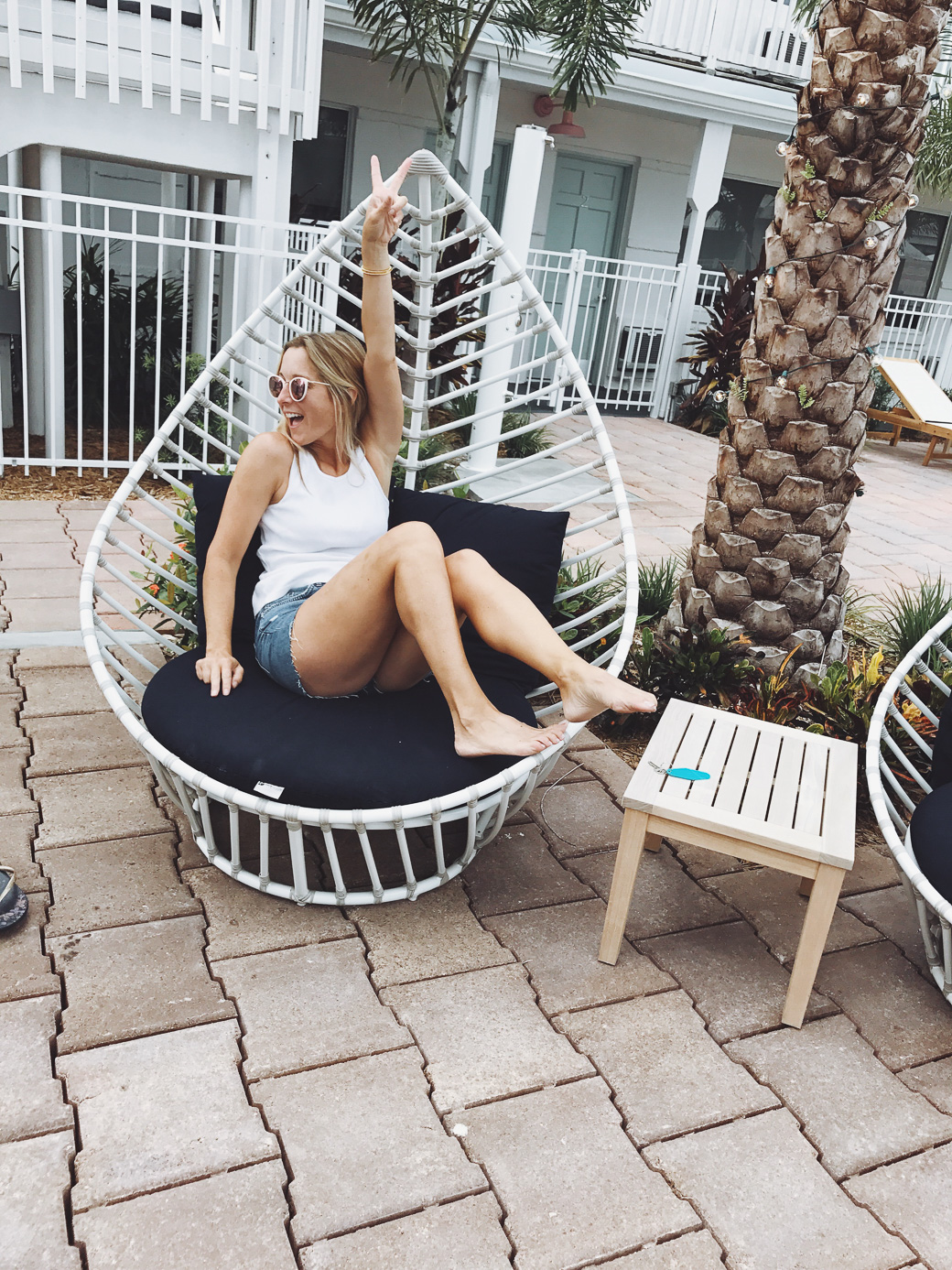 Five Reasons To Stay In A Boutique Hotel
I found myself on hotel room search engines often this summer. There were a couple of short getaways that needed to be planned in a short amount of time! So I headed to the usual suspects of Expedia and Orbitz in search of a great hotel room at a great price. Yet I was coming up short. Either they were too expensive or unavailable. So instead, I googled "boutique hotels' and I was pleasantly surprised with the options! So I ended up staying in three boutique hotels this summer and I cannot wait to book another stay at one. I am sharing five reasons to stay in a boutique hotel!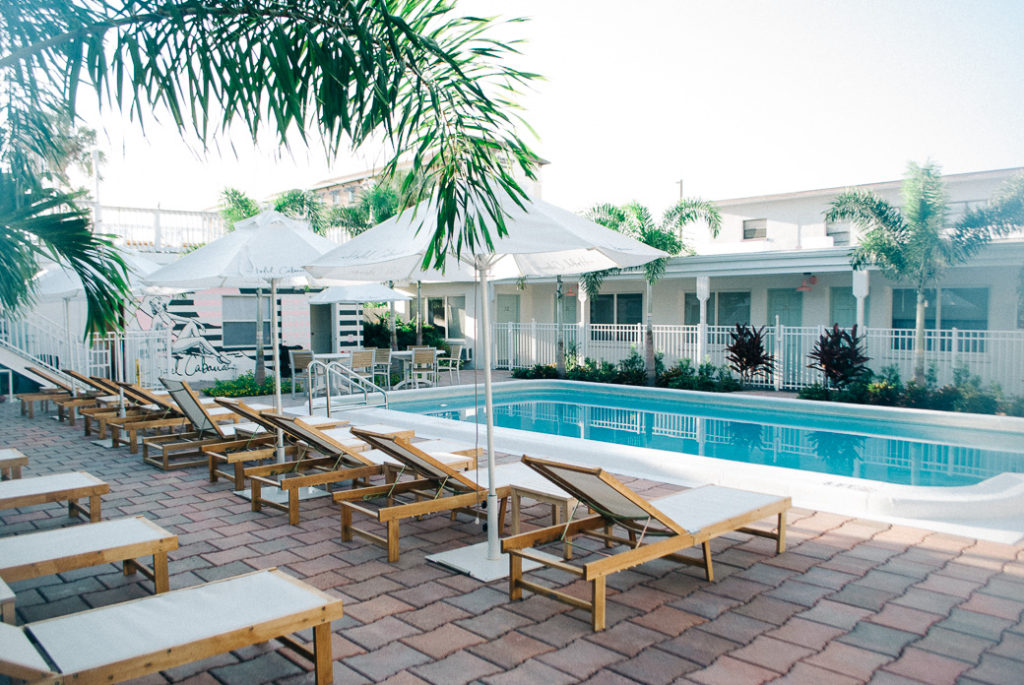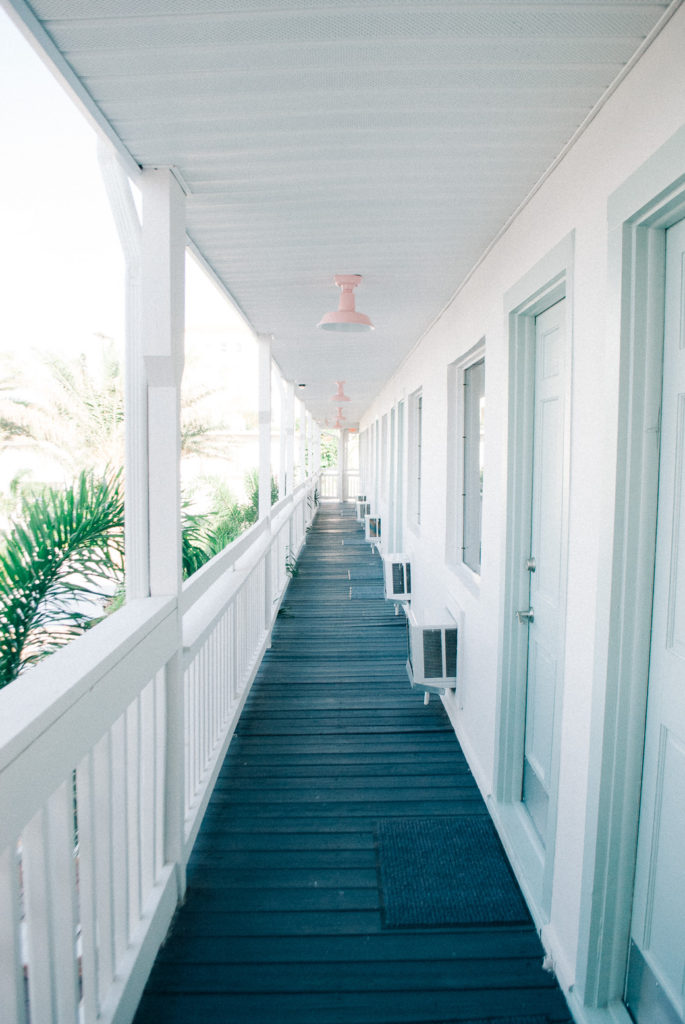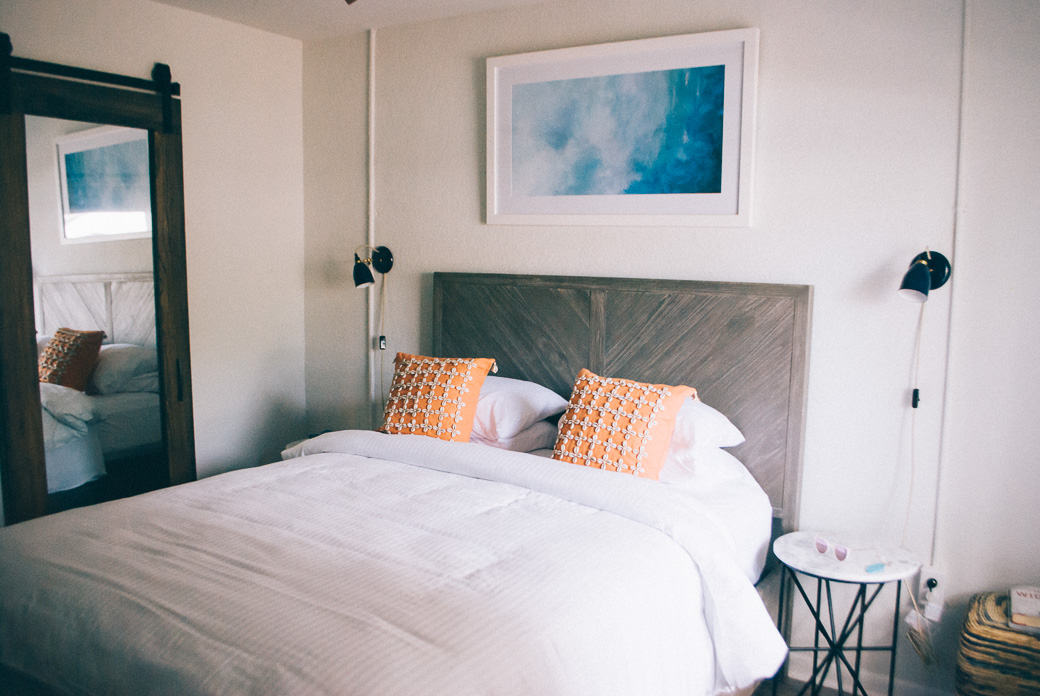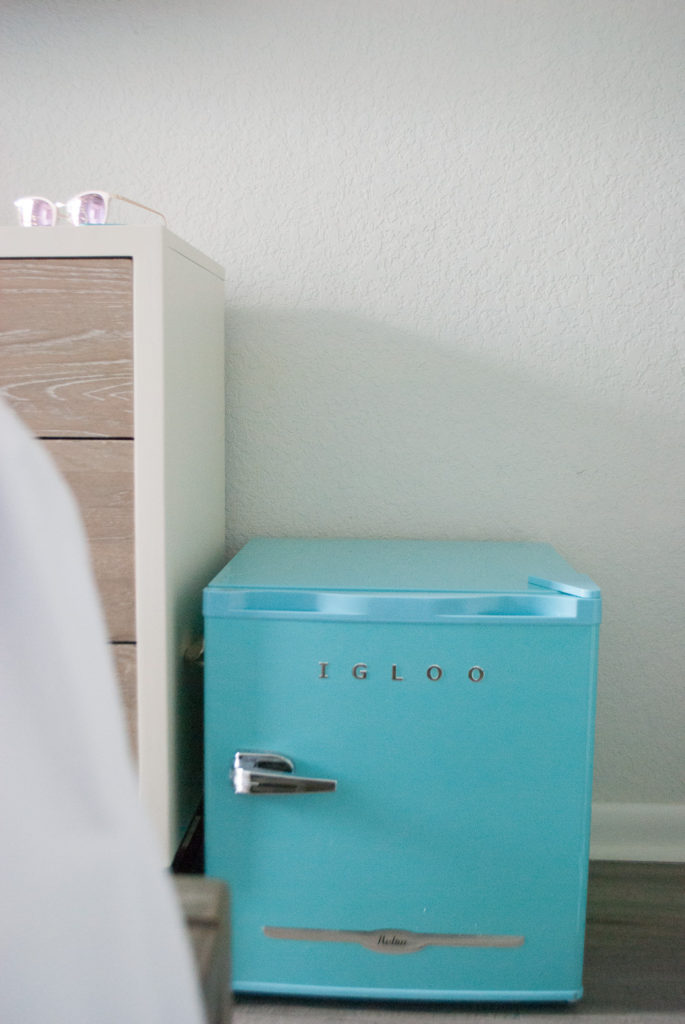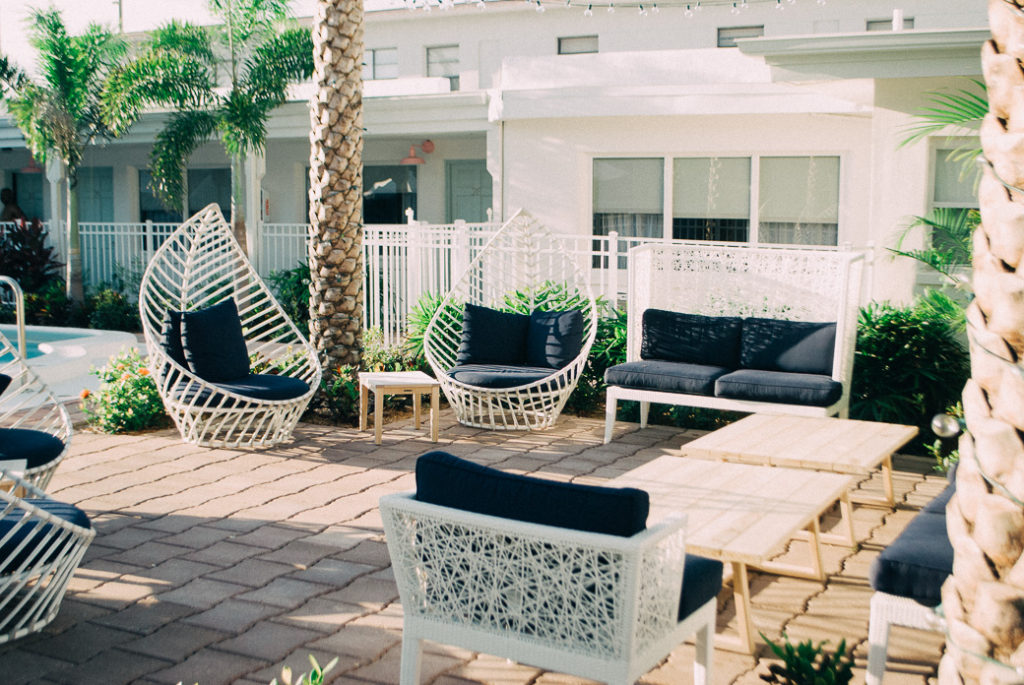 1. Their Star Rating (kind of) Doesn't Matter
I am guilty of shying away from hotels that are not rated with four or five stars. Yet sometimes those ratings and price tags are tied up in what the hotel offers, not the quality of the hotel. But the big chain hotels offer a lot of amenities. Valet parking, conference centers and golf courses to name a few. Often I don't even come close to taking advantage of even half of these. So why pay for these amenities that are built into the price of a room? Boutique hotels often carry a three star rating because they simply may not carry all the amenities that a larger chain carries.
2. They are Less Expensive
Piggybacking off reason number one, one of the most obvious reasons to stay in a boutique hotel is that they are less expensive.  In fact,hHotel offerings and hotel prices often go hand in hand. So I was able to book the boutique hotels I stayed at this summer for well under $200 a night.  Did I mention that one of them was in San Francisco?!
3. They are More Intimate
In a world that seems to becoming less intimate with the overuse of our phones (guilty party with hand up here!), walking into a hotel that fosters an intimate setting is like taking in a breath of fresh air! Most boutique hotels convert themselves from small apartment buildings or mansions and are tucked away in quieter neighborhoods or parts of a city. So the result of this lends to more of a connection and local interaction to your surroundings. Exceptional personal service is another feature that fosters intimacy. Striving to make the guest feel special, great service is a constant feature at boutique hotels.
4. They are More Social
Lobbies at boutique hotels quickly become the epicenter of social gatherings. Wif-fi hot spots, attention to lighting and carefully curated music and art installations make for a spirited atmosphere. In addition, boutique hotels usually offer complimentary social hours in the lobby as well. Wine, cheese, music and a chance to interact with the other guests makes for a fun social gathering before heading out for the night. Rooftops spaces are also growing in popularity among boutique hotels and provide another great venue for social gatherings.
5. Boutique Hotels are On Trend
Style is a huge factor for me when booking a hotel. If it looks good, then I feel good. Boutique hotels make it a major point to focus on design and decor to set them apart from the standardized and often bland rooms found at the major chains. Trending retailers such as West Elm and Restoration Hardware are installing their furnishing into hotel spaces. Touches such as succulents and Igloo refrigerators in the room add to the overall aesthetic appeal.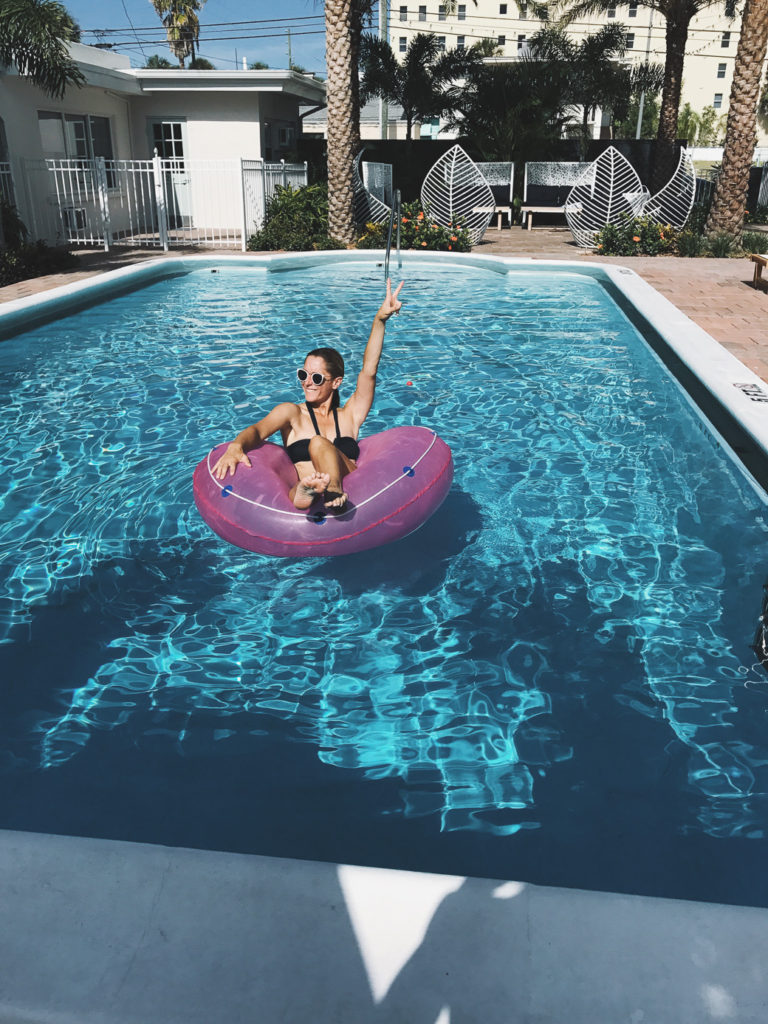 Next time you are looking to book a hotel room, I highly encourage you to seek out a boutique hotel. To start your search, Joie de Vivre Hotels and Kimpton Hotels host a great collection of boutique hotels. I have also listed my favorites from this past year:
Hotel Cabana Clearwater Beach *pictures featured
You can also follow me on Facebook, Instagram and Pinterest 
Thanks for stopping by!
L, M
SaveSave
SaveSave
SaveSave
SaveSave
SaveSave
SaveSave
SaveSave