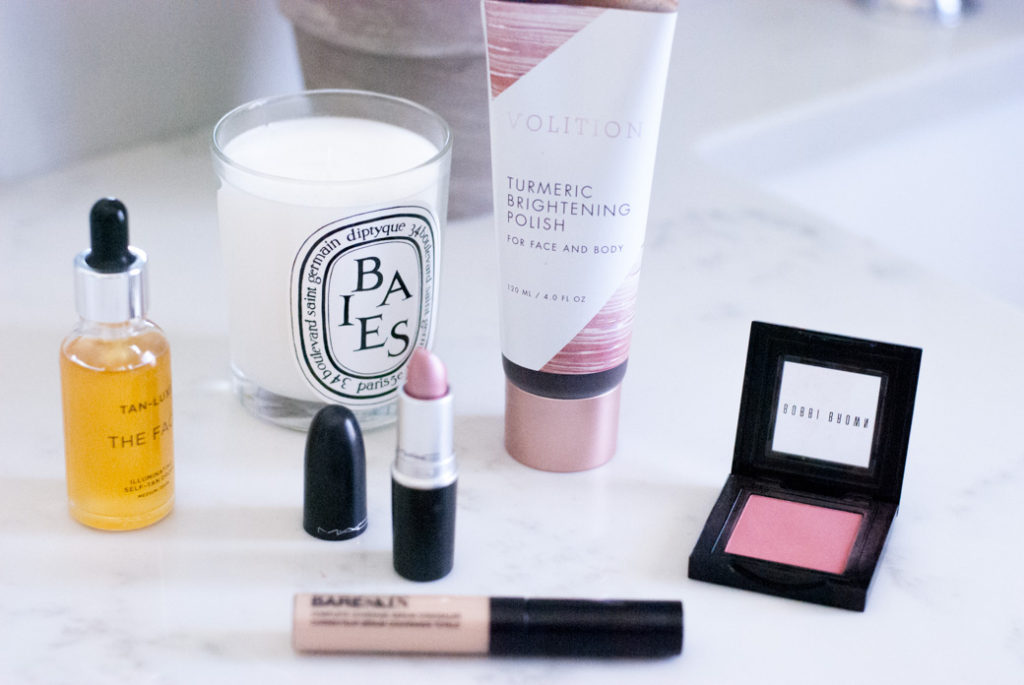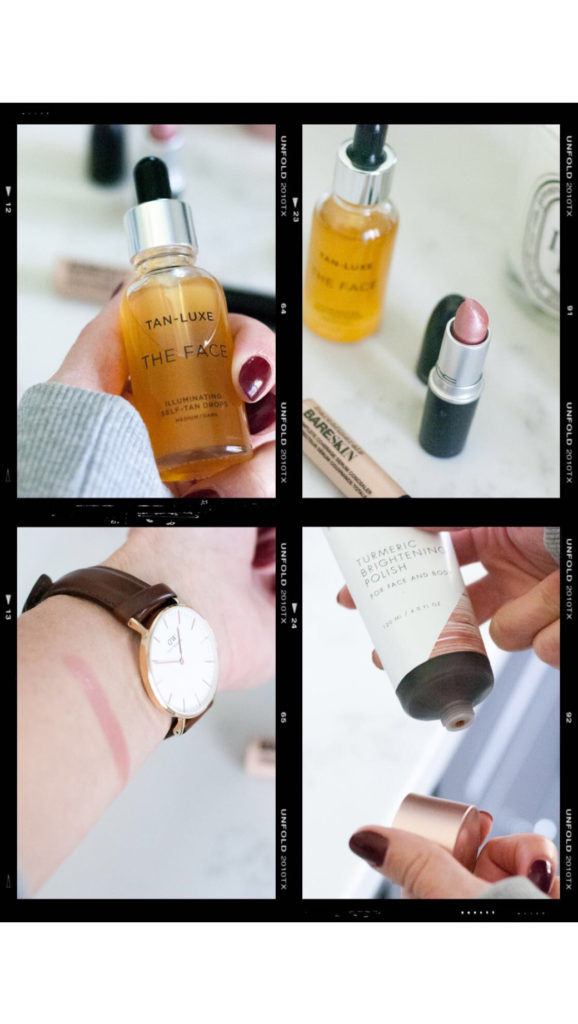 I am not a huge make-up wearer or make-up product lover for that matter. Believe me, it doesn't mean I shouldn't be. I just have little patience for taking the time to put it on! But right about this time of year, I see a need for a few make-up items.  I rely on Vitamin D and humidity to keep my face looking fresh during the summer.  Yet once summer ends, I find my face and skin to look lifeless. Dull and colorless to be specific.
I have been hitting up Sephora lately to find some beauty pick-me ups and make-up short cuts. A few things to help brighten and add some life back into my complexion! So I wanted to share with you my recent discoveries!
The Fall Beauty Edit:
Tan-Luxe: THE FACE Illuminating Self-Tan Drops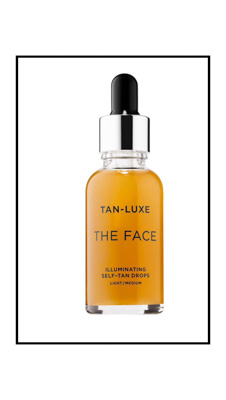 Any type of self-tanner product I usually run from. I have absolutely no confidence in myself to apply it properly. I envision myself streaked in orange. Yet I kept hearing about this product again and again and I really miss having a warm glow on my skin. When I heard that no special glove was required for application, I took a chance and tried it. Oh my goodness. Game changer. All is needed are a few drops mixed in with your moisturizer. I work it in every other day and it provides just enough of that warm glow I want. Oh. And it is organic and filled with a bunch of good stuff: Raspberry seed oil, aloe vera and vitamin E.  Tip: Just wash your hands immediately after applying and no streaking will be present.
Volition Beauty: Tumeric Brightening Polish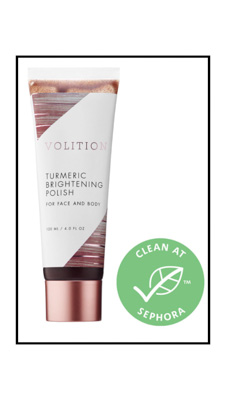 I always find myself in the clean beauty section at Sephora. I just love checking out the latest brands and products on the market.  This product caught my eye because Tumeric is having a moment. Plus it promised a few things I was looking for right now: A solution for dull and uneven textured skin. This polish is really nice. It gently exfoliates the skin leaving it feeling brighter and smoother. It has been a great addition to my skin care line-up this time of year.
Bare Minerals: BARESKIN Complete Coverage Serum Concealer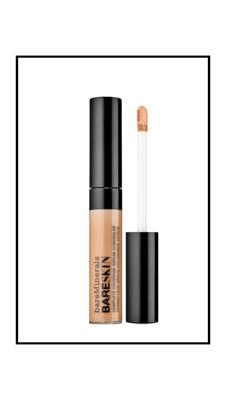 Bare Minerals are another one of those word of beauty brands. I was looking for a good under-eye concealer and heard great things about this line. I bought the Complete Coverage Serum Concealer after testing it out in the store. It absolutely lives up to its reputation. It instantly reduces the appearance of dark circles and discoloration underneath my eyes. The coverage is smooth, not cakey and manages to make your skin look flawless. Plus, it is infused with serum for added nourishment for the skin!
Bobbi Brown: Blush in Tawny
During the summer, I like a liquid blush but in the fall I head back to a powder one. I wanted something with a little more brown in it but still leaning towards neutral. One can never really go wrong with Bobbi Brown and I love this color for right now.
M.A.C. Creme Sheen Lipstick Collection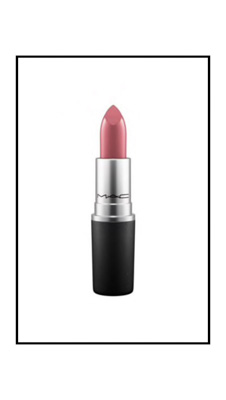 This color came in a beauty kit I bought during the Nordstrom Anniversary Sale. I love the finish of MAC's creme sheen collection. It is a matted lipstick with just a tad of sheen. There are so many color options but again, I lean towards neutral with a hint of brown.
Shop the Products:

You can also follow me on Facebook, Instagram and Pinterest 
Thanks for stopping by!
L, M