There is an extra spring in my step right now (wink, wink!). This warm weather has me excited and on the move!  I am motivated and looking forward to the upcoming months! This month's series of five favorites are calls to action! Whether it be what I am listening to or planning to attend, these favorites are keeping me busy and interested!
Join Me: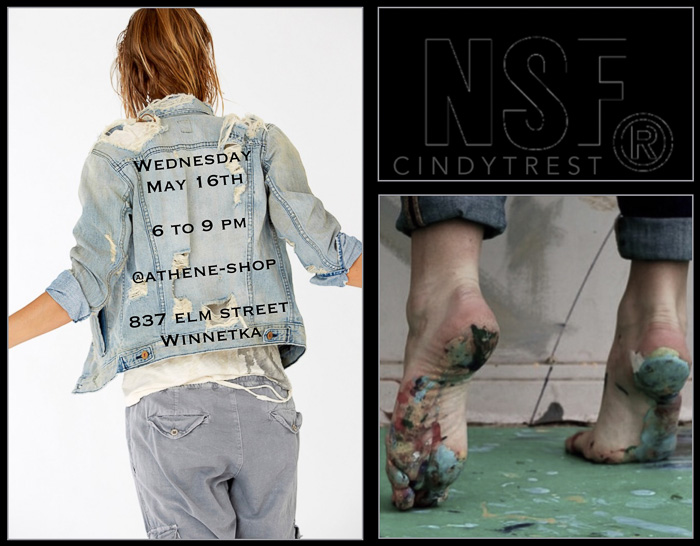 For a night at Athene Shop with artist Cindy Trest and fashion line NSF. Just thinking about Athene Shop's beautiful space, with their carefully curated selection of lifestyle clothing lines, is enough to get me through the door. On May 16th, Cindy Trest will be showcasing her abstract art alongside the LA Based designer NSF for a special evening hosted by Athene Shop. You know I love me a good clothing line from LA and this line has me swooning! Inspired by its Southern Cal origins, I love these uniform classics that take on a serious style upgrade with their rich fabrics and textural detailing.
Wear:

Janessa Leone Hats. Tis the season to throw on a hat. A summer hat that is! Hats are not only a fashion investment but a beauty investment as well.  Yes they are perfect for covering up dirty hair and dark roots while adding a a touch of chic edge to your look, but they also protect the sun from our face. I love Janessa Leone's collection of beautifully constructed pieces that are truly timeless!

Listen to: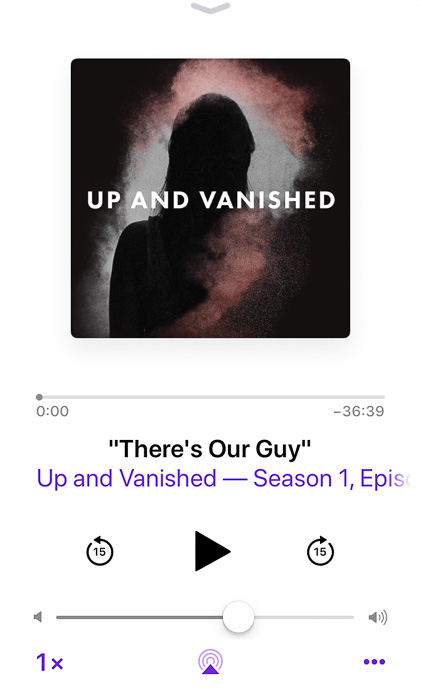 The Up & Vanished Podcast. If you have been following me in Instagram Stories, than you know that my addiction to this podcast was real! I love true crime investigations and this one takes it to a whole other level!  This podcast becomes so much more than the crime being investigated! Trust me, it will blow your mind and you will not be able to stop listening!
Make:
Photo Courtesy of EyeSwoon
EyeSwoon's Goat Cheese and Spinach Frittata. I love making meals that are easy and require items that you already have on hand! Packed with protein, and fresh seasonal vegetables, this is a beautiful and delicious dish to prepare this spring!
Download:
The LIKEtoKNOW.it app. This is an easy and free way to shop your favorite blogger's Instagram feed! Download the app (pictured left), follow me at Never Without Navy (center) and anytime you screenshot my Instagram photo, all the products details will be right there and shoppable for you in the app (right). You don't have to be on Instagram to use it either. If you simply download the app and follow me, it works the same way!
Never Without Navy is also on Facebook, Instagram and Pinterest 
Thanks for stopping by!
L, M
SaveSave