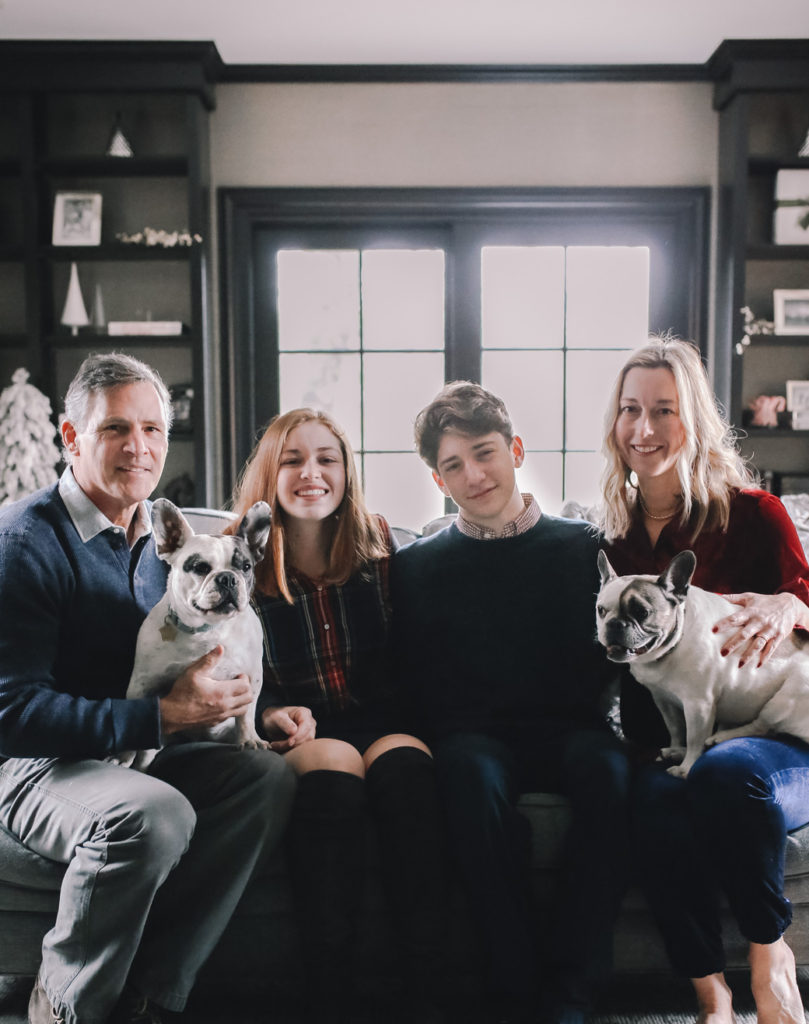 From our family to yours, wishing you the best of the holiday season and a Merry Christmas!
As the year winds down, I want to thank each and every one of you for your continued support of the blog.  I am excited for a new year and all that is planned for Never Without Navy in 2019. While style will always be a part of the blog, I will be sharing much more in lifestyle and home. I love to hear from you, so never hesitate to reach out and let me know what you would like to see on the blog in the coming months.
New content will be up this weekend!
Thanks for stopping by!
L, M