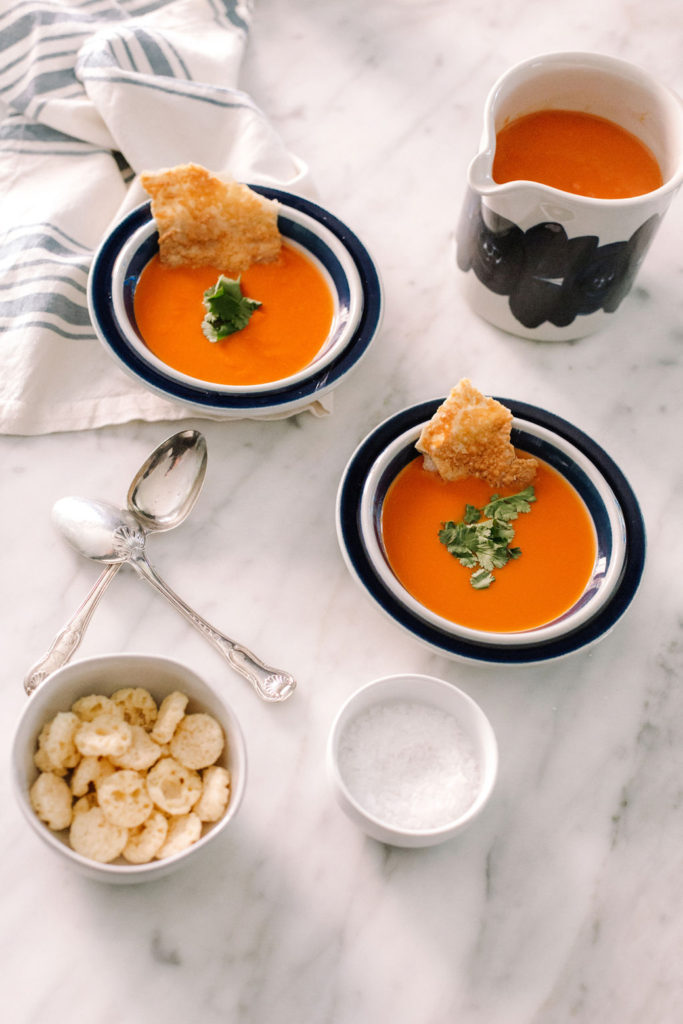 It is the ultimate comfort food in fall and winter. The perfect go-to meal for any day of the week.
When I think of winter and fall soups, I think of hearty, thick, rib clinging soup that warms you all over. Whether you make it on the stove or in your slow cooker, there is nothing quite like the smell of hot soup simmering in your kitchen!
So I thought I would round up some of the most sought after delicious soups for these seasons. The intention is that you will bookmark this post as your go-to soup guide! From a simple chicken noodle bowl to a more heartwarming beef stew, these soup recipes are sure to warm you up from head to toe.
Soup Recipes for Fall and Winter
Quick Creamy Tomato Soup
Directions: