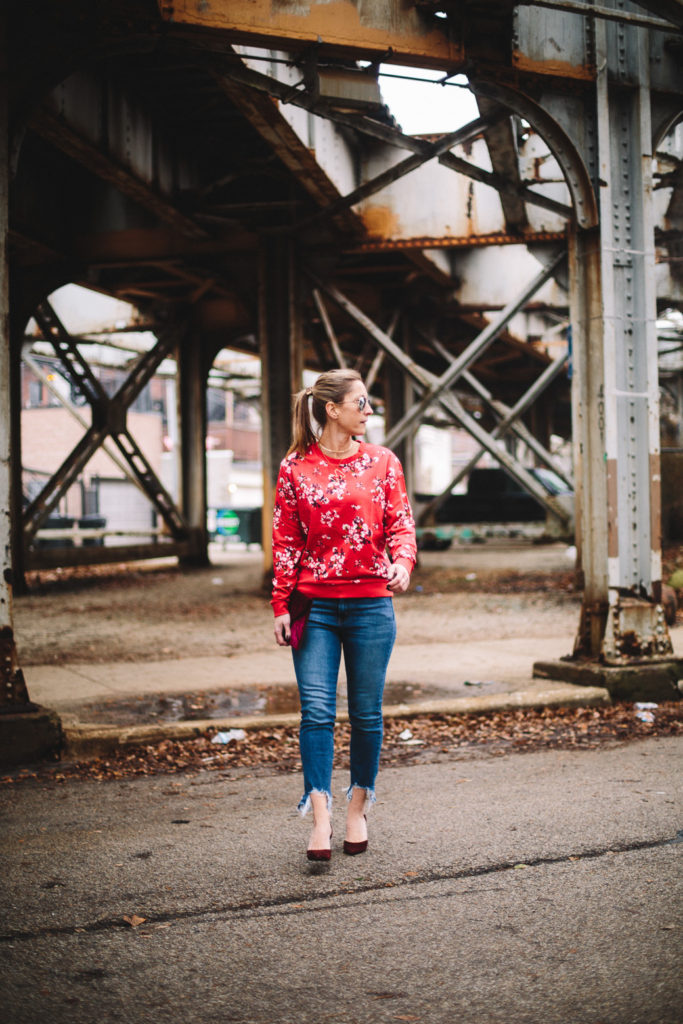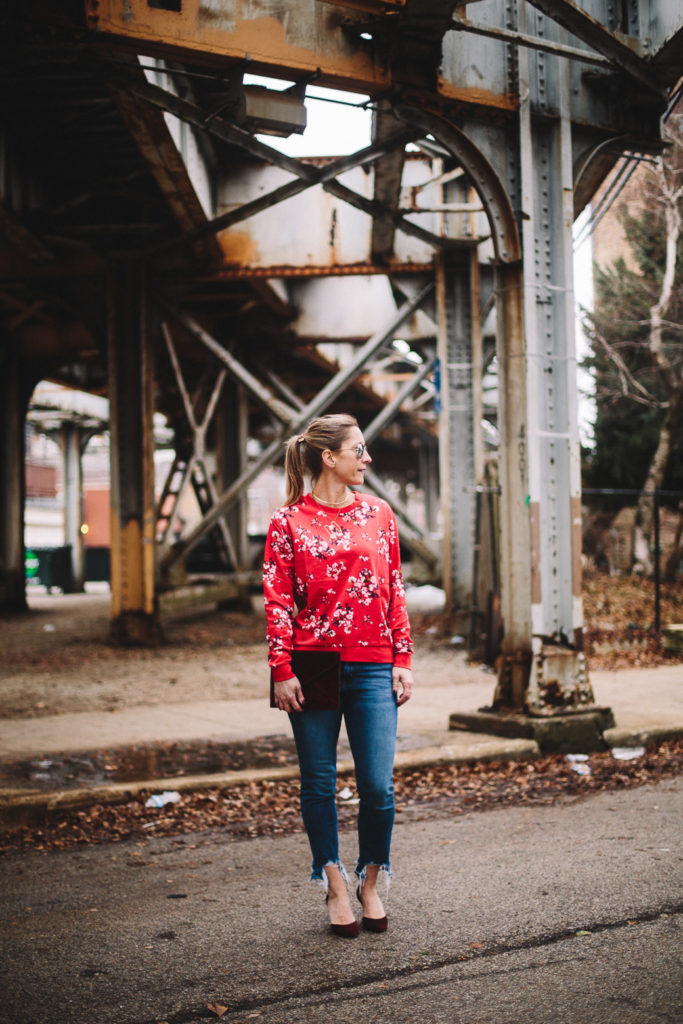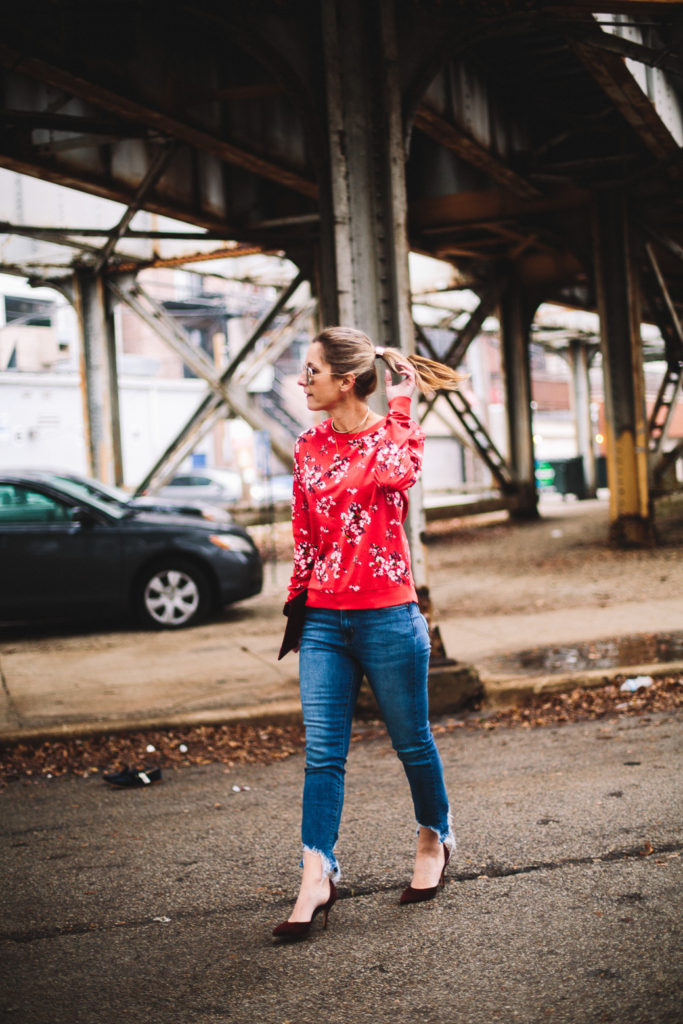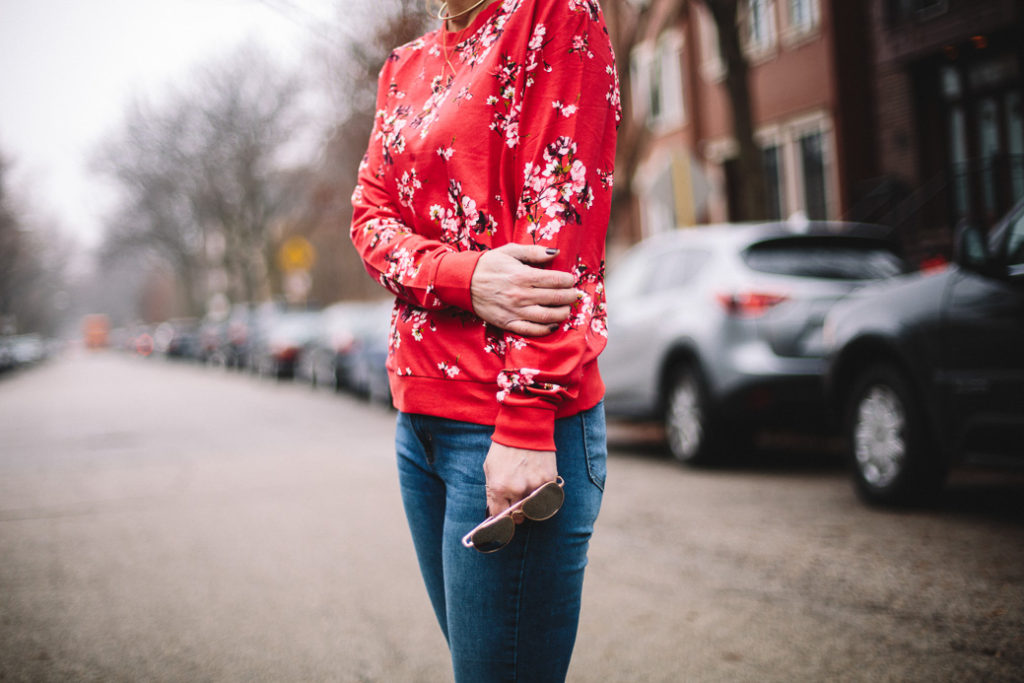 Spring Fashion Florals
We made it through January and Spring is still months away  just around the corner. Stores and magazines are starting to show spring fashion. There are a lot of great trends coming that are easy way to wear. One of them that that can easily be embraced now is floral prints. Fresh florals are the perfect anecdote to the gloomy days of winter. The runways took a new spin on this staple spring trend with big, bold and colorful prints.  To pull it off this time of year, stick to a bold color like this red one (available in H&M stores for under $10!-top here and dress here) or something in a rich jewel tone. Pair it with your favorite denim or joggers and instantly feel that you are about to step into spring any minute.

Another way to bring a little Spring into your life this time of year is heading to Sprout Home in the Ukranian Village. A welcoming oasis of charming plants and unique pots and terrariums with a very knowledgable staff.  They offer terrarium classes publicly and privately and are always up for offering a ton of free advice when it comes to plant care. Across the street is their sister store, Sprout Home Kitchen that focuses on unique table wares, dishes and other home goods.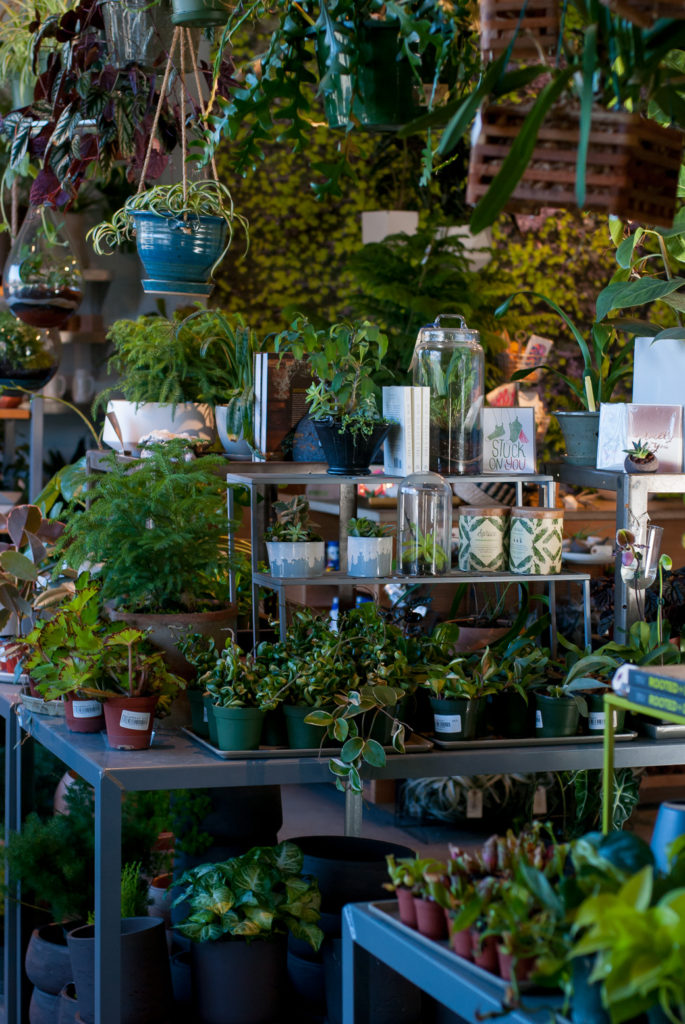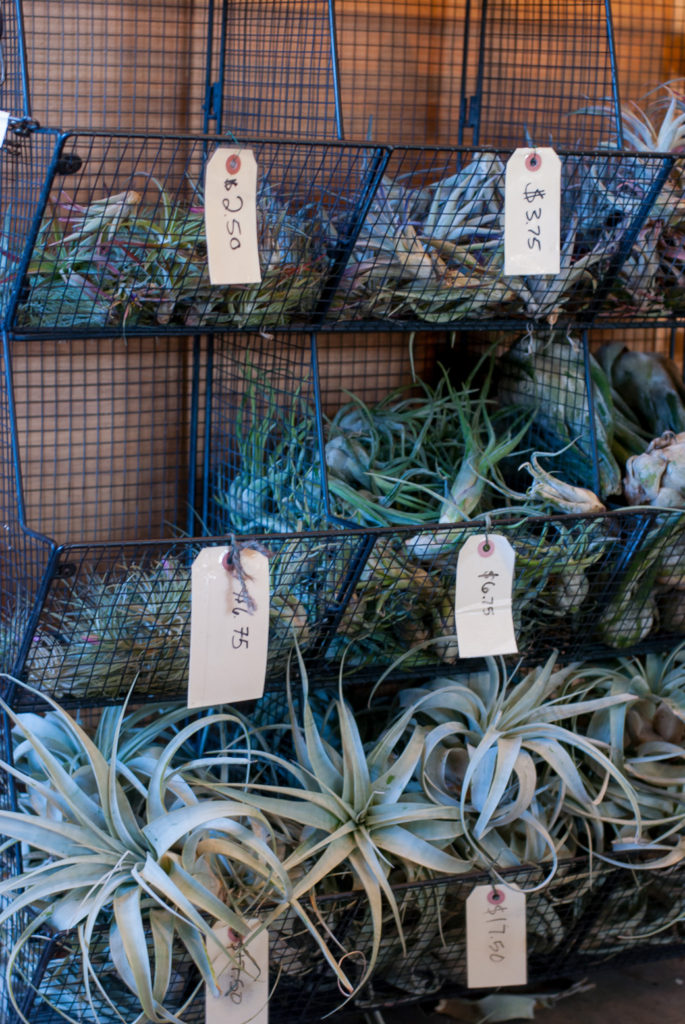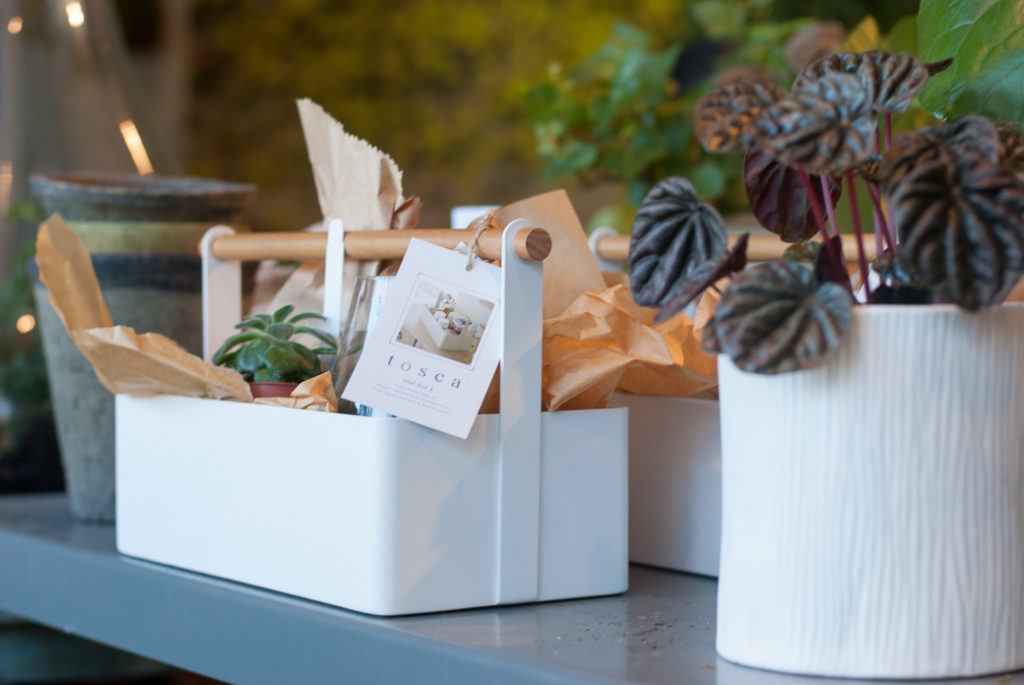 Thanks for stopping by!
L, M