It seems like I was just posting my five favorite things to kick off summer with! Now here we are with August ending and the fall season approaching. This month's five favorites are a bit all over the place but all are things that have been catching my eye lately!
Check Out:

Workhorse Jewelry. Taking old and forgotten vintage pieces and reinventing them into jewelry with new purpose, this handmade line is uniquely and exquisitely crafted. Their Instagram feed provides a source of inspiration as to how best layer and wear their pieces although a single piece is more than worthy of it's own attention.

 Get Inspired By:

The Home Edit. September is a popular month to clean and get organized in my household. Looking for some organizational inspiration as well? Prepared to be blown away by the ideas from the Home Edit for organizing your spaces. Their concepts merge functionality and design with direct links back to the products they use. All I can say is, "You're Welcome!" (or not as I am becoming addicted to their page!). Basket featured under $20 and available here.
On Board With:

Yeti Products. Not ashamed one bit to admit that I am a sucker for chic packaging and sleek marketing. I am therefore super impressed how Yeti has turned itself around from the brand known for selling their state of the art coolers to serious fisherman, to the lifestyle product brand it has now become. With products ranging from tumblers, lowballs, bottles, jugs, coolers etc. we cannot forget that these products our built to function and last despite their on trend status!

Transition With:

Cardigans. I bought this at the Nordstrom Anniversary Sale and have already been putting it to good use these past couple of weeks. It has been the perfect layering piece for the chillier evenings and days. With fall approaching, it will be one of my most worn items. Available here and comes in three colors.
Support: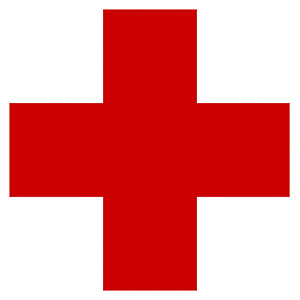 Hurricane Harvey. The devastation is unreal but the heroes and rescue workers involved are perhaps more inspirationally unreal. We all can do our part to help.  Rebecca Darling, at "R We There Yet Mom", provides a well rounded  list of organizations that are legitimate and in need of help. Head to link here. Every little bit counts!
You can also follow me on Facebook, Instagram and Pinterest 
Thanks for stopping by!
L, M
SaveSaveSaveSaveSaveSaveSaveSave
SaveSave
SaveSave