#shoreclub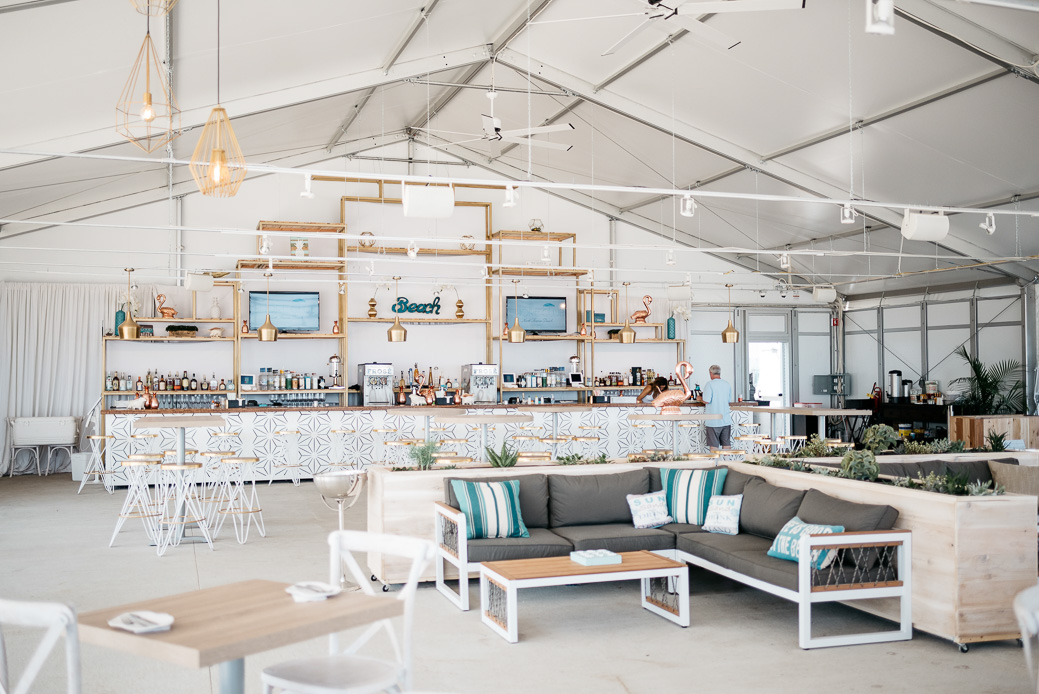 Without a doubt, Chicago's lakefront view of Lake Michican is a big factor to the city's allure. Harboring an 18 mile scenic running and biking trail with beachfront access and unparalleled views of the skyline, Chicago's lakefront couldn't really get much better. That is until now.  Welcome to the recently opened and oh so perfect addition to Chicago's shoreline, Shore Club.
Shore Club Chicago
One Venue, Three Concepts
Two years in the making, Shore Club opened it's doors last month off North Avenue Beach. Delivering a scenic spot for locals and tourists to engage in one of it's three conceptual spaces, Shore Club is the perfect destination for grabbing a quick food and drink fix or for affixing yourself for the day.
"The Patio" offers the perfect opportunity to hop off the lakefront trail and refuel. With a first come first serve basis in this easily accessible open air space, the patio is the ultimate place to stop for a beach break!
"The Restaurant" and the center of the Shore Club, offers sit down dining with reservations recommended. The trending decor elements of gold and white accents, pineapples and plenty of succulent arrangements throughout does not distract from the restaurant's greatest design asset: floor to ceiling windows with unparalleled lake views.
"The Oasis" is a reservations only space where patrons reserve cabanas, sunbeds or daybeds on the beach.  Guests can splurge on bottle service or indulge in an Igloo cooler stocked with drinks. Also the food menu highlights larger plate options ideal for sharing.
Come For the Vibes, Stay for the Food
Shore Club hits a homeroom when it comes to it's on trend decor and beach going vibes, but let's be real, the success of any restaurant in Chicago is dependent on great food. Their Mediterranean inspired menu with tons of shared plates does not disappoint! Portions are perfect for sharing with offerings of lobster rolls, ceviche and charcuterie boards.  A standout is the 'Poke' Tuna Ice Bowl overflowing with fresh chunks of tuna accompanied by avocado, cucumber and wanton strips.
The drink menu focuses on fun, upscale cocktails one would expect at a beach club. A standout are the Hampton Social 'Frose' machines affixed at the bar made up of a frozen blend of Tito's vodka, rose and peach puree.
Plus, Shore Club Chicago offers Sunday brunch! So it is a main happening here as well. Their hotel style beach side brunch is a seasonal event with advance purchases made at shoreclubtickets.com. 
Miami Vibes, L.A. Feels, Chicago Attitude
The atmosphere at Shore Club is nothing short of welcoming. The mood among the staff is friendly and relaxed yet attentive. Managing partner and staple at the club, Robbie Schloss, makes it a point to welcome and engage with his guests. The patrons range from ladies lunching, beach and lakefront goers coming in to refresh with food and drink and groups of friends camping out at the cabanas. So the mix and mingle of the crowd makes for a lively and vibrant scene.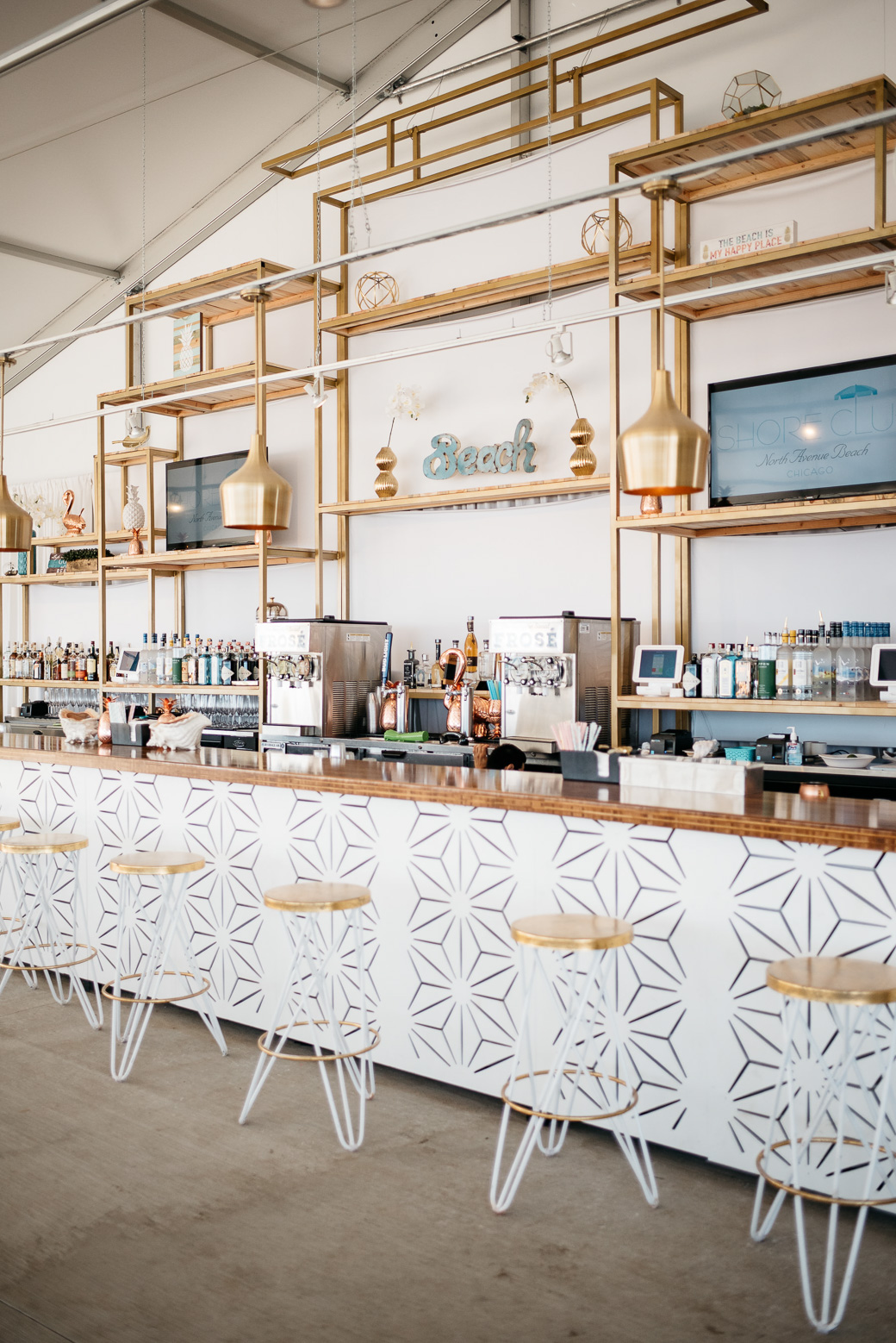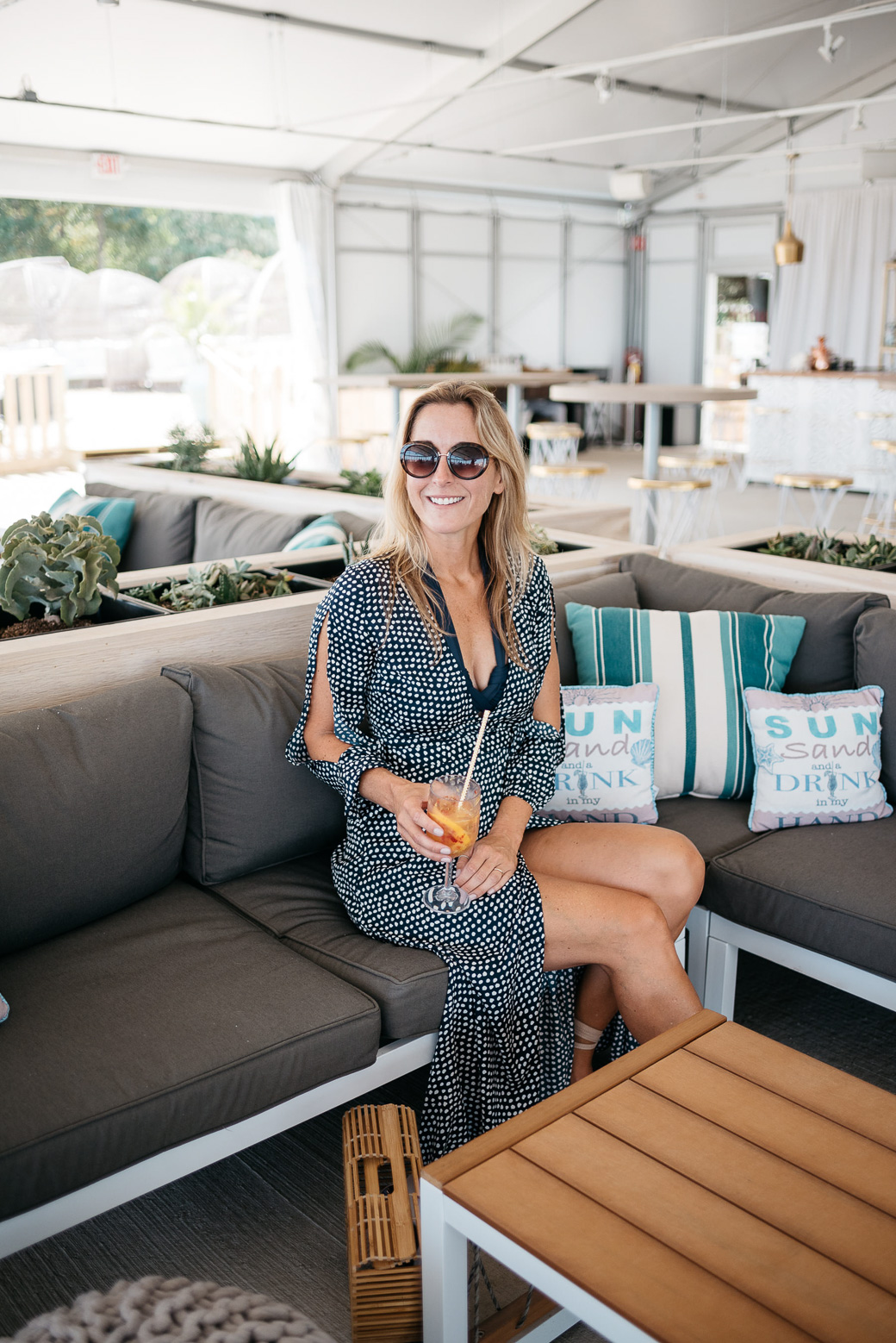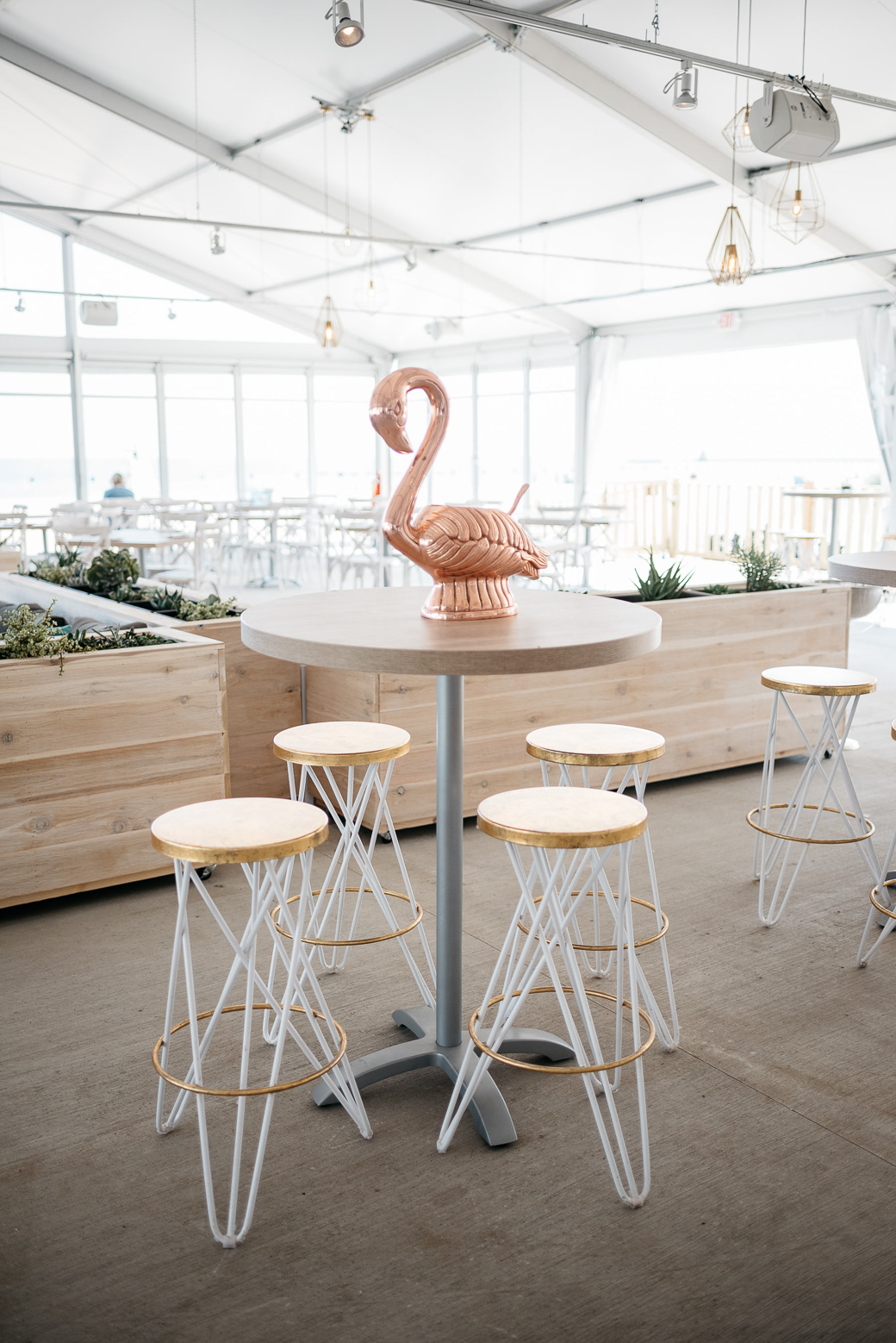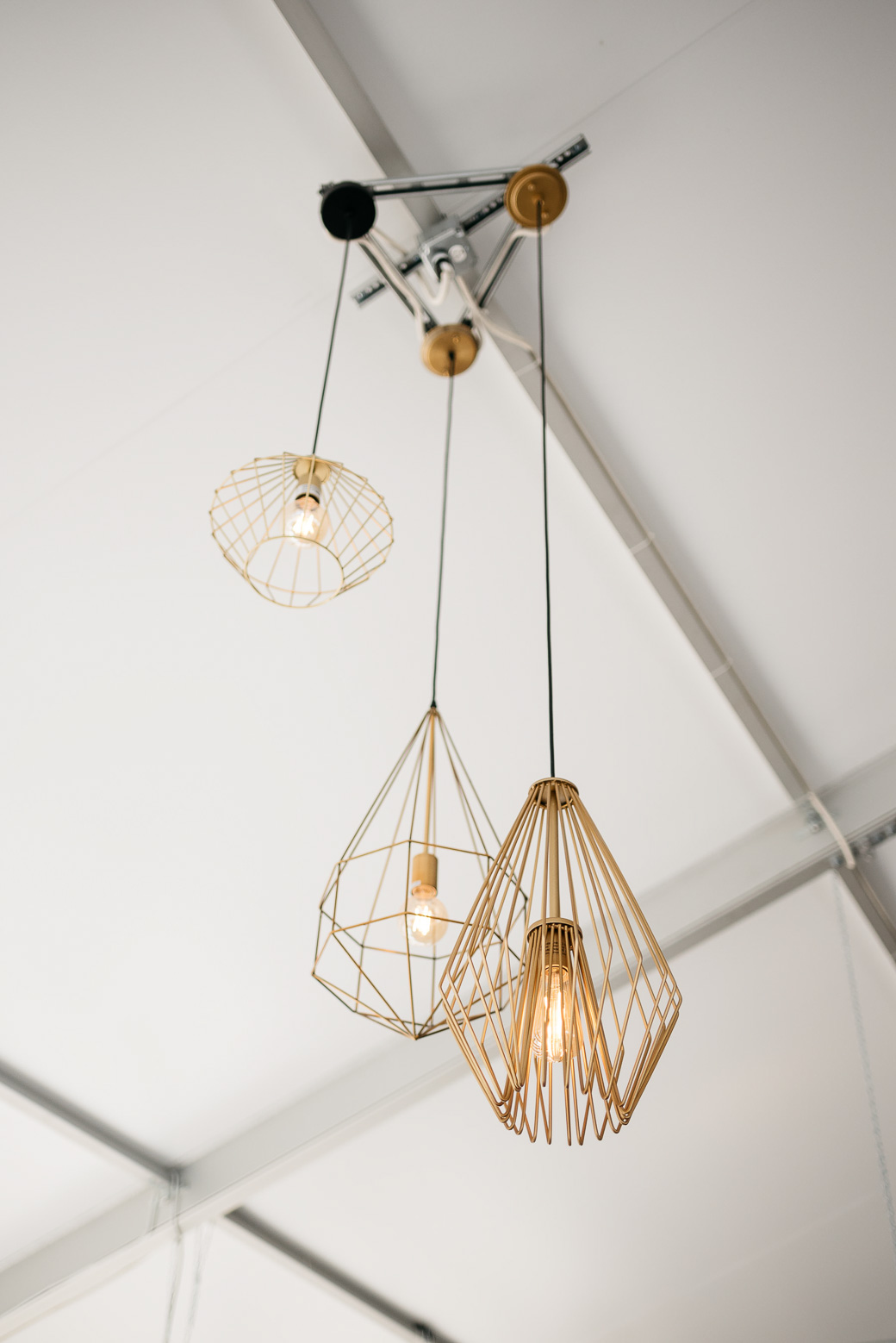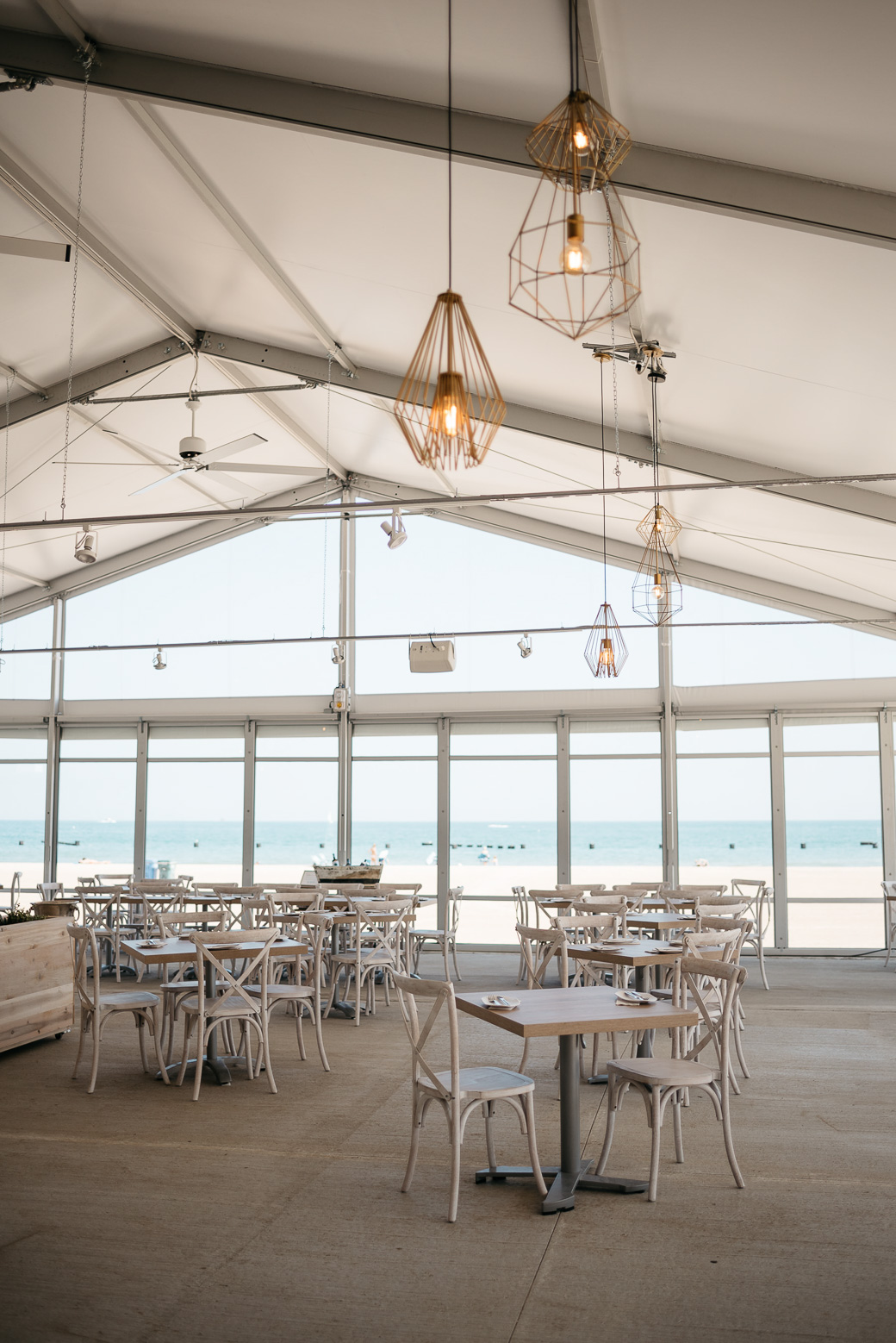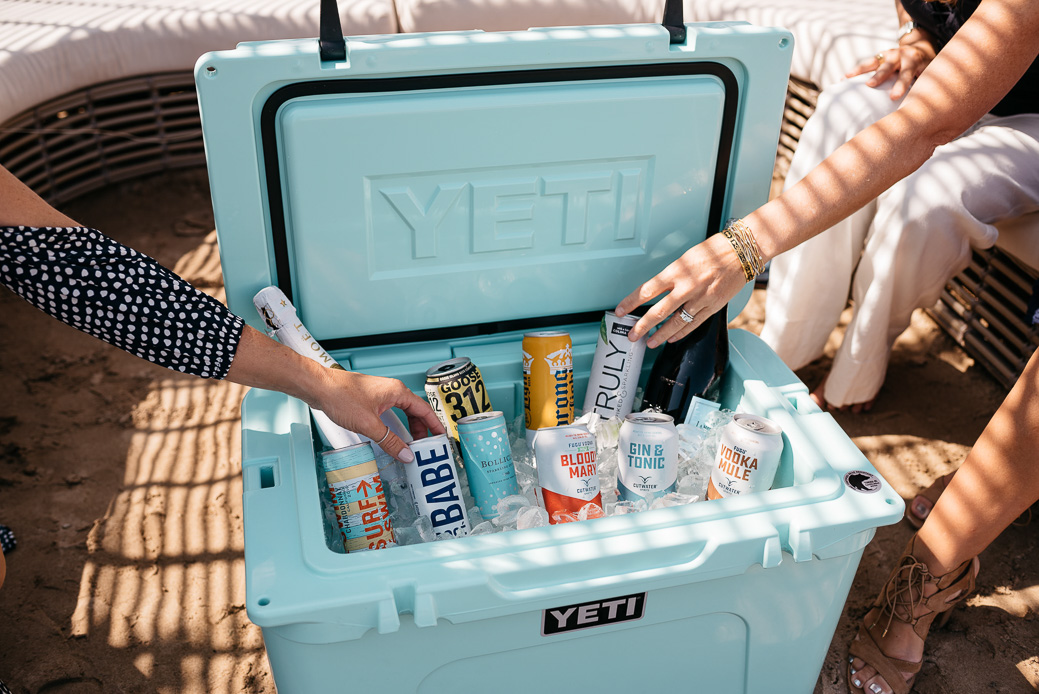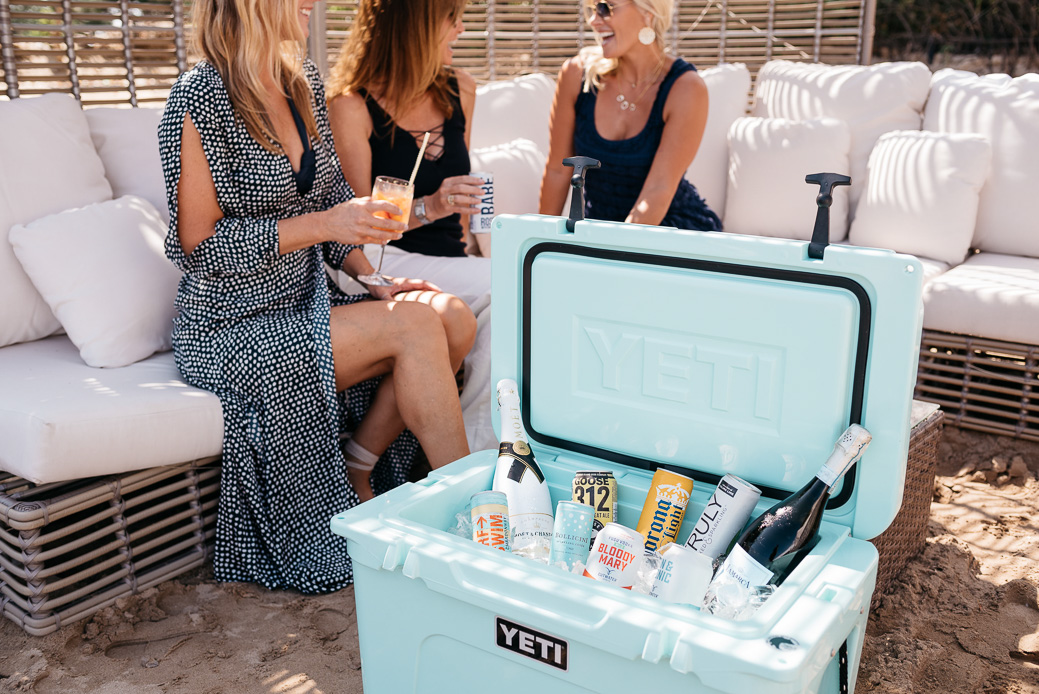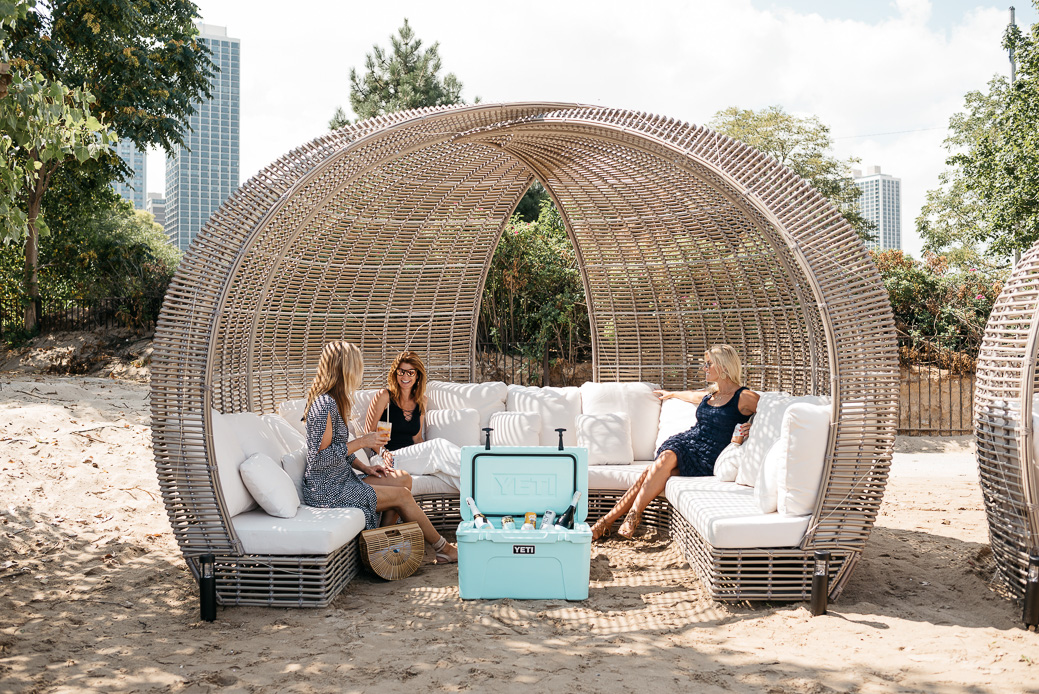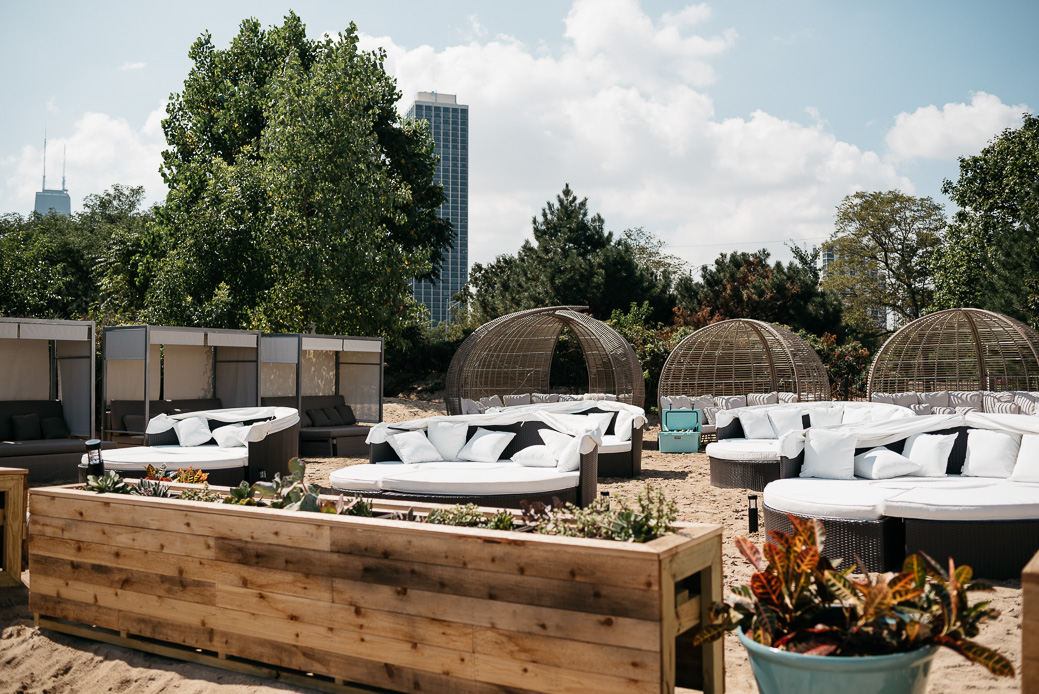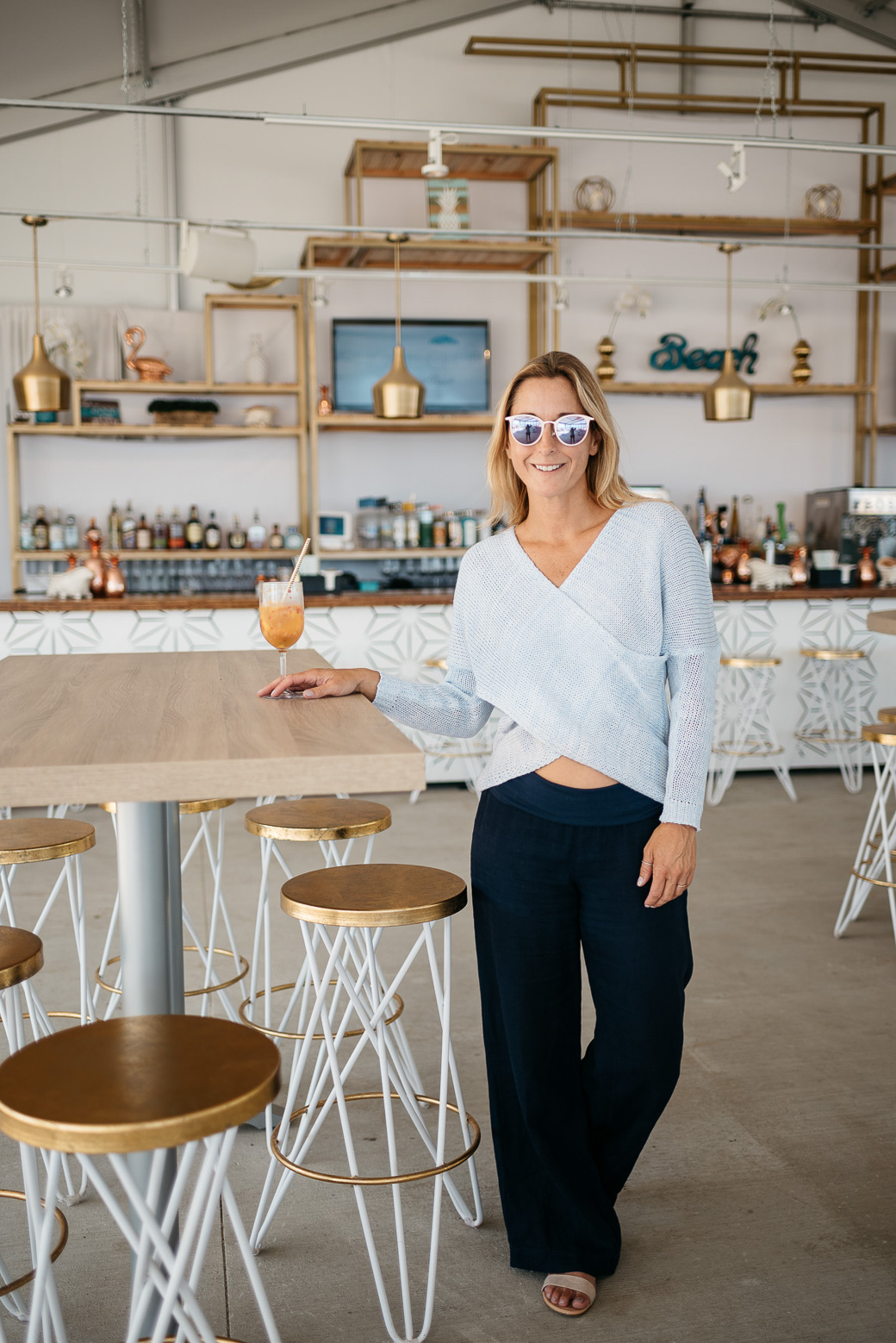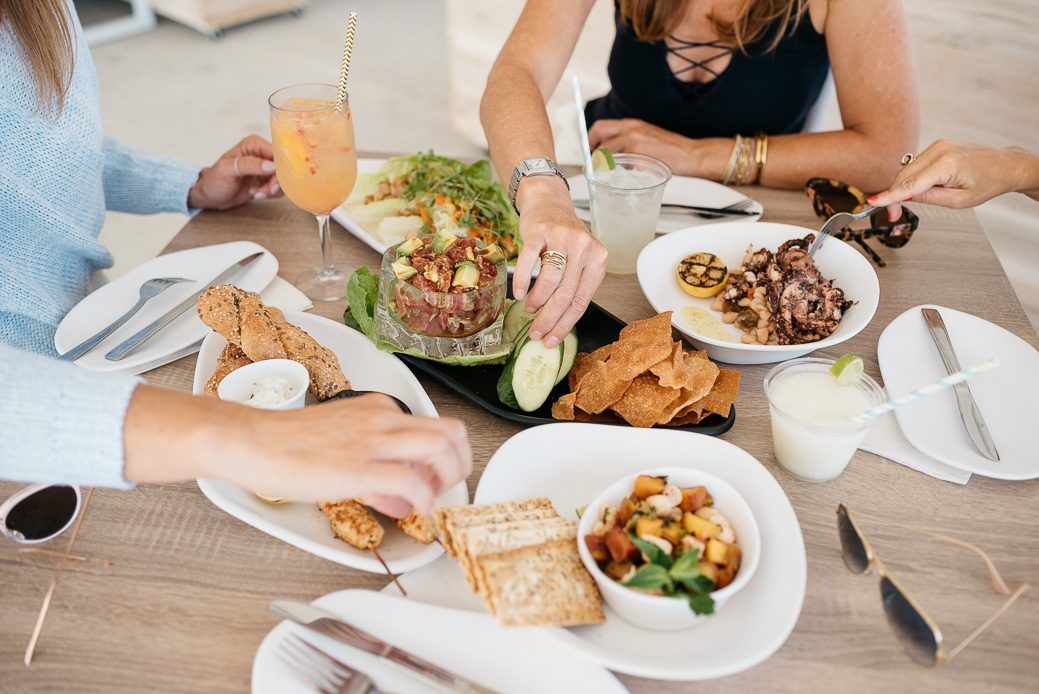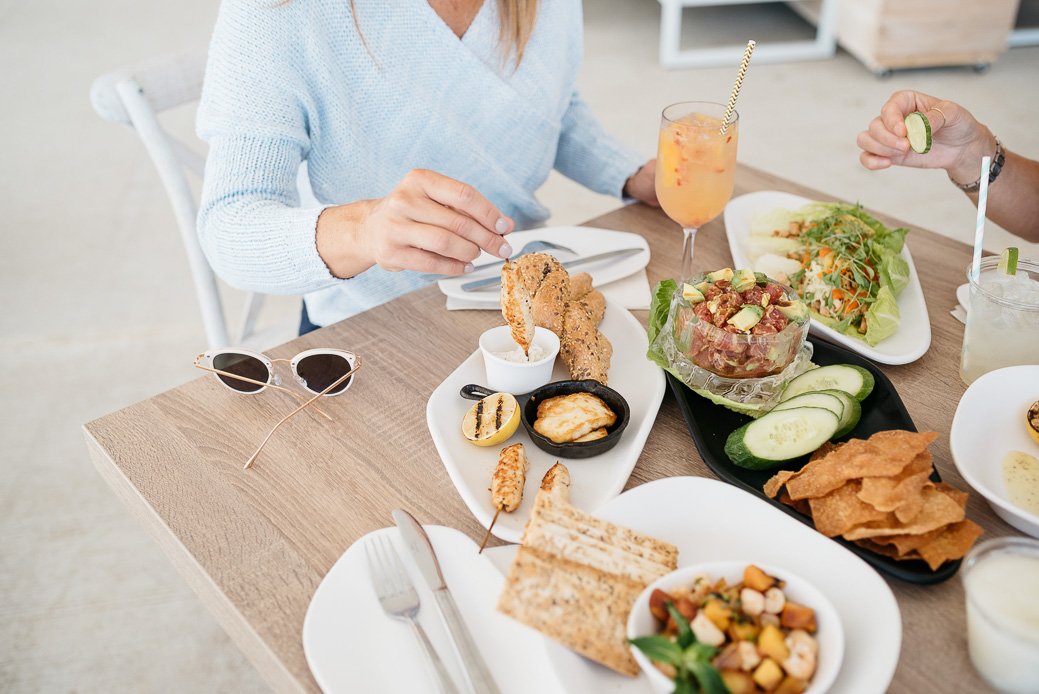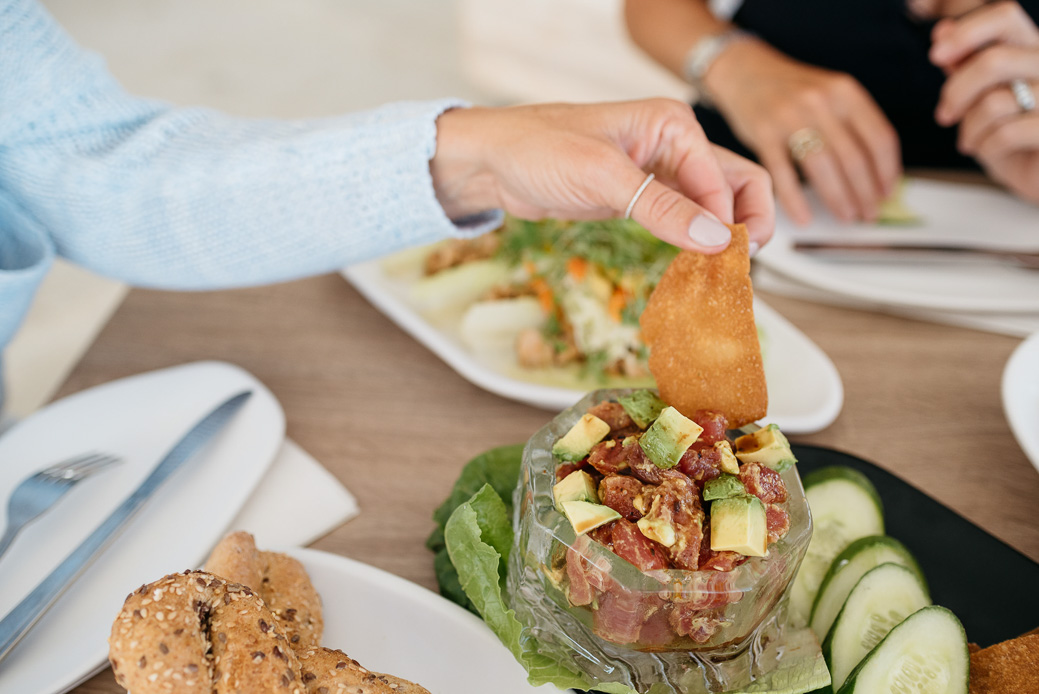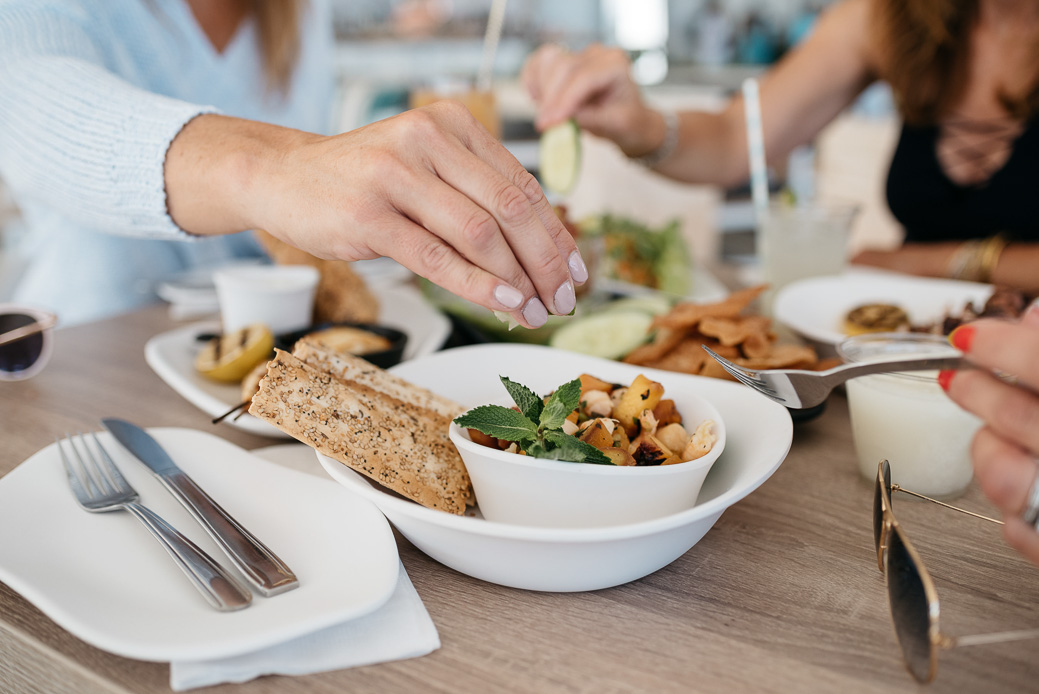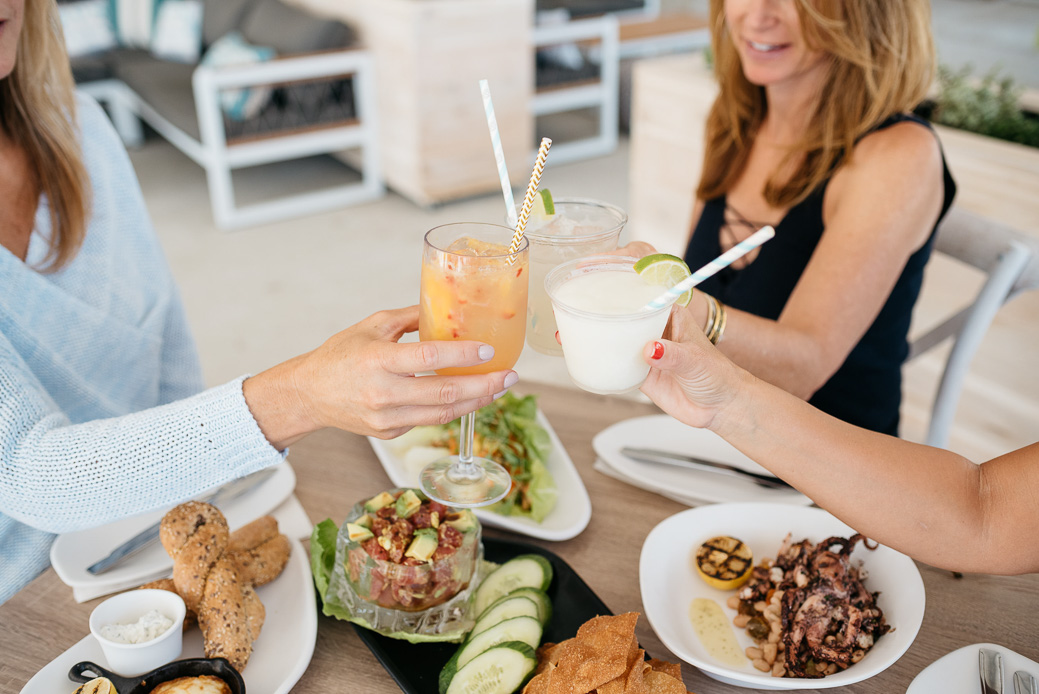 Shore Club is open May through November. For more information including hours of operation and parking instructions head to the wesbite @ shoreclubchi.com
Also for further Chicago recommendations, make sure to to head to my Chicago Go-To Guide found here.
Photography by Iron + Honey
Never Without Navy is also on Facebook, Instagram and Pinterest 
Thanks for stopping by!
L, M
SaveSaveSaveSave
SaveSave
SaveSave
SaveSave
SaveSave
SaveSave
SaveSave
SaveSave
SaveSave
SaveSave
SaveSaveSaveSave
SaveSaveSaveSave
SaveSave
SaveSave
SaveSave
SaveSave
SaveSave
SaveSave
SaveSave