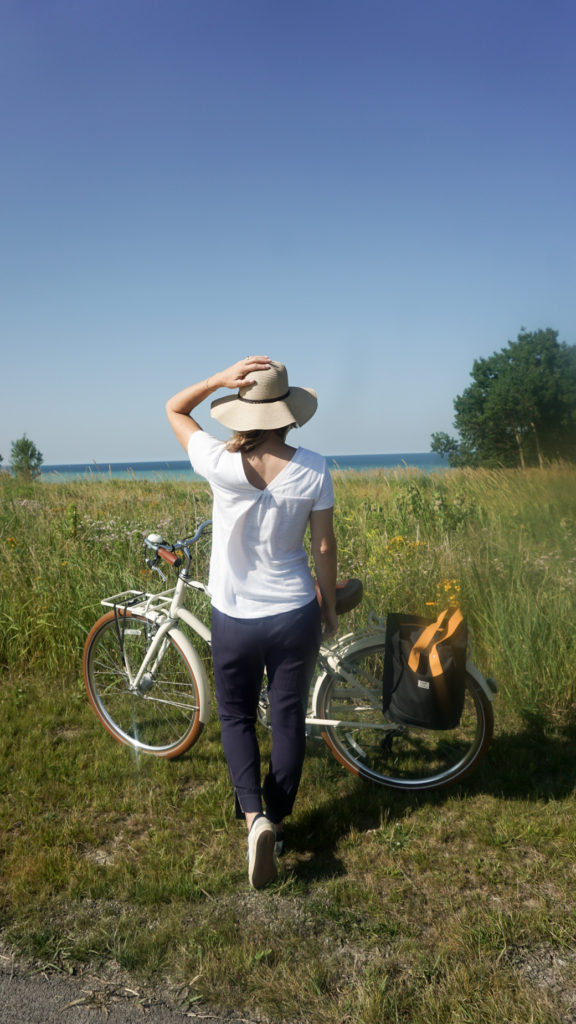 It's true. Summer got off to a rough start. Most of us saw more rain and grey skies than we would have cared for in any month, let alone June! But alas the sunny days and pleasant weather have decided to grace us (and a good thing as I really do not think we could have taken the gloomy weather much longer!) And now I finally feel summer is in full stride!
With no real schedule to adhere to, I love that most summer days can be left to spontaneity! I love packing a picnic for a day at the beach, riding my bike to the Farmer's Market, heading to outdoor concerts, and grilling out and enjoying al fresco dining in the evening! How wonderful is it that none of these things need to be added to a calendar, they just can happen! Yet even with the spontaneity of these summer days, I still find it helps to have some level of organization ahead of time, in order to be able to fully embrace them.
So I want to share those things I am using and loving this summer. Items that make summer life a little bit easier for spontaneous outdoor activity!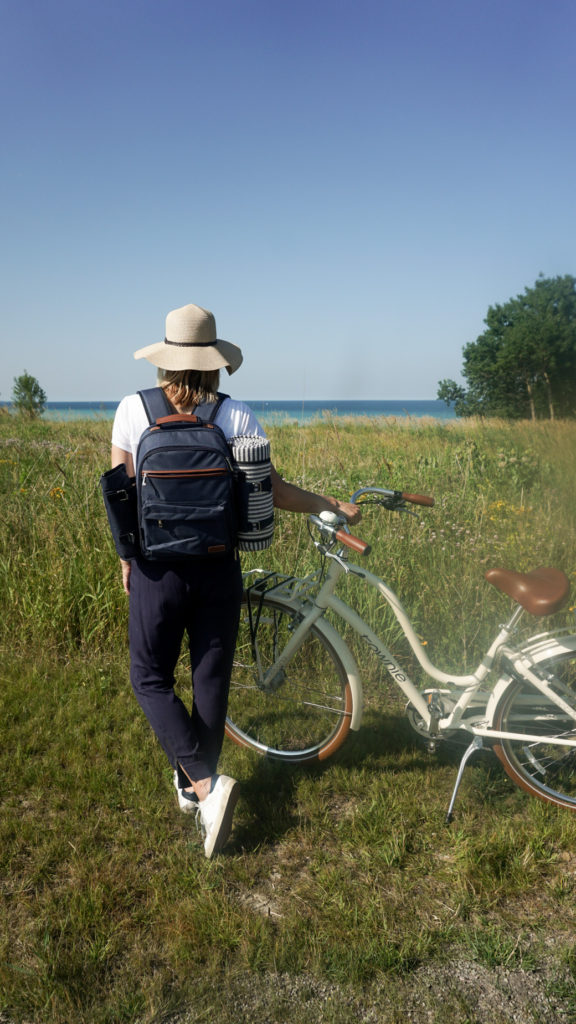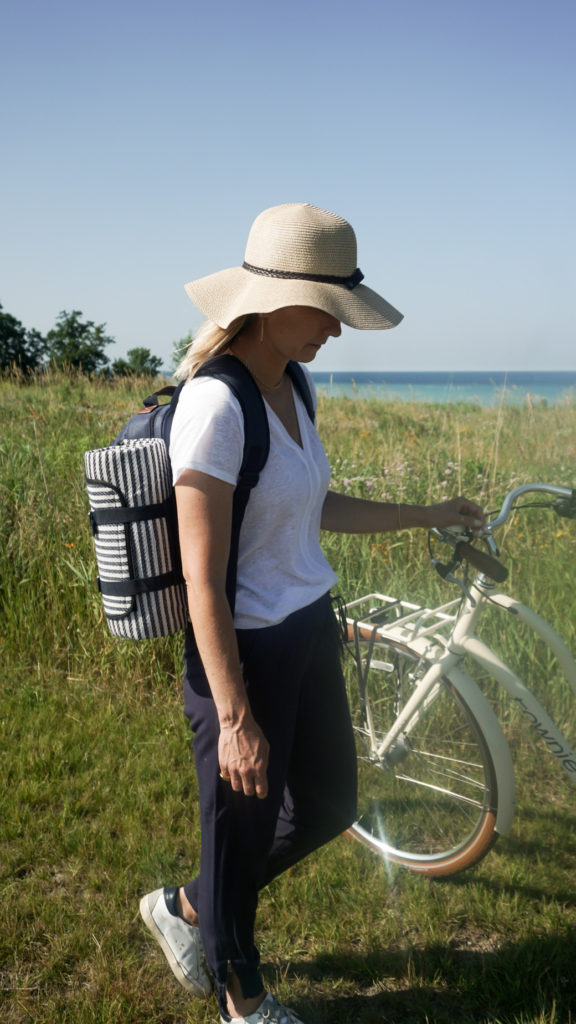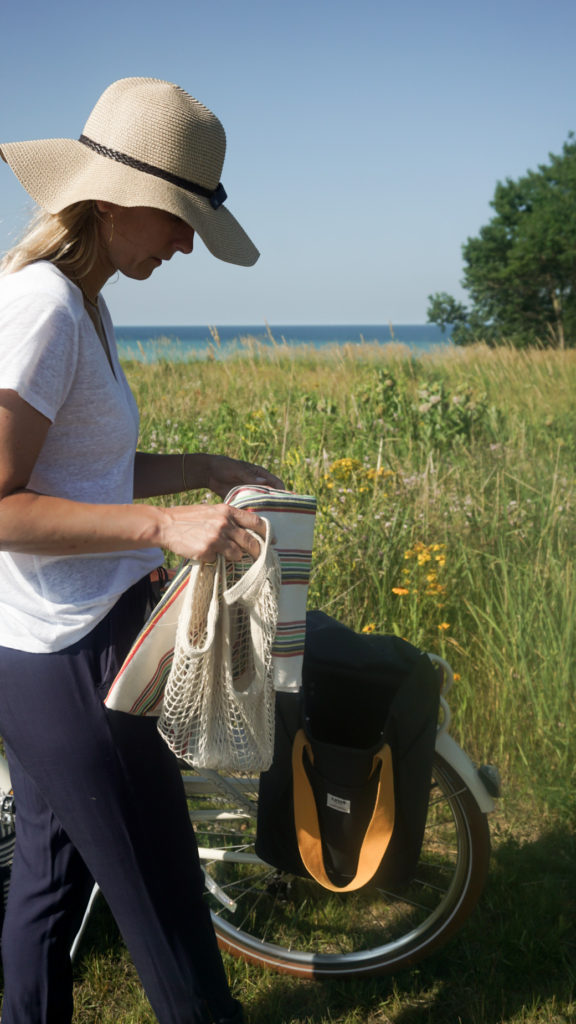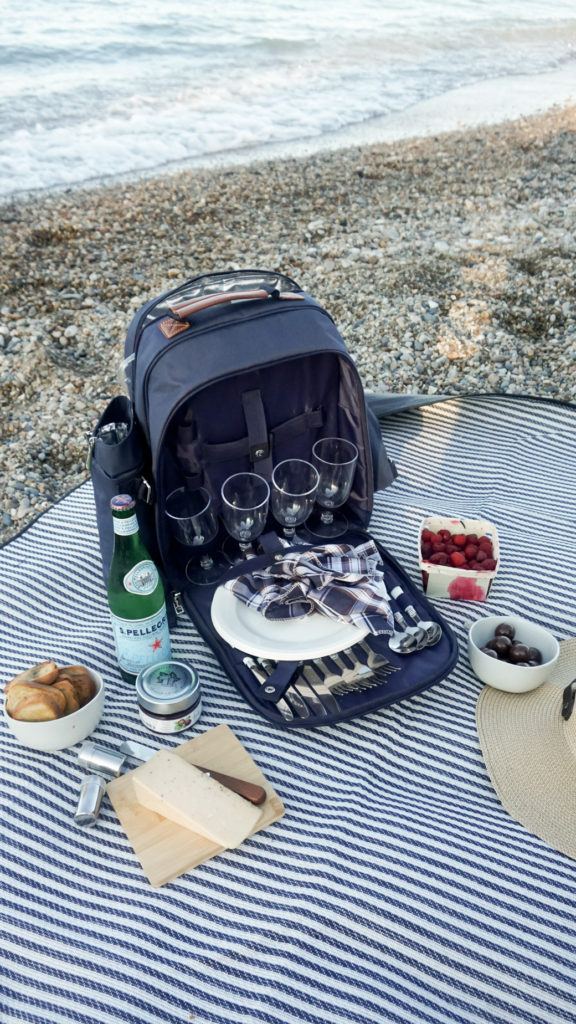 Everything You Need for Summer
Sunscreen

It is not just about protecting your skin against the sun, it is also about feeling comfortable in the sun on those hot days. I cannot say enough good things about this skincare line! I know I have shared this line before but as a fresher, I was first turned onto it by a friend on social media whose skin I admire so much! Plus her husband runs a medical spa so I know she has access to all the best products! She highly recommended EltaMD as a sunscreen for me. I first used it on our spring break trip to Florida this past March. And wow! I left that trip without ever getting one red mark from the sun. It protects so well, that you do not even feel the sun on you, making being outside that much more comfortable.
I use three of their products. This for all over protection (and my favorite). This for a daily sunscreen and this for outdoor activity.
Like with most medical grade products, make sure to buy from an authorized dealer. Many local dermatology offices and medical spas carry it. You can search locally here. It is also available on Dermstore. Here is a list of UNAUTHORIZED retailers.

Sunhat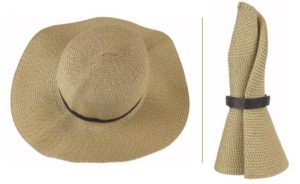 In addition to sunscreen, I cannot go without a hat for sun protection. As a big boating family, wearing a hat is a must for shading my face while out on the water where the sun is at its strongest. I recently fell in love with this hat! It easily rolls up making it convenient to transport and have on hand wherever you go. It is perfect for adding to a beach bag, bike bag or a suitcase for travels! Promo Code: use megan10 for 10 percent off your purchase. Comes in other colors too!
Cooler

We have an old fashioned picnic basket and I love it but it is laborious to lug around and certainly does not make last minute spontaneous picnics on the go very doable. I love that this backpack version here makes a picnic so portably friendly! It comes with everything you need for a party of four plus a wine opener, cheese board, and waterproof blanket. There is also good cooler storage space for wine and food.
Bike Bag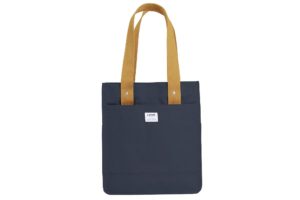 If I had to pick my favorite summer activity it would hands down be taking a bike ride. I recently traded in my mountain bike for a cruising bike and it makes biking for me so much more enjoyable! I love riding to our local forest preserve, farmer's market, beach and into town.
One accessory I needed to add to my cruising bike was some sort of tote or basket for carrying things. While searching, I came upon the Linus bike company from California and instantly fell in love with their accessories. I opted for a canvas tote over a basket.  For one, I like the fact that everything stays securely enclosed especially if you run into bad weather. Two, it easily secures on to the back of your bike with rubber coated hooks making taking it on and off very easy. Finally, it has excellent storage and pocket space for books, food, drinks ,whatever!
Turkish Towels

I cannot say enough good things about having Turkish towels on hand. I always keep one in our car or now, in my bike bag during the summer season. They make for excellent towels and beach blankets. They dry super fast and sand never sticks to them, making for an easy shake off! There are hundreds of retailers to buy them from but I am a bug fan of the Loomia line here available on Amazon.
Mesh Totes

Another item I cannot seem to live without are these eco-friendly mesh totes. I keep one in the bottom of my purse at all times. I love them for collecting produce at the farmer's market, storing suntan lotion at the beach, or simply using as a purse for when I want to carry just a few things. With that said,  you will be amazed at how much they can expand as you fill it! This size can easily hold my beach towel!
Outdoor Games

We head to Northern Wisconsin next week for an extended family vacation and I cannot wait! I love having outdoor activity games on hand for everyone to take part in. These are also great to have on hand for days at the beach, summer evenings spent outdoors in your backyard or to take with you on a camping trip!

For additional summer favorites, don't miss my post on Embracing August and Recipes for Outdoor Dining here, and Summer Capsule Wardrobe.
You can also follow me on Facebook, Instagram and Pinterest 
Thanks for stopping by!
L, M