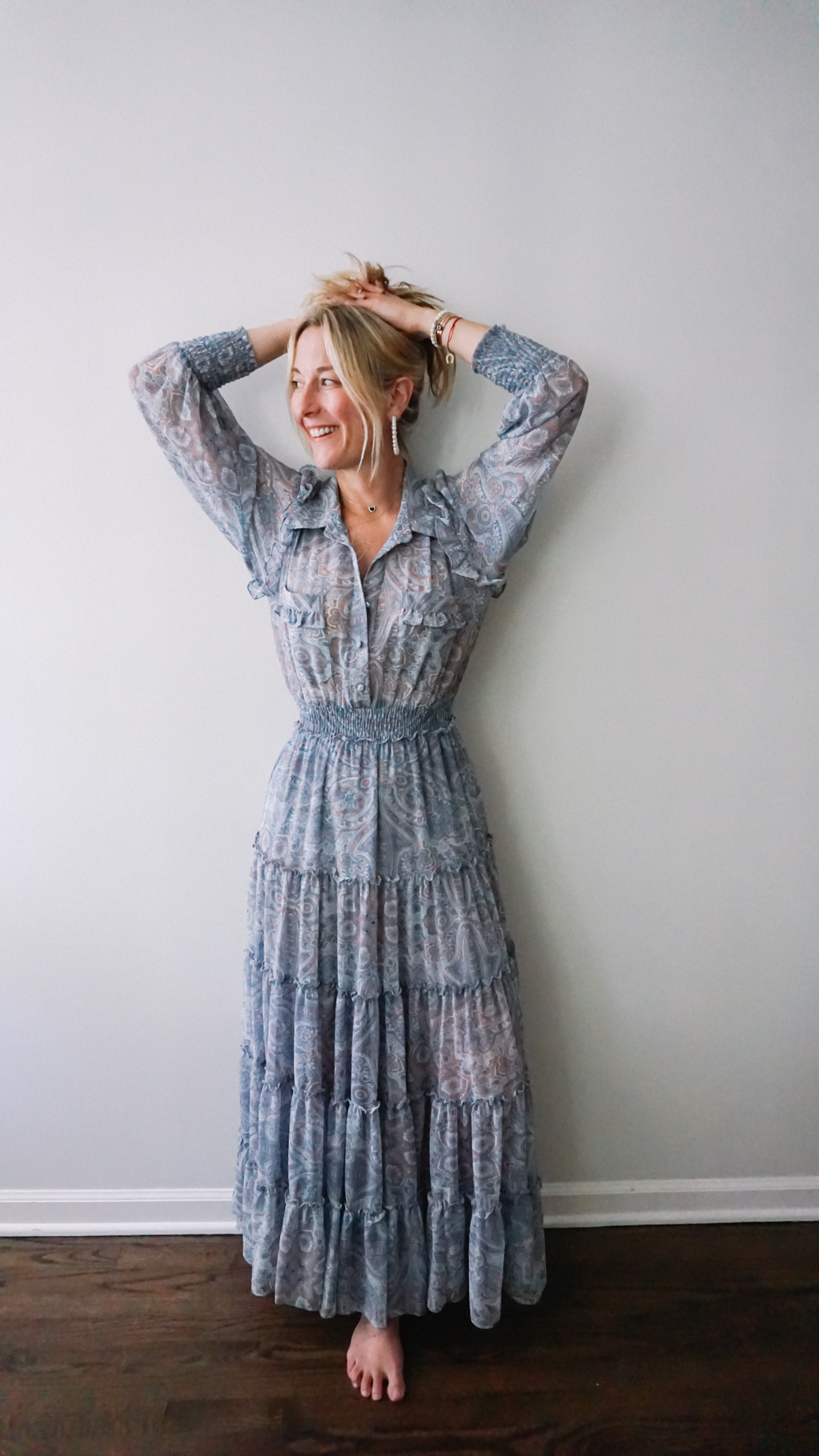 June Style Edit
Doesn't it always seem that when you are in need of a dress or anything specific for that matter, it is hard to find. And then when you really aren't looking, you fall in love with everything you see! That is where I am at right now. So when I came across this dress on sale at Anthropologie last month, I bought it without any real immediate need for it. But it is one of those items I know I can easily pull out of the closet anytime a summer patio party is calling! Plus I see Nashville written all over it and I know it will look great with my pair of short navy cowboy boots and a cropped denim jacket! But my wants did not stop with this dress. I have been highly impressed with what Anthro, H&M, and Shopbop are offering right now for summer.
Even though I mostly work off my (navy) capsule wardrobe, I am always on the lookout for pieces that work well with my favorite basics! Fresh tops for white denim, summer knits to go with jean shorts, easy dresses to throw on during hot summer days and fun shoes and bags for adding that stylish edge!
I love putting together style  (mood boards. So, I thought I would put together one for June reflecting all that I am loving! Back in the day with the blog, I used to do these monthly style boards on the regular. I think I will give them another go for the summer season! Let me know if there is anything specific you want to see more of or have a need for!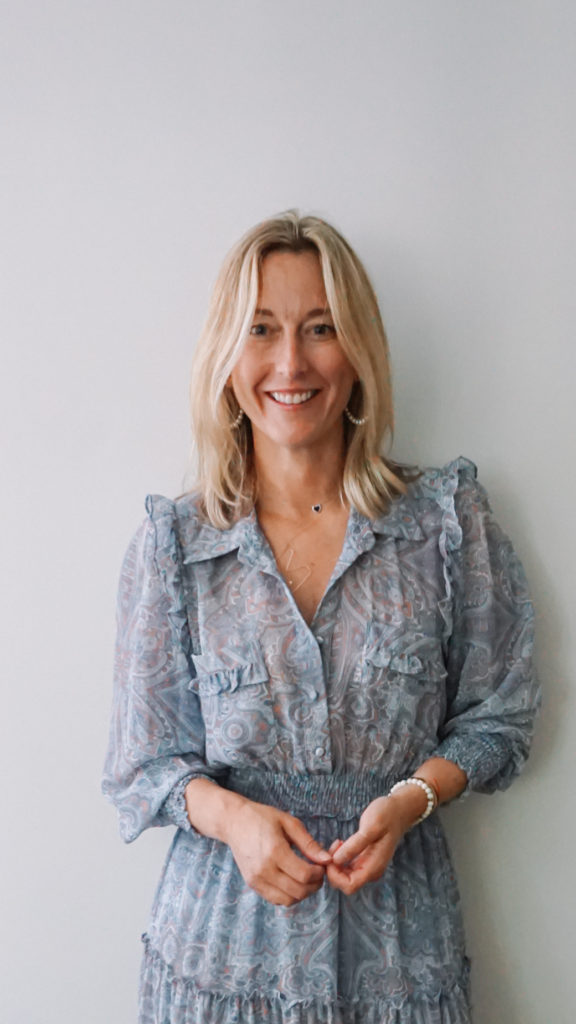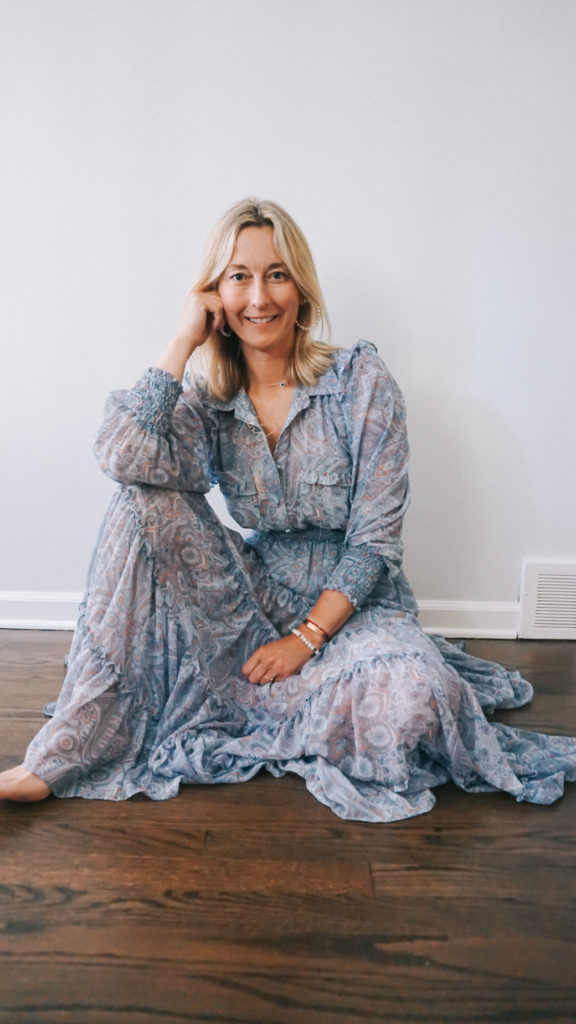 My June Style Edit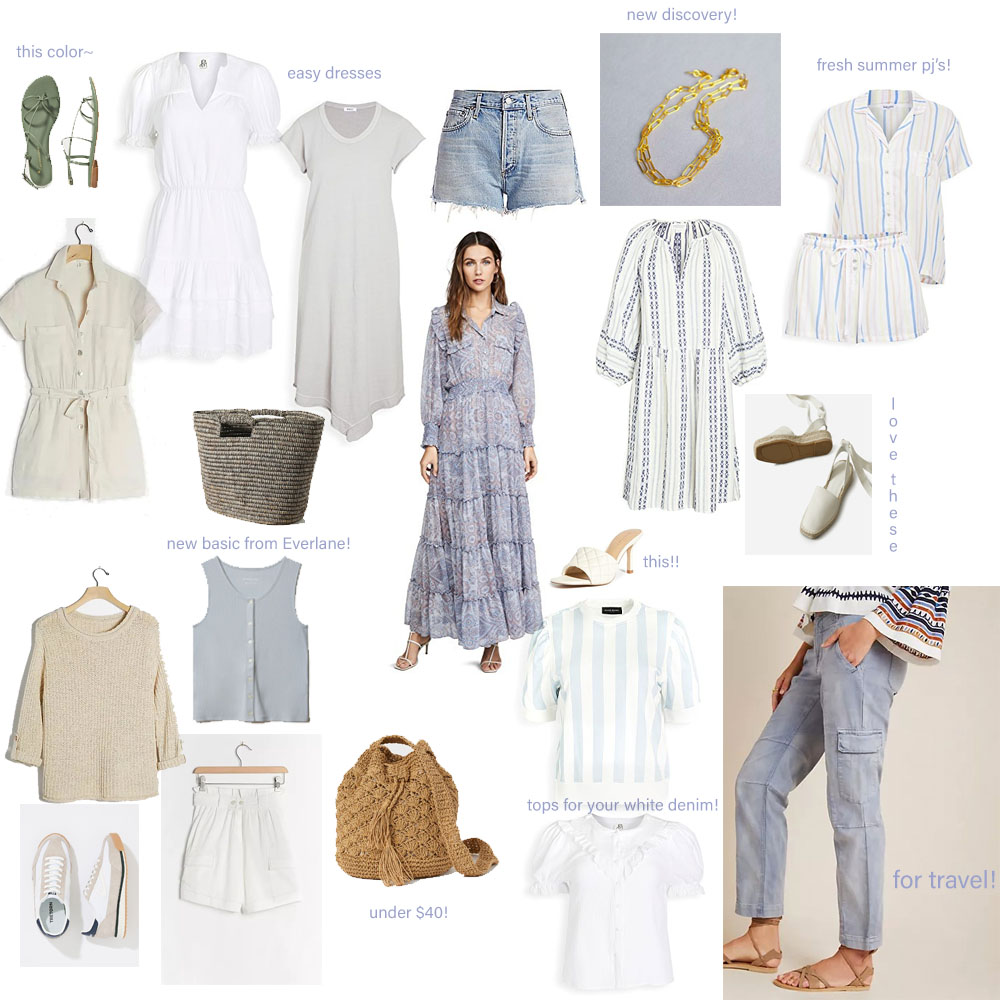 By row:
 1: green sandals here (lots more colors!) // white dress here // grey jersey dress here // denim shorts (if this style is available, I love to link them) here // gold link necklace here // summer pajamas here
 2: romper here // straw tote here // maxi dress (as featured and on sale here) // white mules here // blue & white dress // white espadrilles (just launched!) here
 3: summer knit here // blue tank here ($28!) // striped top here  // cargo pant here
4: sneakers here // white shorts (comes in slate blue too!) here // woven bag here // white top here
You can also follow me on Facebook, Instagram and Pinterest 
Thanks for stopping by!
L, M