Not to be outdone by it's annual Anniversary Sale, Nordstrom has launched it's Half-Yearly Sale as of today! The timing couldn't be more perfect with the unofficial opening of summer happening this weekend. Nordstrom sales are few, so this sale simply cannot be passed up! Some of the items I have featured on the blog are marked down with great savings. I have also spent the better half of this morning rounding up a well curated selection of my other favorites! As with all of Nordstrom's sales, items sell out in record speed so make sure to shop early for the best selections! Happy Shopping!
Kimono Duster: $35.40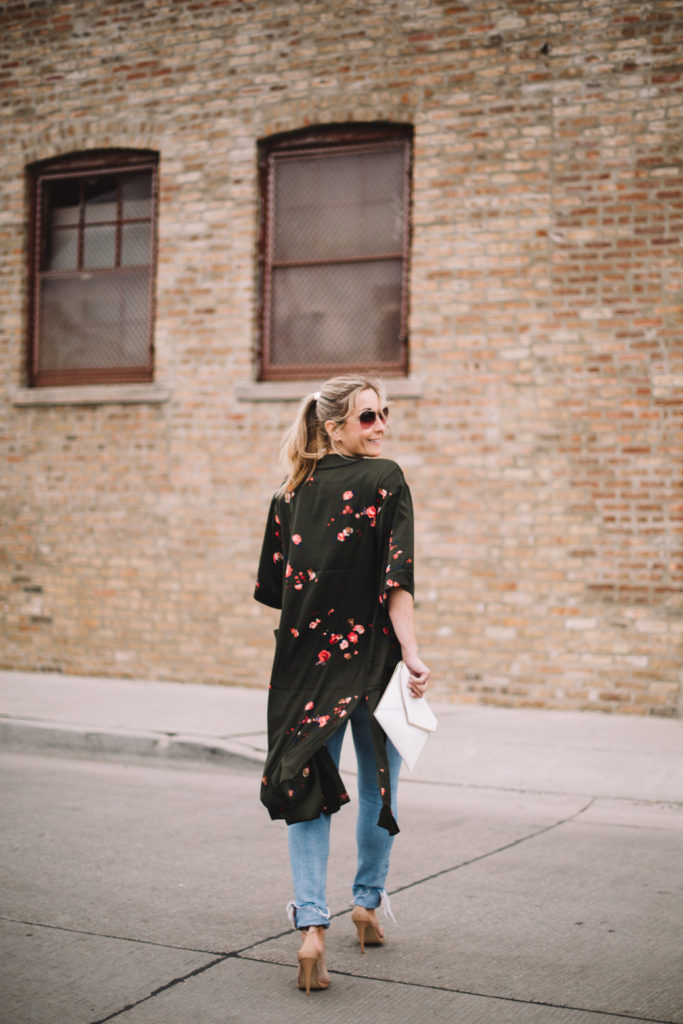 Midi Slip Dress: $29.99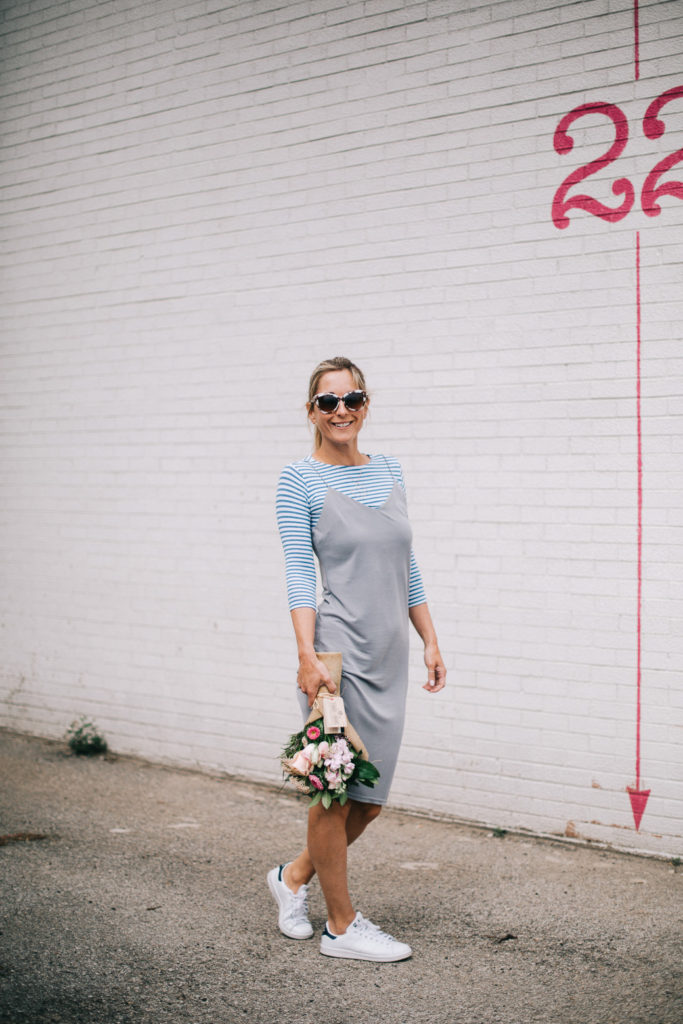 Trench Coat: $65.98

Shoes: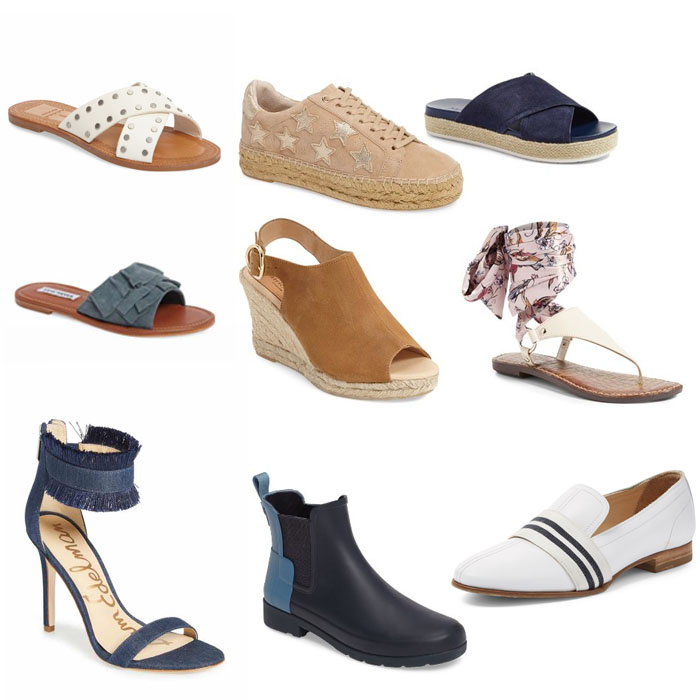 Row 1: Studded Slide//Espadrille Sneaker//Espadrille Slide
Row 2: Slide//Wedge//Wrap Sandal
Row 3: Fringe Heel//Rubber Boot//White Mule
Accessories: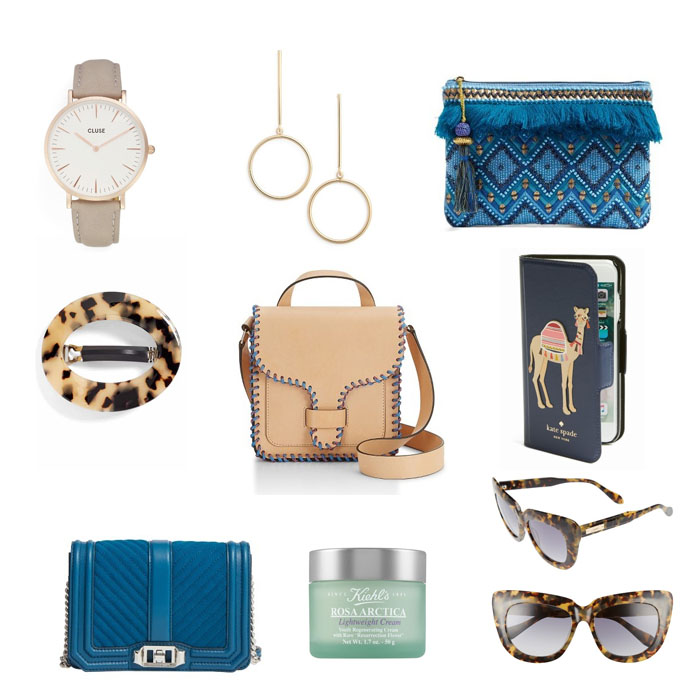 Row 1: Watch//Earrings//Clutch
Row 2: Barrette//Crossbody//Phone Case
Row 3: Bag//Kiehl's* Cream//Sunglasses
*Just about every Kiehl's product is on sale!
Home: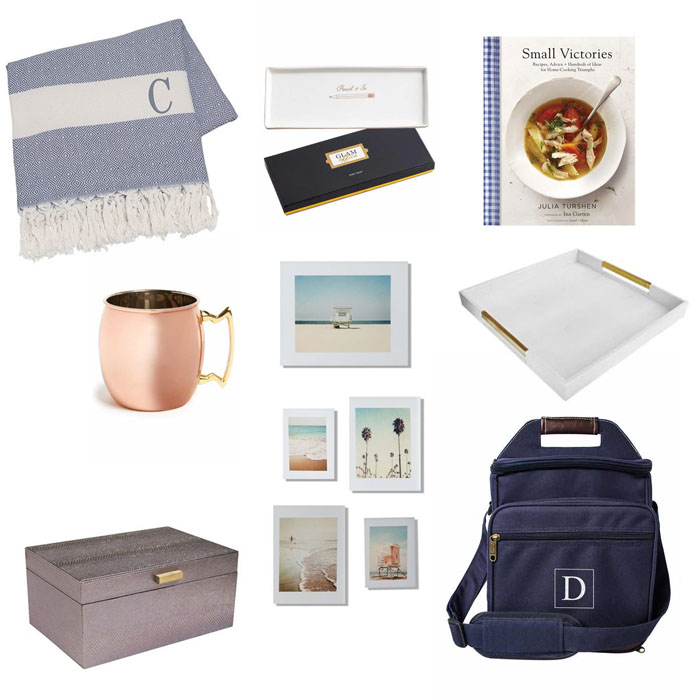 Row 1: Throw// Small Tray//Cookbook
Row 2: Mug//Prints//White Tray
Row 3: Decorative Box//Picnic Cooler
Clothing: