Summer is here! May has been a busy, busy month in our household so I am excited to ease into our summer schedule. Summer for us means lots of outdoor time, lake time and travel so this month's finds of five favorites are inspired by kicking off the summer season!
Series: Five Favorites
Organize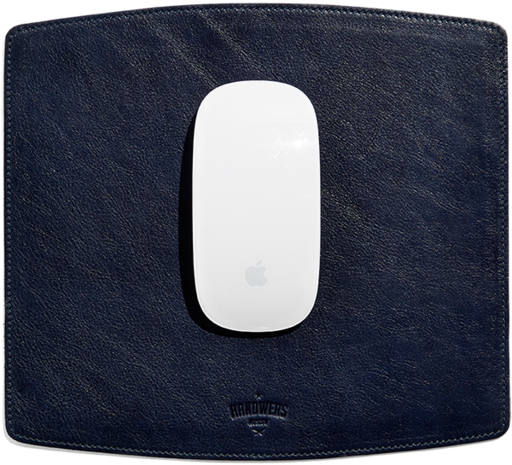 Perch Desk Products. I cannot truly ease into summer until I have gone through a mass spring cleaning in my house. One area that needed a lot of attention was my desk space. Between running a household and the blog, I spend a lot of time here. I recently discovered a great on-line resource for whipping my desk space into shape. Perch offers a well curated group of workspace products that will be sure to get you excited to sit down at your desk. If the task of organizing your desk is daunting, Perch will work with you to achieve the space you want. Now through June 15th, receive 15% off Perch orders of $50 or more with discount code perchnavy15. Added bonus, their products arrive beautifully packaged.
Five Favorites For Fun
Madewell "Vacation" T-Shirt.  I love this well constructed t-shirt from Madewell that is perfect to wear for kicking off the summer or a vacation. It comes in an equally cute tank top version as well. It runs small so I am wearing a large for some added room.
Wear
Teva Flatform. If you follow me on Instagram, then you know I have already professed my love for these sandals. I head out of town to Colorado and New York state next month and needed a chic shoe for "roughing" it (not an easy task!). I came across these Teva flatforms and they are truly one of the most comfortable shoes I have ever put on my feet! Customer reviews on them have been outstanding as well and they come in different colors.
Picnic

Picnic Backpack. When thinking about summer, my mind immediately thinks of summer picnics with my family. We have had a wonderful vintage picnic basket for years but in truth, it rarely gets used because it is not exactly easy to transport. I love this picnic basket that has everything you need to picnic with a family of four while making it easily transportable because of it's backpack style.
Protect – One of My Five Favorites
Vanicream Sunscreen. Spending as much time outdoors as I do, I do not leave the house without this sunscreen. If I am outside, this is on my face as I have found nothing protects my skin better. It was recommended by my dermatologist years ago and continues to be my favorite sunscreen go-to. Note: it is not always easy to find at local drug stores so I suggest ordering it on-line (I have linked it above and here)
I hope everyone has a great start to summer! There has been a lot going on behind the scenes at Never Without Navy! Some different types of posts will be entering your inbox next month which I am really excited about!
You can also follow me on Facebook, Instagram and Pinterest 
Thanks for stopping by!
L, M