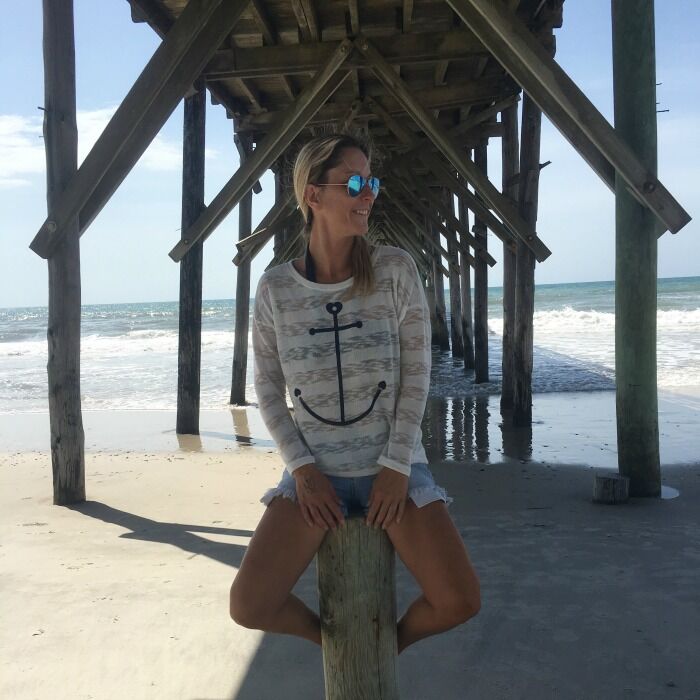 Vacation in Topsail Island, NC
Take me to a city and all I want to do is explore. Take me to a beach and all I want to do is absorb. As the summer winds down and our household gears up for yet another school year filled with schedules, activities, and routines, there is a great need to recharge, reset and just absorb being with one another and our surroundings. Our August vacation to the beaches of Topsail Island, NC does just that for us.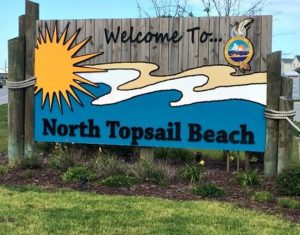 Topsail Island is a 26-mile long barrier island located off the coast of North Carolina, south of the Outer Banks. Topsail contains several communities known for its beautiful beaches and sea turtle sanctuaries and we spend our time in North Topsail Beach. To get there, we fly direct on American Airlines from Chicago to Raleigh/Durham and drive the 2.5 hours to Topsail. However, Wilmington airport is only about 40 minutes away and is another option to fly into but unfortunately there is no non-stop service out of Chicago.
Once there, the town of North Topsail is limited in what it offers and that is one of the reasons why I love it so much.
There is a grocery store, a couple of beach shops and an independent stand to buy daily local fresh fish. That's it. Now, it is not that remote to the point that there are no other options for dining, shopping etc. The town of Surf City is 8 miles down the road which has much more to offer-even an Urgent Care which we unfortunately had to visit this trip!
On a happier note, I love the local ice cream and t-shirt shop there! On the way there is a wonderful roadside farm stand worth stopping at to stock up on fresh produce. I wish I could recommend a great place to go out and eat but I can't. We rarely leave the house and I would not want it any other way.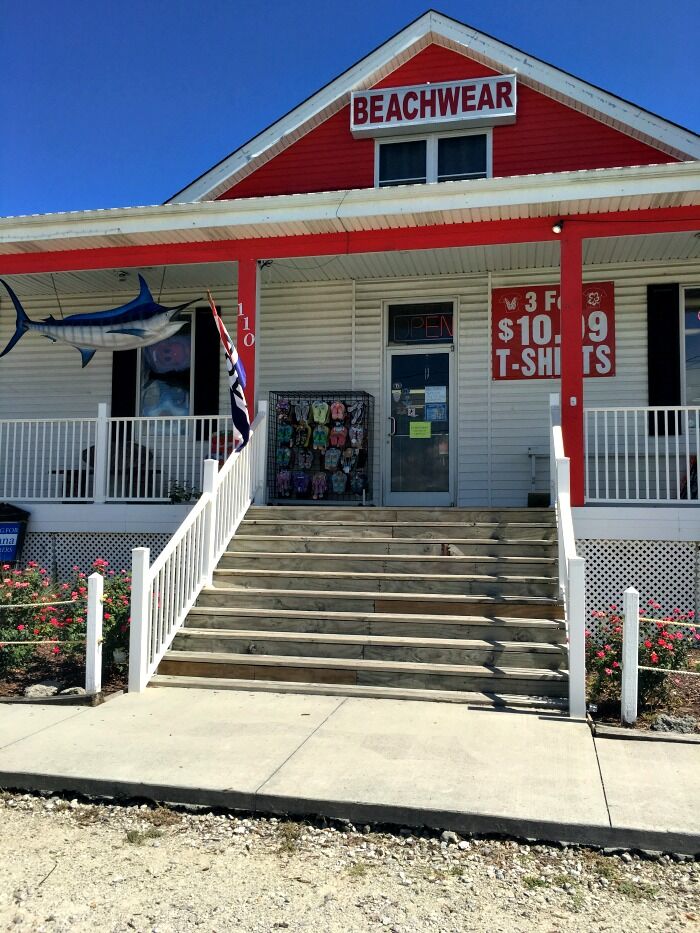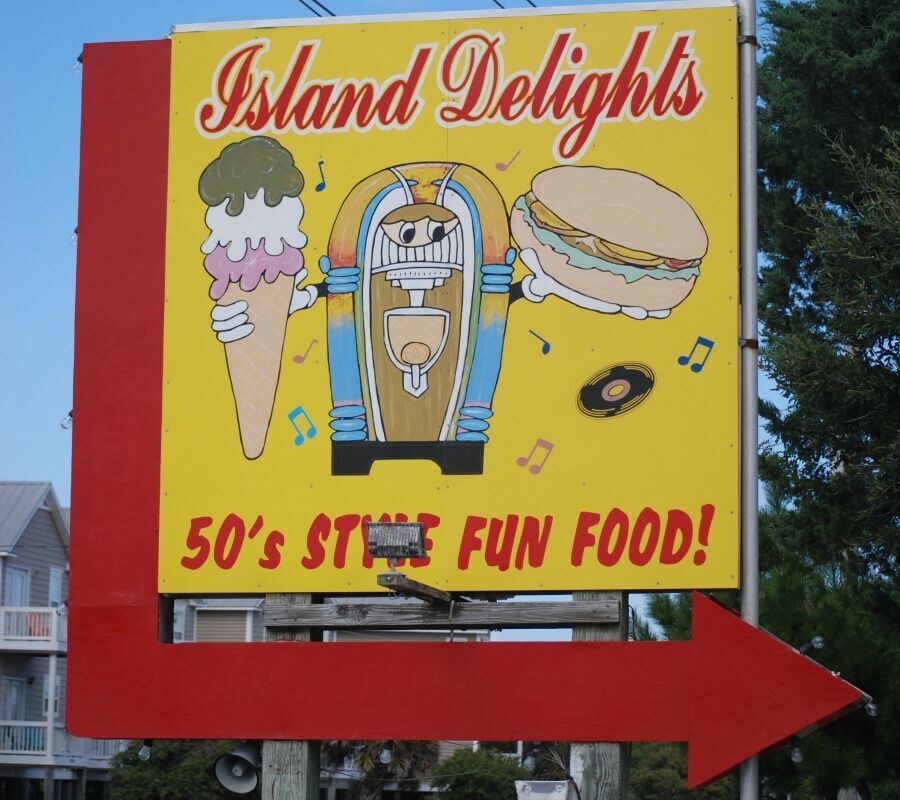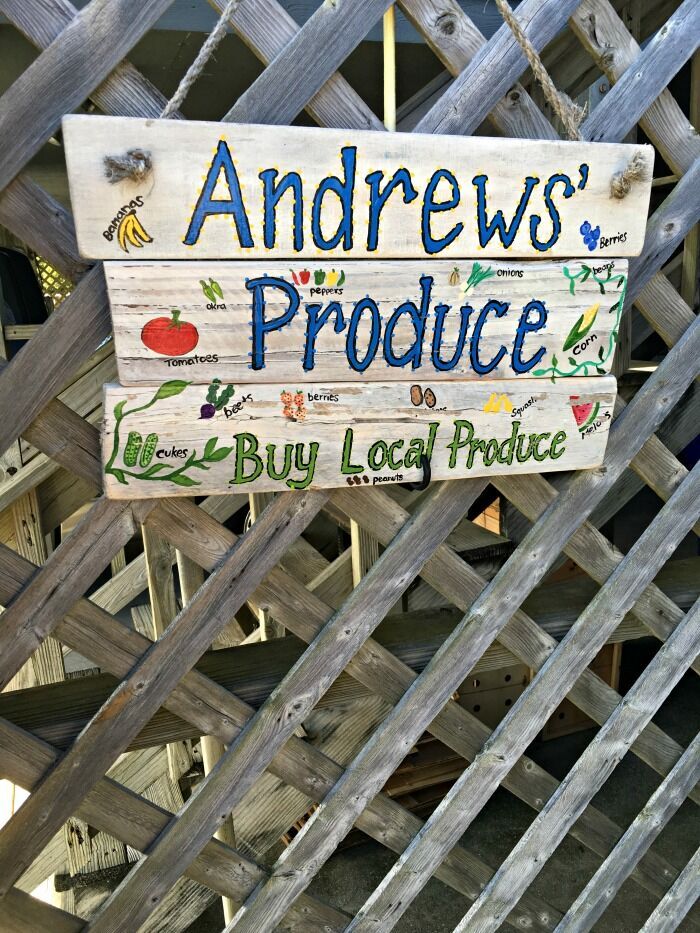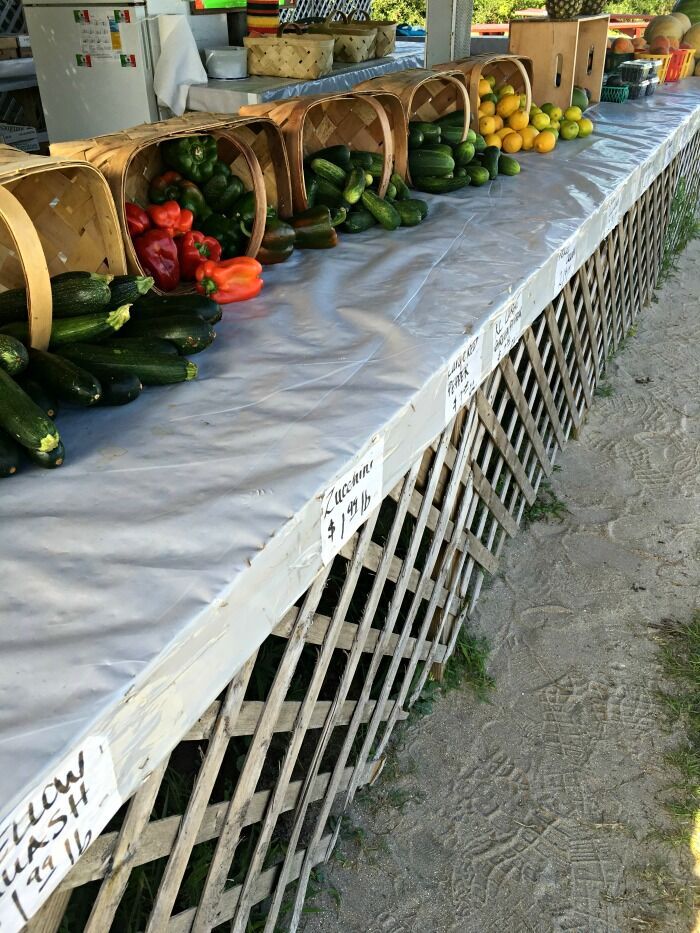 There are no resorts in Topsail.
There are plenty of opportunities to rent homes and condominiums right on the beach though. We stay at Ocean Sound and are fortunate to rent a large well-equipped home from family friends. VRBO and other rental companies have other offerings in this community and the homes are suitable for large family reunions or gatherings. We have everything we could possibly need in terms of activities but if we didn't, there is a sports rental place on the way to Surf City that will deliver to you.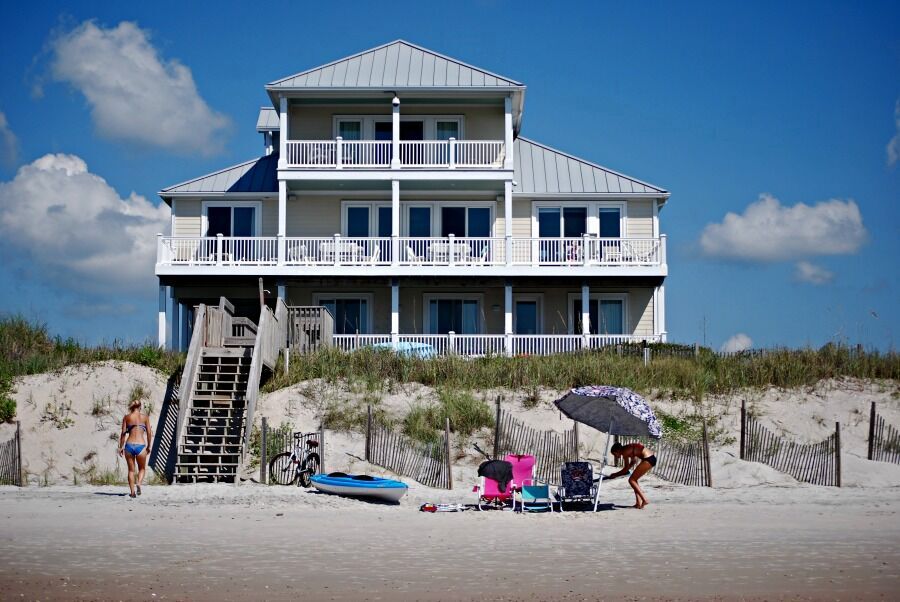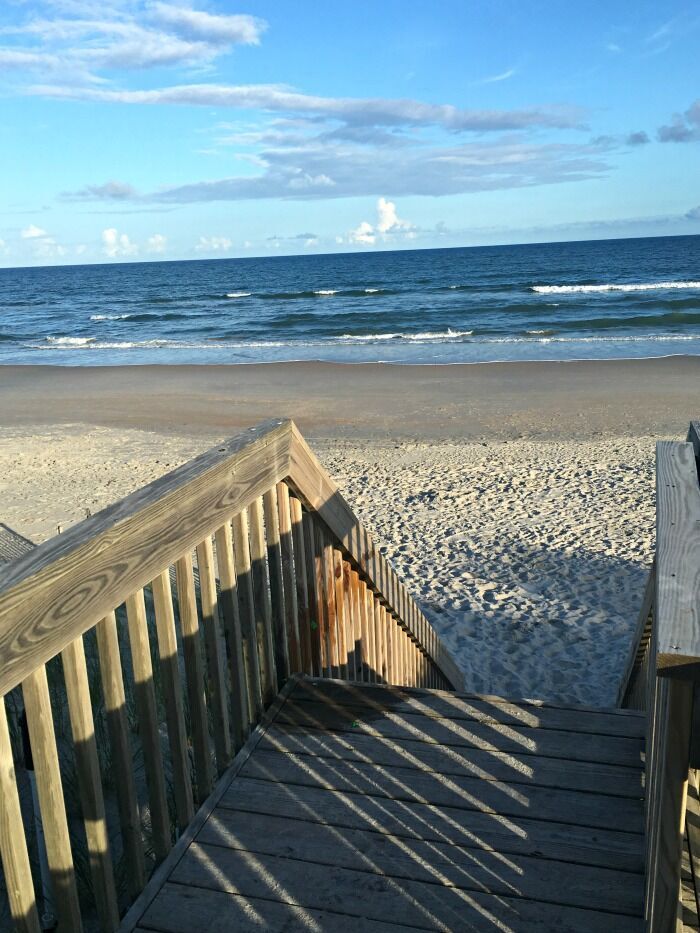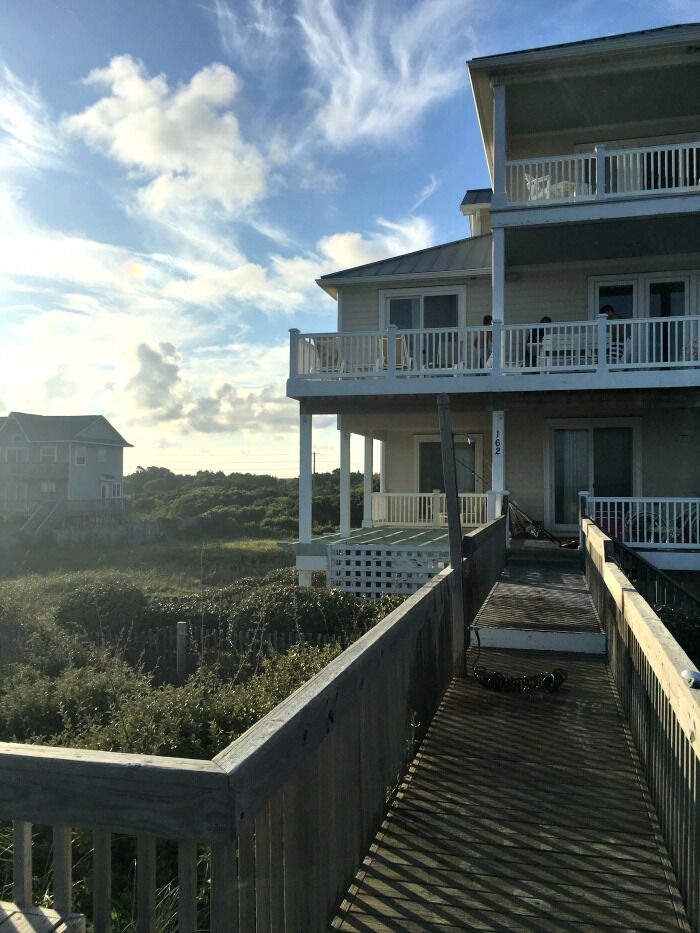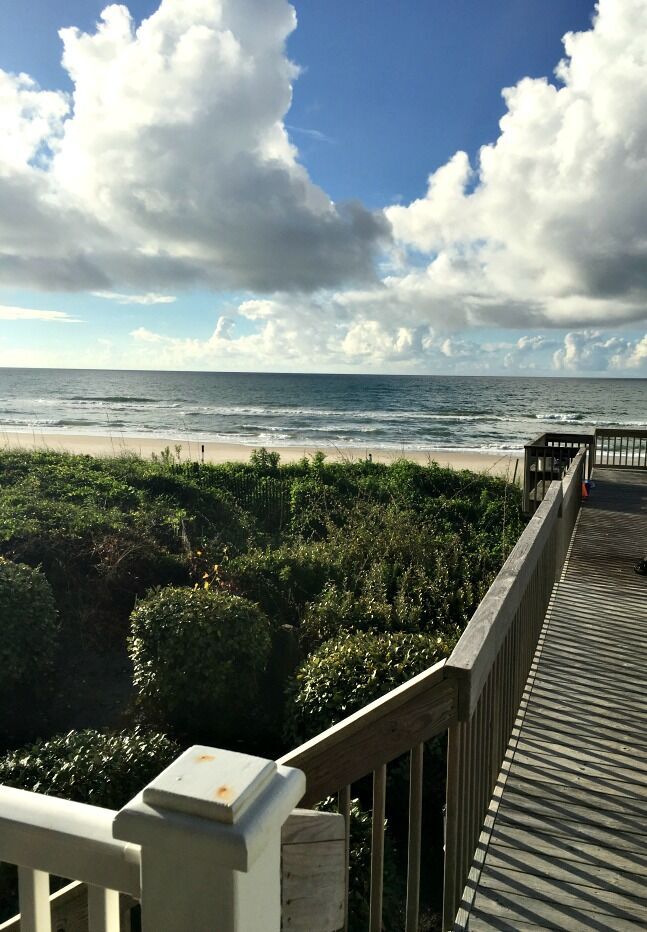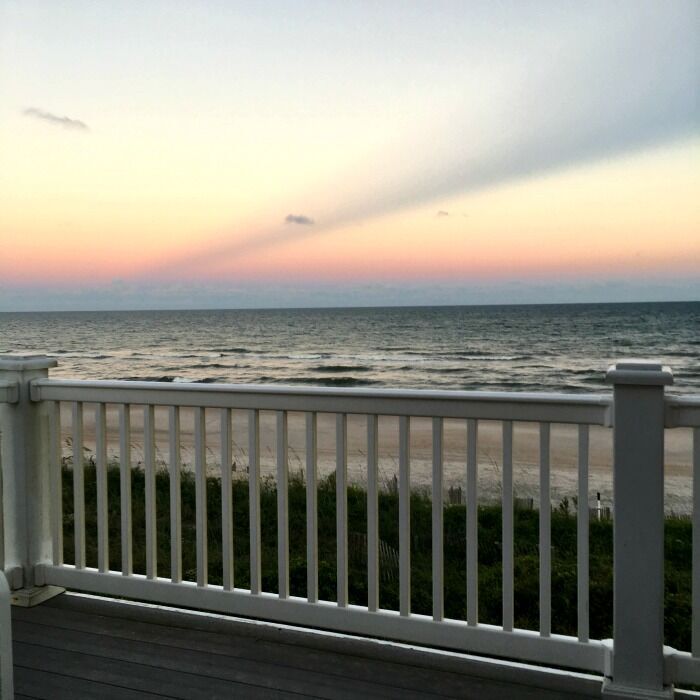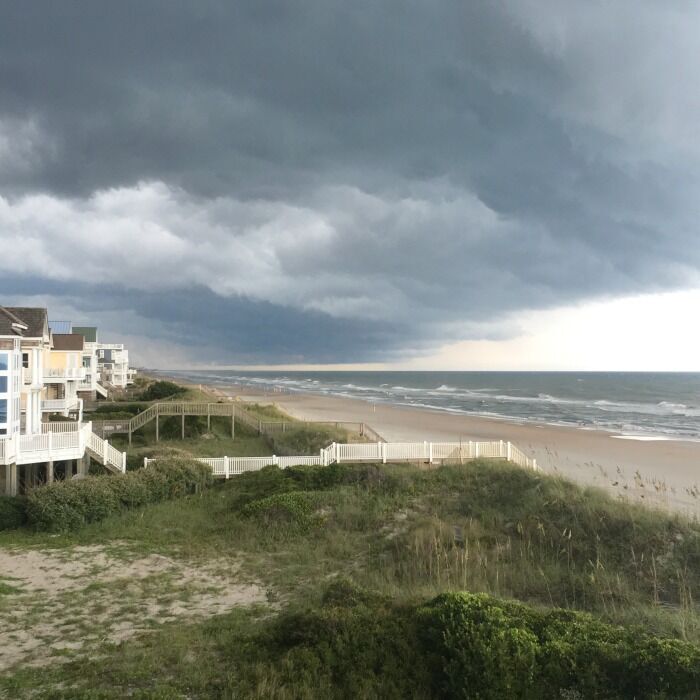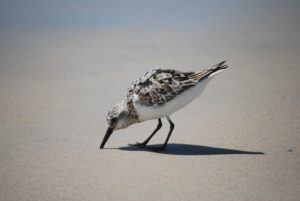 Once we settle in, our days are centered around the sand and ocean. That could mean anything from sitting on the balcony of the home and simply watching the cloud patterns take form, to taking the sea kayaks out, fishing in the surf, walking or biking along the beach to the pier, setting up games to play along the water or simply reading a good book. Speaking of water, have I mentioned the ocean is 85 degrees this time of year?
We spend so much time in it body surfing, boogie boarding and skim boarding along the surf.
Our evenings are filled with cocktails on the balcony or sunset deck, dinner on the grill, board games or a movie. It is also fun to go back down to the beach at night with flashlights to go "crab hunting" (which means just finding them as they scurry along the sand). If you look out the window towards the ocean at night, it is pitch black save for the bobbing of flash lights up and down the beach.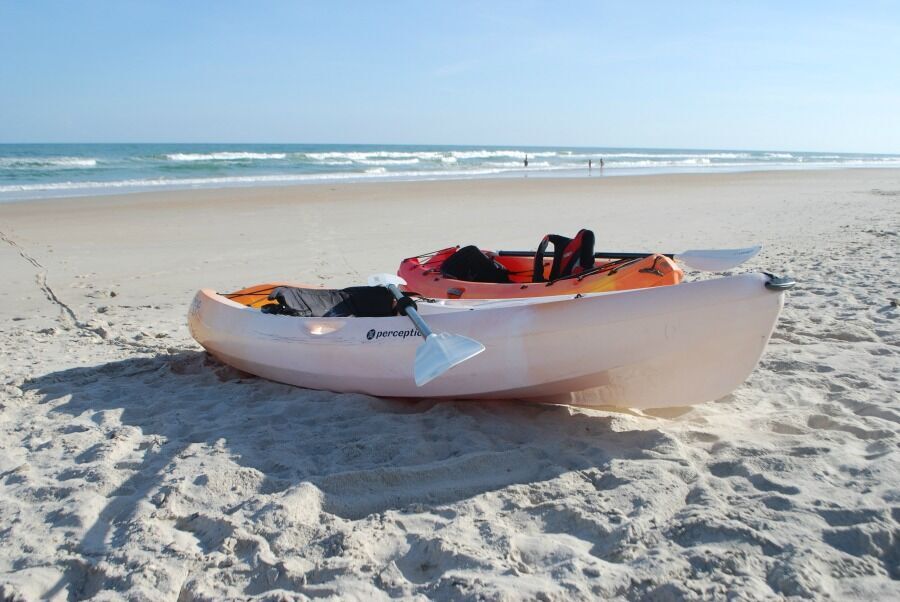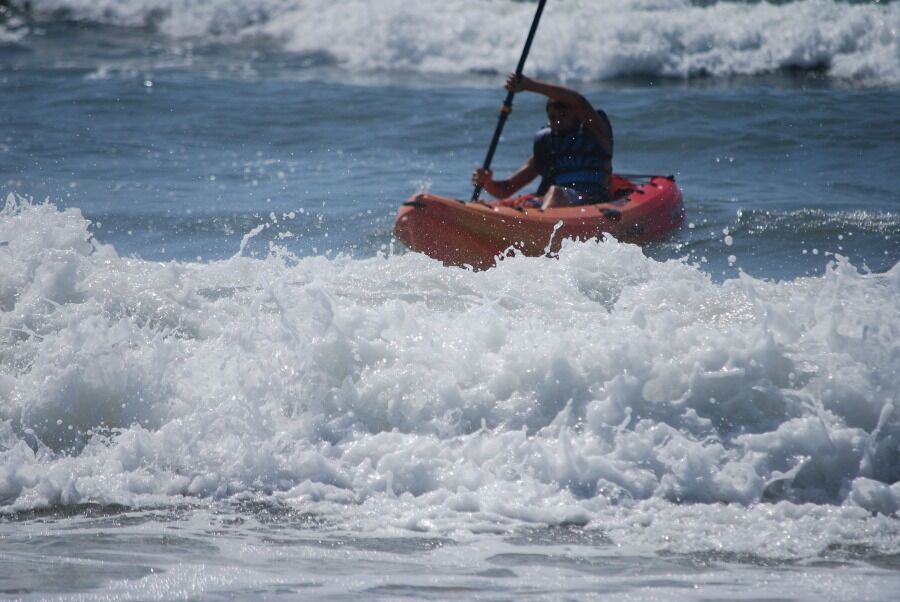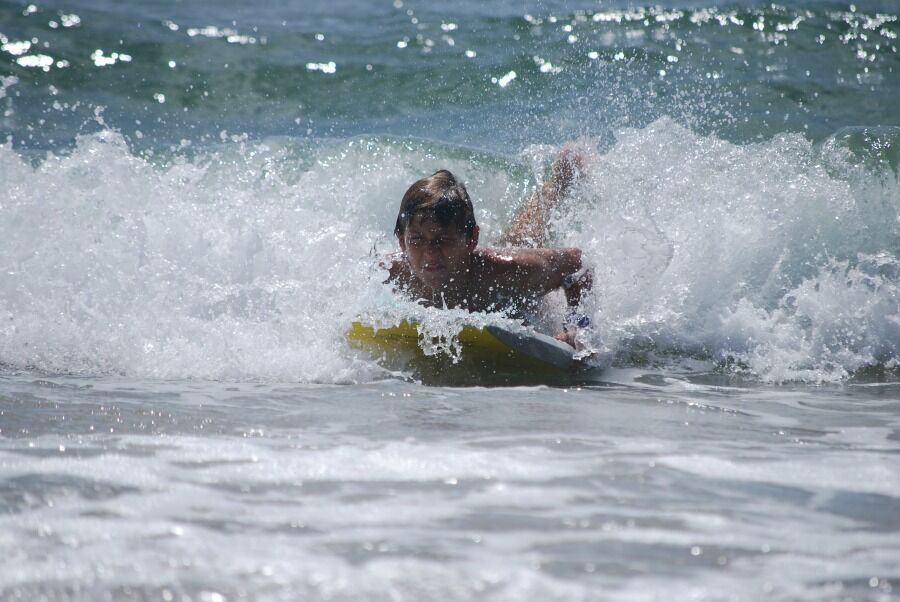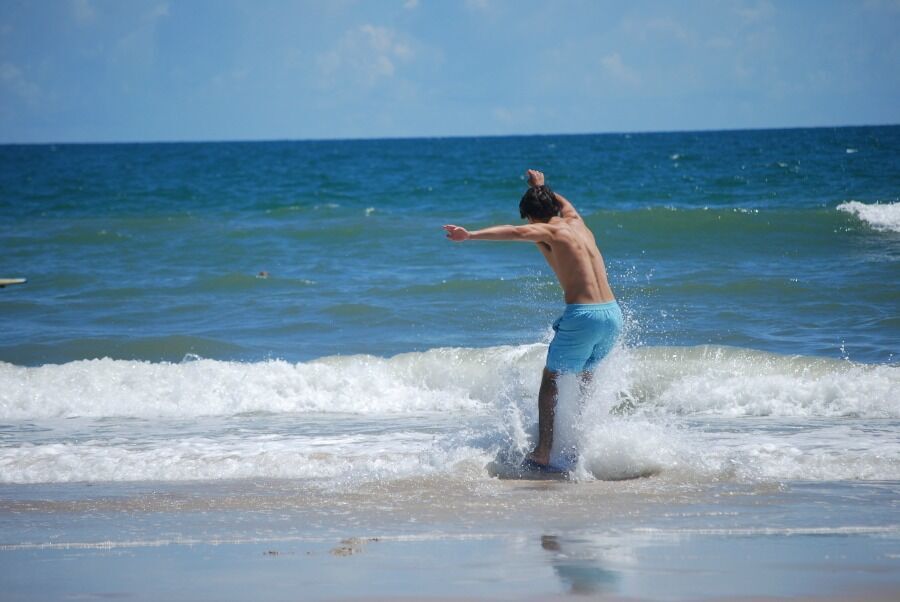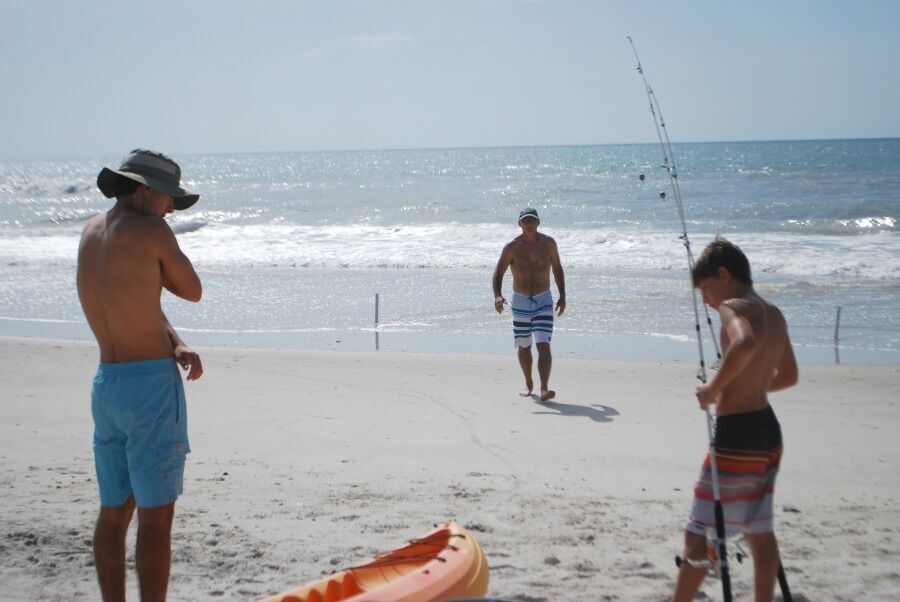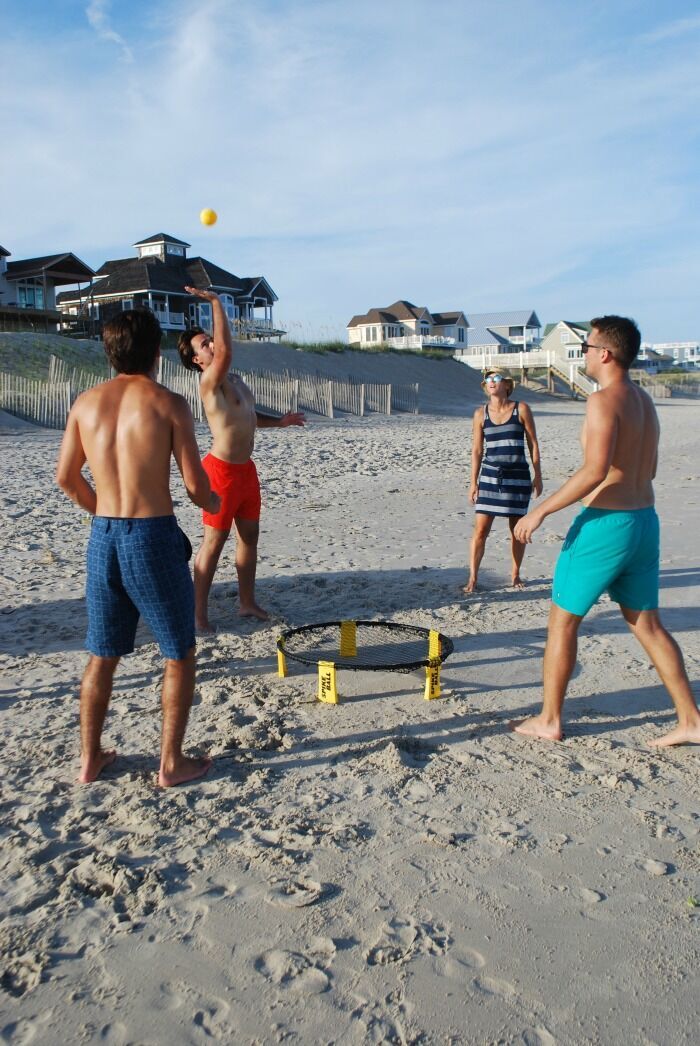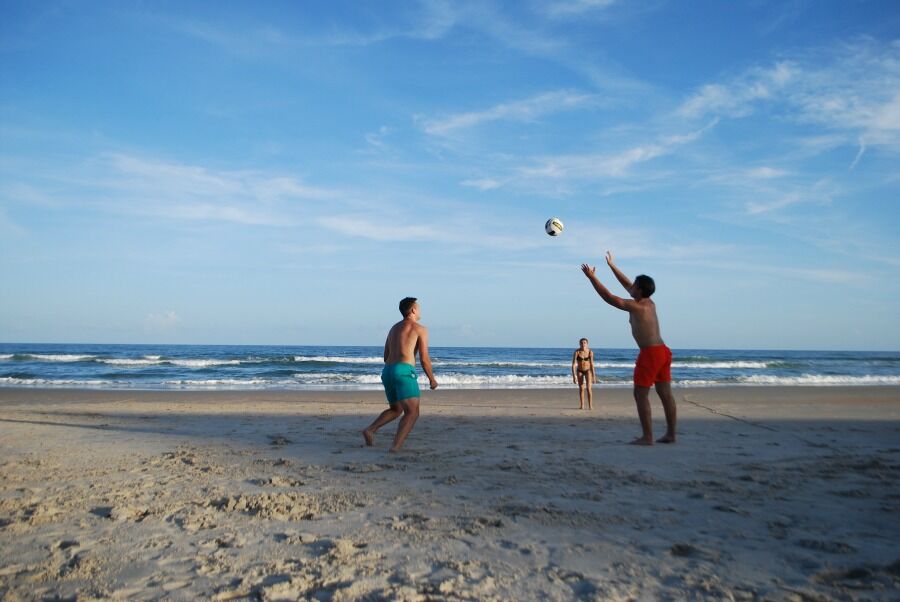 What I maybe love most about being here though is the concept of time no longer matters. One day bleeds into the next and it does not matter what time you wake up, head to the beach, eat or go to sleep. There are no schedules to follow, appointments to run to or carpools to manage. All that matters is that we are with one another reconnecting and rebooting before the grind starts up again!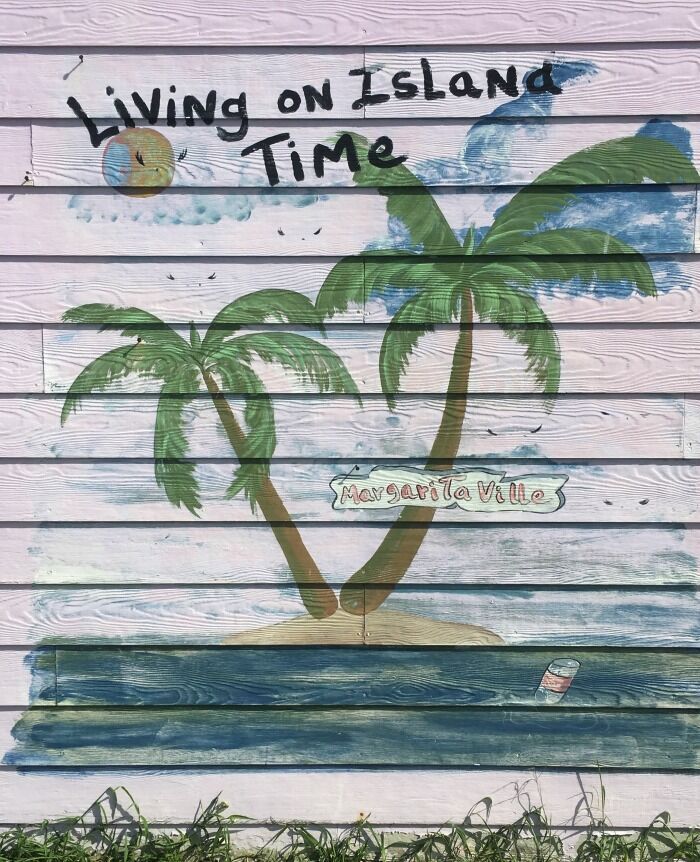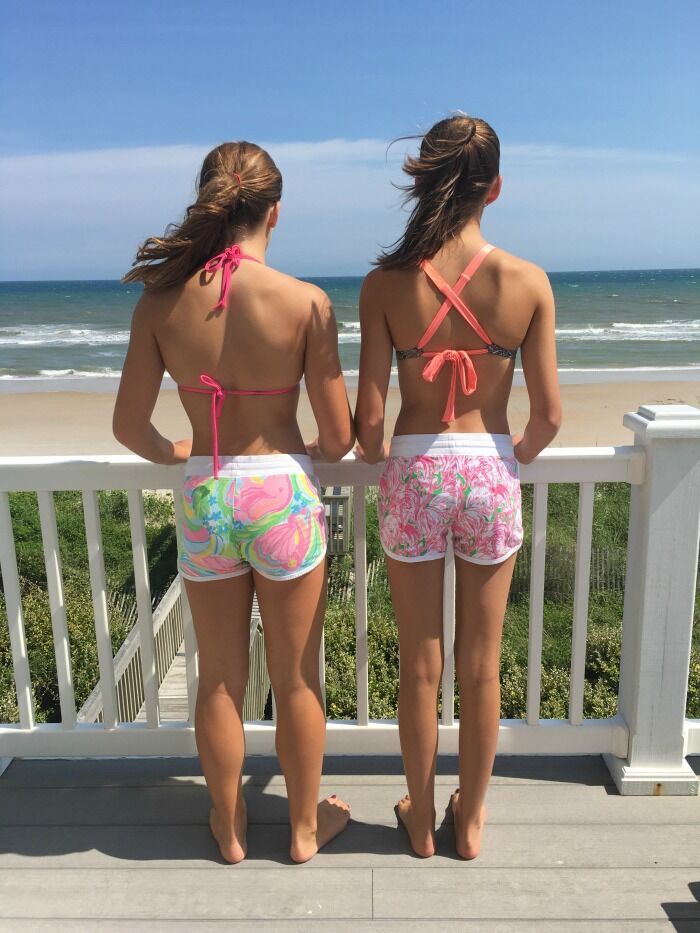 For those interested in more about Topsail, attached are direct links to local resources.
Home Rentals
Outdoor Activity Rentals
Places to visit (if you want to leave the beach!)
Island Delights
Sea Turtle Rehabilitation and Rescue Center
Thanks for stopping by!
L, M