My body is in need of some serious Vitamin D! Although the winter in Chicago this year has not been bad at all, the lack of sunshine really gets to you after awhile. I am really looking forward to heading south for a bit later this month to not only see consistent sunshine (fingers crossed) but also because I plan to plant myself in a lounge chair with a good book and not move much from there for a whole week!
Vacation Style: The Maxi Dress (and Chicago Vacation Inspiration Spots)
It's always a little frightening to break out the summer clothes again this time of year in preparation for spring break. My body truly has not seen the (sun) light of day for months. For this reason, one of the first items I pack in my suitcase is a maxi dress. Not only is it the perfect item for covering up my pale, dry legs, it is also such a versatile piece that works well for day or night! Bring it with you to the pool or beach and throw it on over a swimsuit for grabbing lunch. Grab a pair of oversized sunnies and a straw tote and head out shopping. Dress it up at night with a pair of embellished sandals  and statement earrings.  No matter what your body type, the maxi style is flattering on everyone!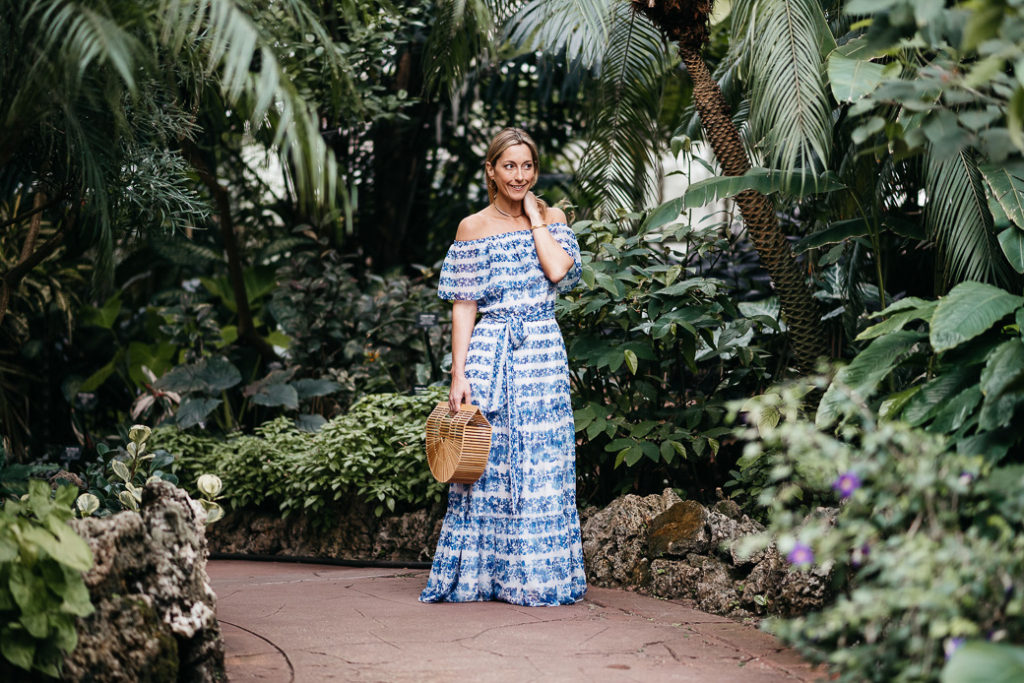 Styling Your Maxi Dress
The maxi I am wearing embraces the cold shoulder trend and is so comfortable. It is by Eliza J and she designs a lot of well priced, pretty maxi dresses. Some of my other favorites are here and here and here.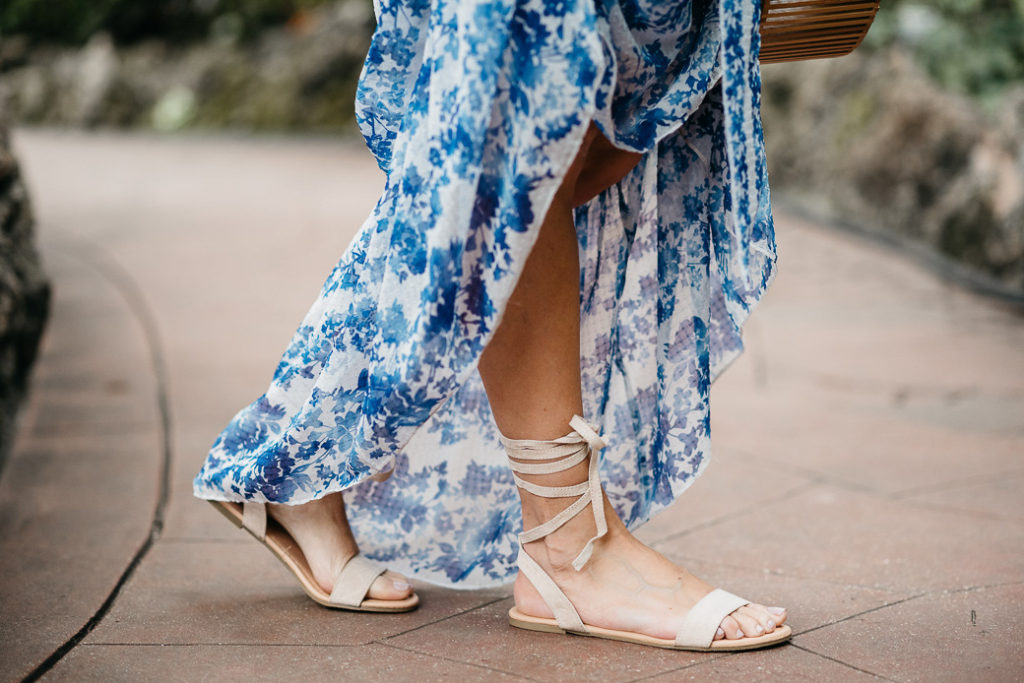 You can wear just about any type of flat shoe with a maxi dress. I do like the idea of something embellished as it tends to be more visible poking through the bottom but I just got these faux suede wrap sandals and they go with anything. They are low in stock right now (Hello! They were $15) but I linked a similar pair here.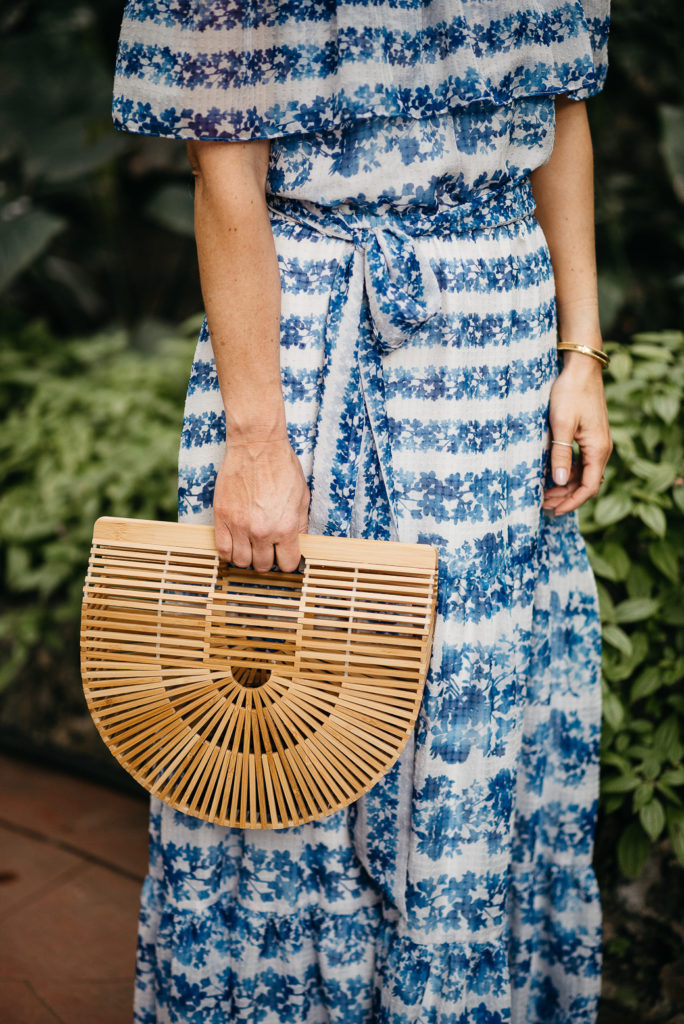 Is it a bird cage? Nope! It's "the" bag right now for spring and summer. So much so, it is sold out everywhere other than here (but for more expensive then what I paid). It has a vintage feel but makes a strong statement. I LOVE this bag and you will see further style posts with it.
If you are in need of some further ideas for what to pack for spring break or want to get a head start on your summer shopping, I have rounded up some of my other favorite finds below.  There are so many cute things right now and the summer shoe game is especially strong!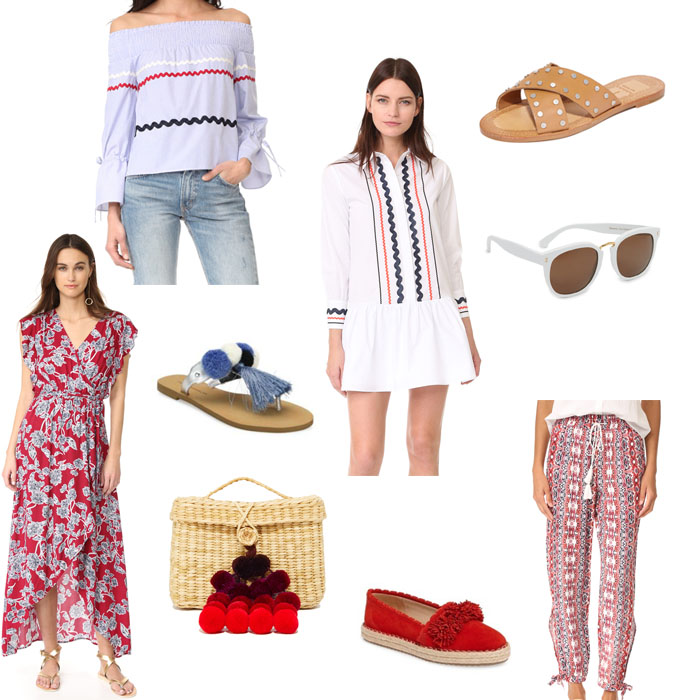 From center clockwise:
Dress (cute as a top too!)
Not able to break away anytime soon? Here are a few of my favorite Chicago spots with plenty of vacation vibes!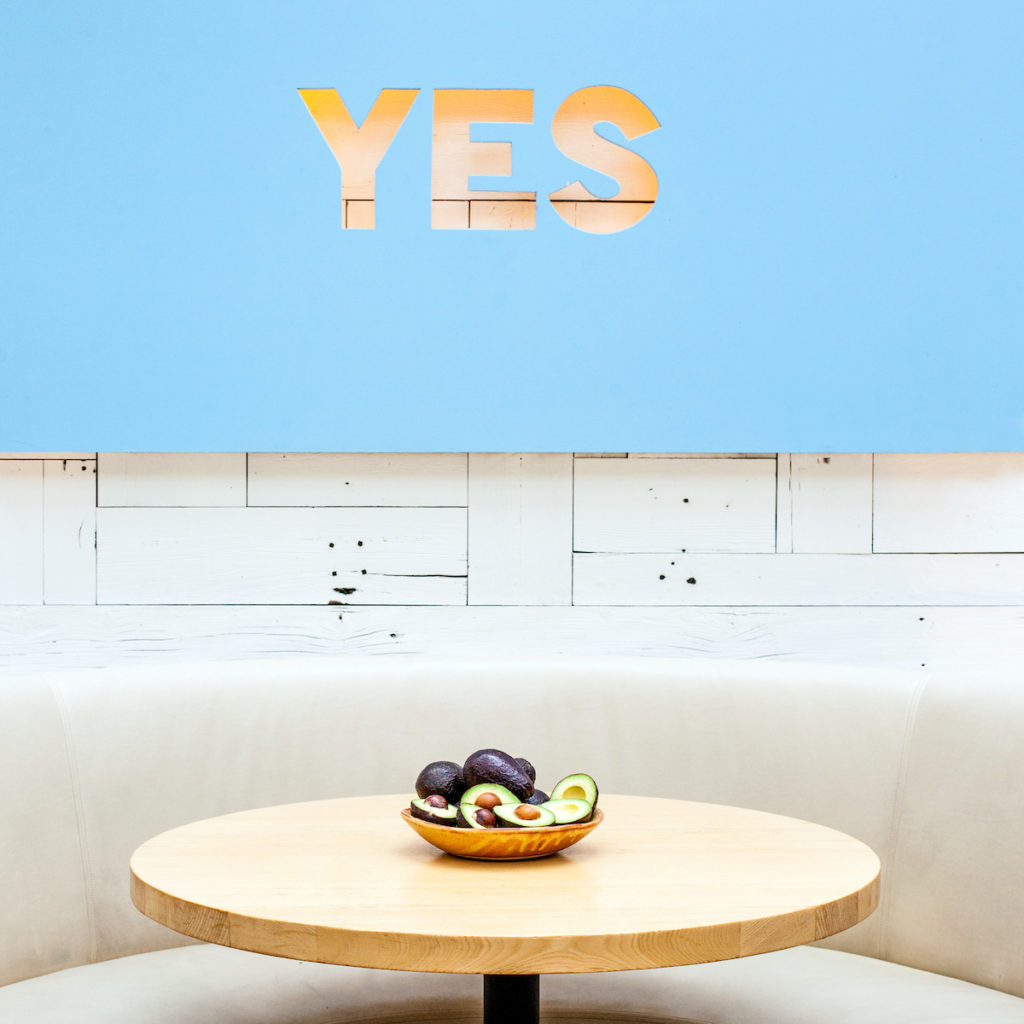 (photo via Summer House SM)
Photos shot on location at the Lincoln Park Conservatory (another great spot for a winter escape) by Iron + Honey
Thanks for stopping by!
L, M